BlockFi to start settling debts with creditors after…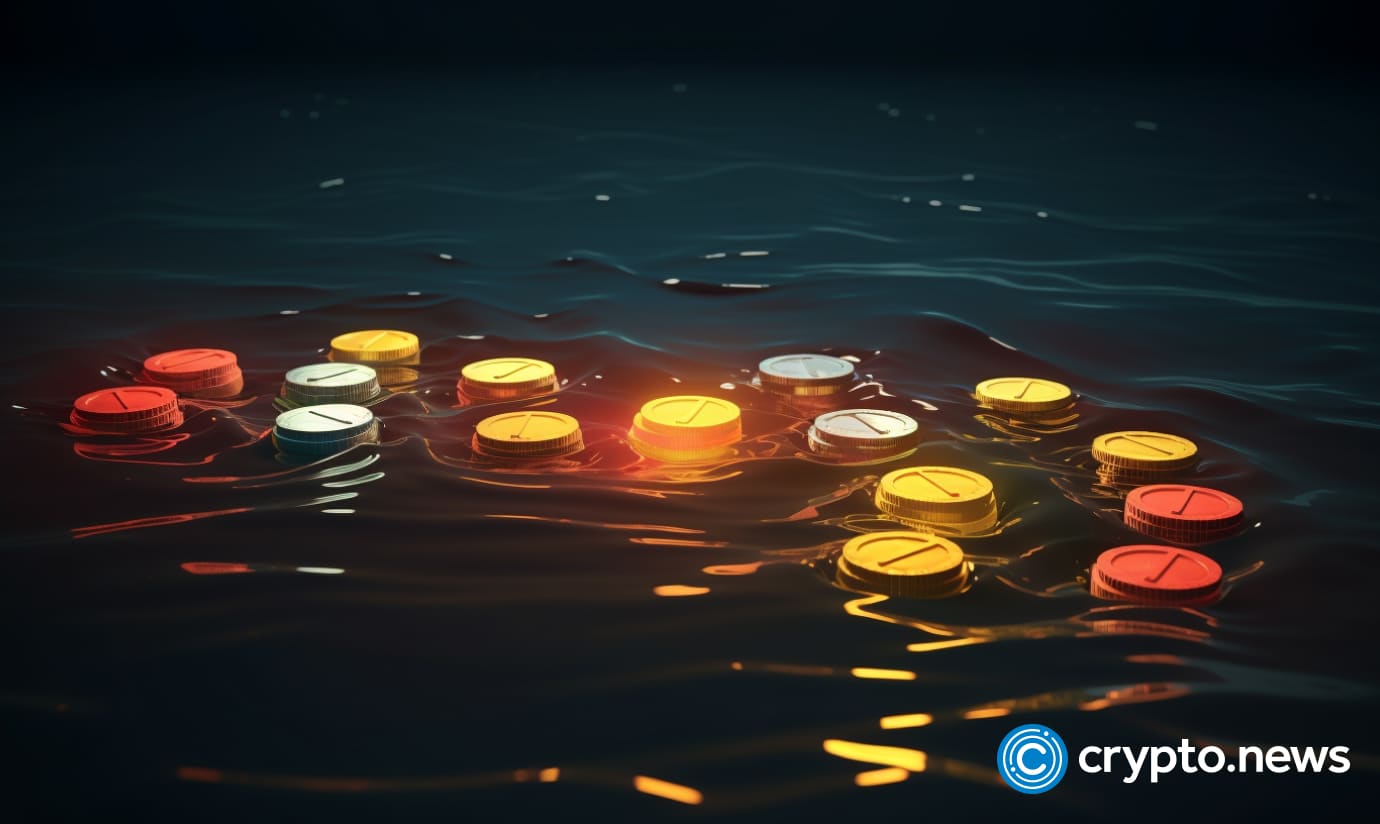 BlockFi has announced its emergence from bankruptcy and is initiating plans to repay creditors, marking a significant turnaround after last year's challenging halt of withdrawals following the FTX exchange collapse.
The Oct. 24 announcement by BlockFi, a crypto lending firm, about its emergence from bankruptcy and the commencement of creditor repayments signifies a pivotal moment in the company's history.
Last year, the collapse of the FTX exchange compelled BlockFi to halt withdrawals, leading to a tumultuous period for the company and its stakeholders. In its blog post, the company's management and advisors take pride in achieving this critical milestone swiftly and efficiently compared to other retail crypto companies.
The company's ability to navigate through bankruptcy and plan for a strategic wind-down does bring a sigh of relief to creditors and customers. Yet, the turbulent nature of the crypto industry, coupled with the aftermath of the FTX collapse, raises questions about the stability and long-term viability of BlockFi's operations.
The company assures users that digital assets will be distributed back to clients, with withdrawals available to nearly all wallet customers. Additionally, users with interest-yielding accounts are being prompted to withdraw available funds.
This marks the commencement of what the company describes as the first wave of distributions, with subsequent distributions being subject to various factors, primarily BlockFi's treatment in the FTX bankruptcy cases.
The statement introduces an element of uncertainty, as the amount and frequency of subsequent distributions are not guaranteed. The dependency on the outcomes of the FTX bankruptcy cases further complicates the scenario, given the unpredictable nature of legal proceedings and the volatile crypto market.
Follow Us on Google News