UK legislation on confiscating illegal crypto assets…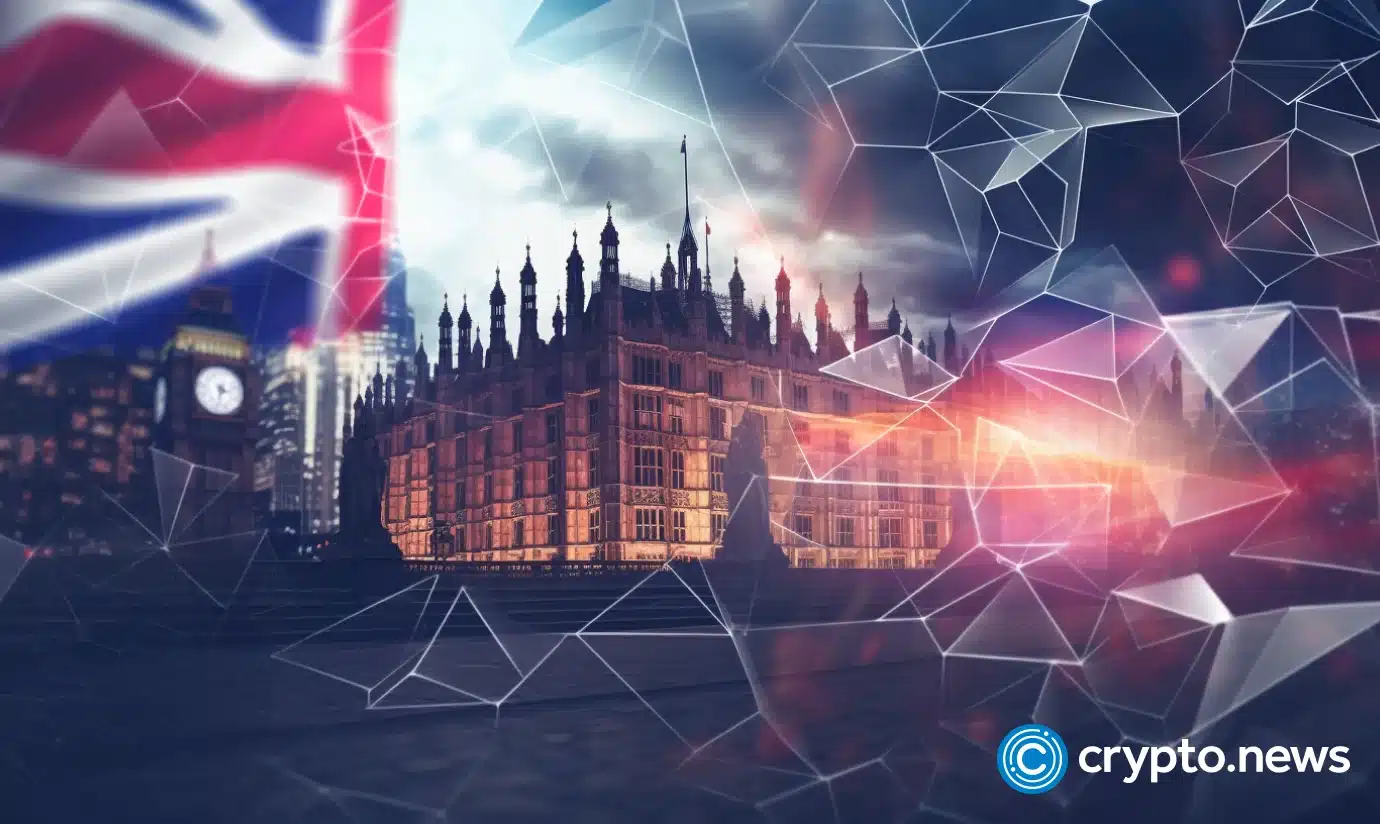 The UK has advanced its crypto regulation with the Economic Crime and Corporate Transparency bill, intensifying crackdown on financial crimes while striving to maintain a crypto-friendly stance.
The United Kingdom has made a significant stride in its battle against economic crime with the passage of the Economic Crime and Corporate Transparency bill today.
Integrating seamlessly with the Proceeds of Crime Act 2002, this legislation fortifies the authority of officials to clamp down on cryptocurrencies suspected to be entangled in illicit activities, ranging from money laundering to drug trafficking.
The bill's progression to its final stages in September and its impending Royal Assent—where King Charles is expected to endorse it—marks a decisive moment in the UK's regulatory stance on cryptocurrencies.
This action aligns with a series of measures taken earlier this month, where the UK's Financial Conduct Authority (FCA) instituted stringent rules surrounding crypto advertisements.
Even as the FCA issued over 220 warnings to crypto companies on Wednesday, the bill underscores the necessity for clearer risk indications, criticizing them as being challenging to read and inadequately visible.
This has resulted in companies like Binance temporarily halting their UK services, revealing the tangible impacts of these new regulatory frameworks on crypto entities.
While the UK strives to establish a more crypto-friendly environment, the evident tightening of regulations paints a complex picture. The Law Commission's findings in June suggested that the legal frameworks of England and Wales are robust enough to accommodate cryptocurrencies, albeit with some modifications. The motivation behind this was to solidify the UK's standing as a global hub for cryptocurrencies.
A critical perspective on this matter brings to light the fine balance that needs to be struck between fostering innovation and ensuring financial security.
Follow Us on Google News