Telos and LayerZero announces strategic partnership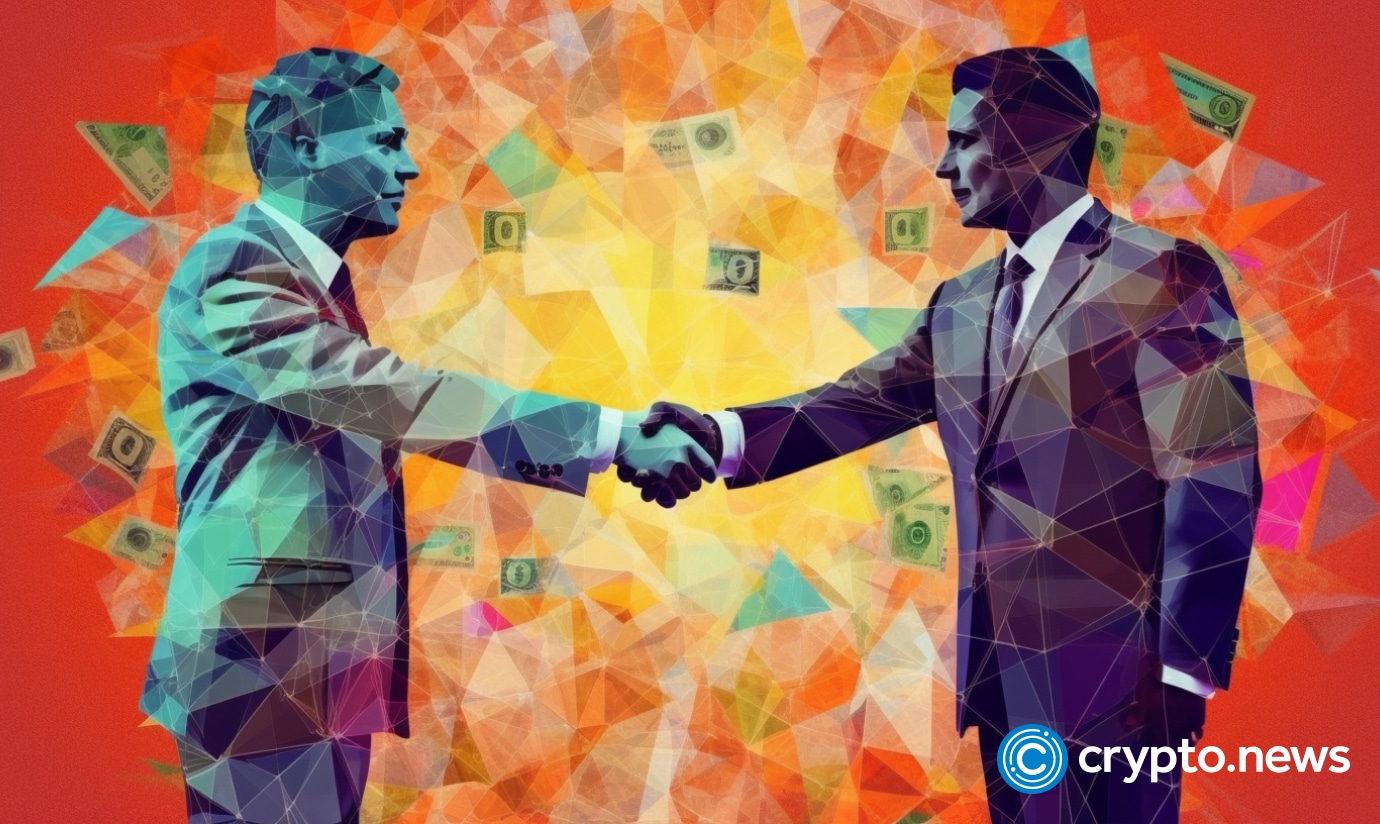 The Telos Foundation shares news of a bridge solution that will enable users to transfer assets and data between any blockchain supported by LayerZero.
Per an Oct. 24 announcement, the joint effort aims to improve blockchain scalability, security and user-friendliness, ushering in what the Telos aims to be a new era for the industry.
Transfer assets
Leveraging the Telos Bridge, individuals now have the capability to transfer assets between Telos and various blockchain networks, including Ethereum, BSC, Arbitrum, Avalanche and Polygon, with support for upcoming chains on the horizon.
With the introduction of the new endpoint, applications integrated with LayerZero can establish direct interactions with the Telos Network. This means developers who are constructing applications on other networks supported by LayerZero have the option to expand their offerings to include Telos integration.
The announcement concludes by inviting users and developers to try the bridge and explore the related capabilities that come with this new partnership.
Growth through partnerships
Telos, often recognized for tEVM, one of the fastest Ethereum Virtual Machines available today, has announced a few other partnerships this year. Earlier in October, Telos signed a partnership deal with ApeSwap, a decentralized exchange on BNB to offer users high-yield farming products, alongside a June announcement of a collaboration with GameStop.
At the same time, LayerZero had recently been outed for having close ties with the fallen FTX.
Follow Us on Google News