Stablecoin issuer Tether appoints Paolo Ardoino as new CEO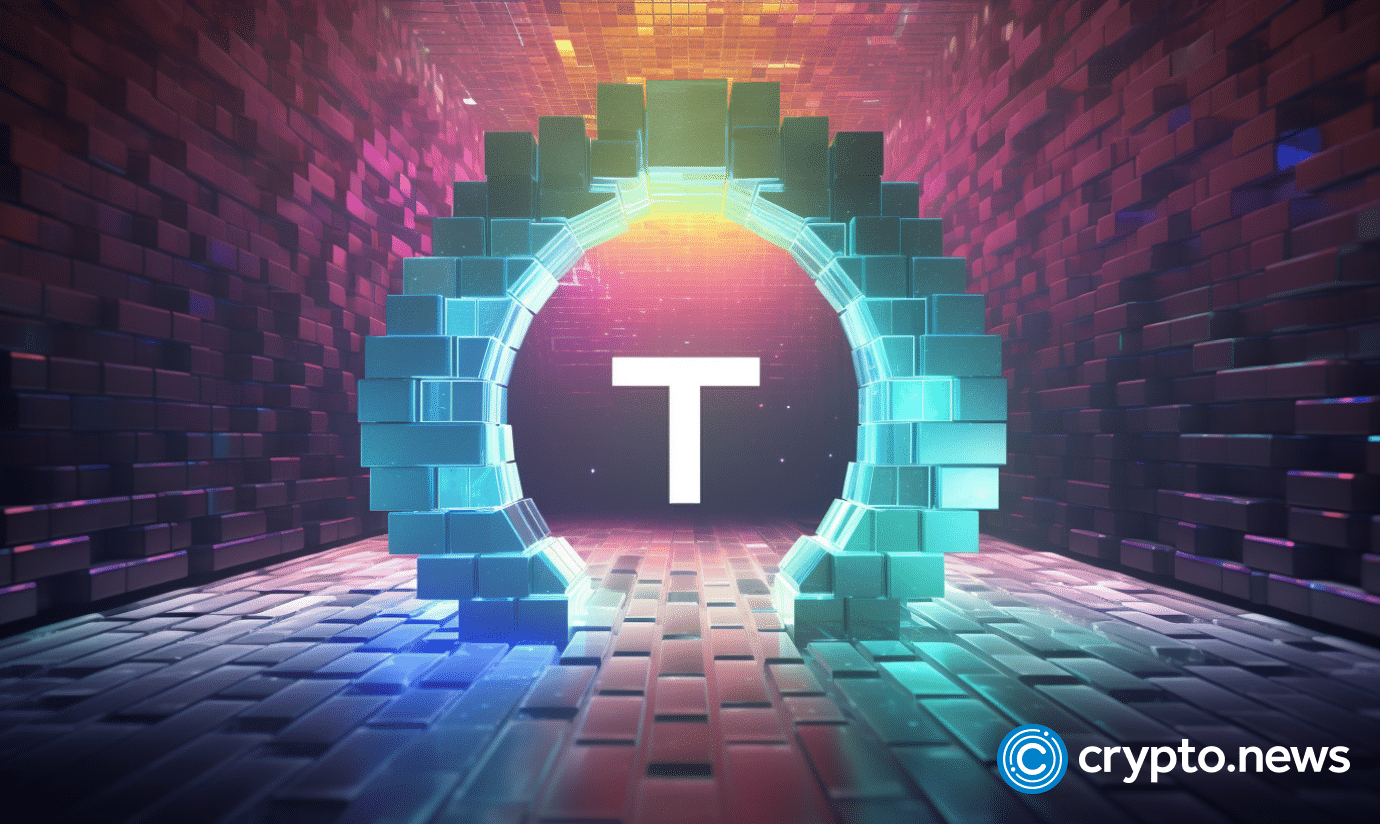 The firm behind the USDT stablecoin says its current boss Jean-Louis van der Velde will transition to an advisory role for Tether.
The issuer of the largest stablecoin by market capitalization USDT, Tether Limited, has appointed Paolo Ardoino as the firm's new head. In a blog announcement on Friday, Oct. 13, the Virgin Islands-based firm said Ardoino will take the new position in December 2023, succeeding Jean-Louis van der Velde, who will "transition to an advisory role for Tether while retaining his position as CEO for Bitfinex."
In this role, Ardoino will lead Tether into a "tech-centric organization as the firm wants to expand the influence of its products on the global scale." The announcement also says Ardoino will continue in his roles as CTO for Bitfinex and CSO for Holepunch.
"We remain committed to transparency, security, and to being an unstoppable force in the seamless integration of digital assets into the global financial ecosystem and beyond."

Paolo Ardoino
Although Tether says the transition has been "meticulously planned," the move comes shortly after reports said that iFinex Inc., the Hong Kong-based parent company of Bitfinex and Tether, offered a $150 million buyback to those who bought Bitfinex's shares as part of a 2016 swap arrangement.
As crypto.news reported, Bitfinex was hacked on Aug. 2, 2016, with the hackers exploiting a security breach and stealing a total of 119,756 BTC (currently worth $3.2 billion). It was one of the biggest exploits in the history of BTC hacks. It also resulted in the price of the benchmark cryptocurrency plummeting by as much as 20%, moving from $600 to $400.
Follow Us on Google News