Solana partners with Dubai's free-trade zone to boost web3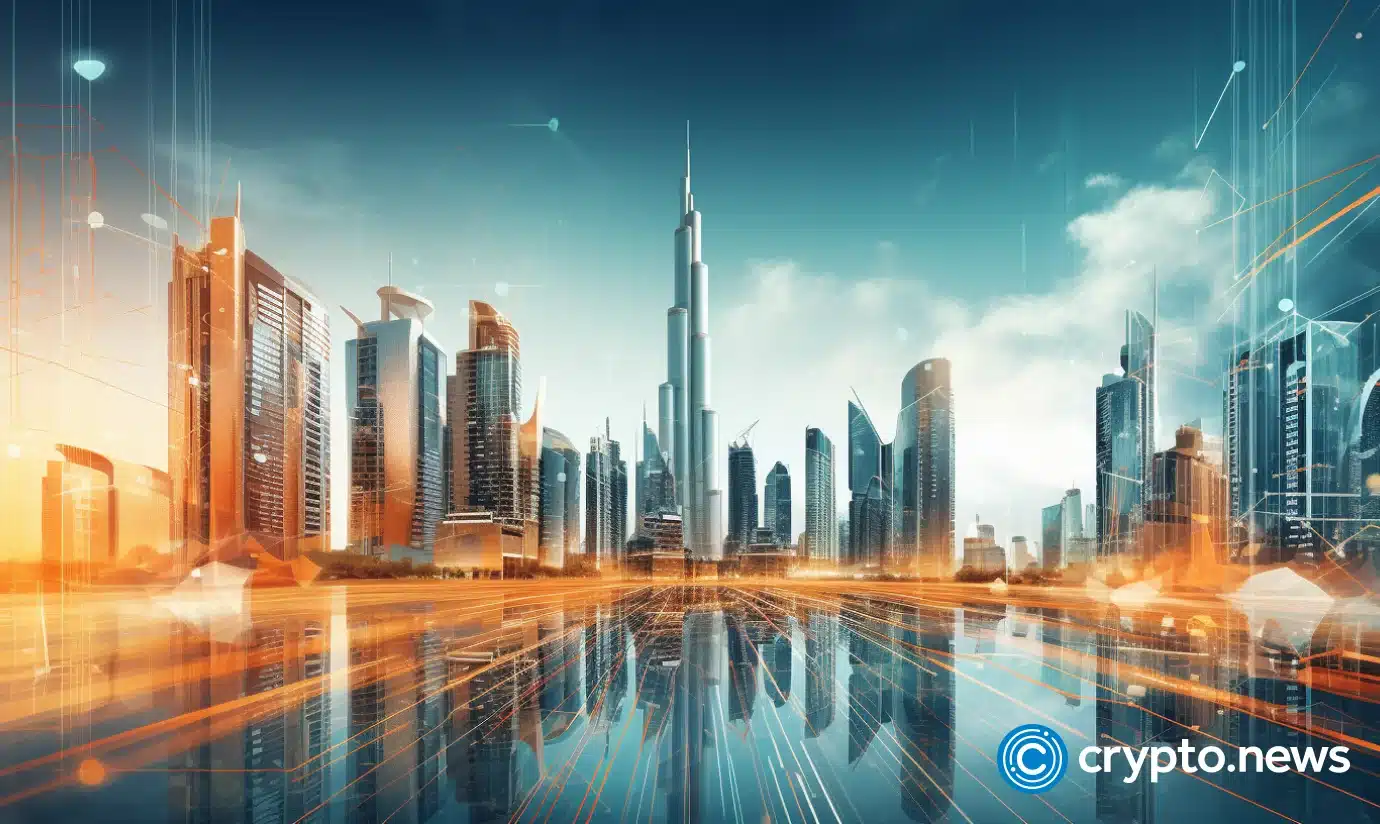 The Solana Foundation has become an ecosystem partner with the Dubai Multi Commodities Centre (DMCC), the UAE's largest free trade zone, to explore web3 opportunities in Dubai.
The partnership will allow Solana (SOL) to provide both technical and business development assistance to the crypto community within Dubai's DMCC, according to the official statement.
The DMCC Crypto Centre is a thriving hub for digital asset companies, hosting over 550 crypto firms and establishing itself as the largest ecosystem of crypto and blockchain businesses in the MENA region.
Solana's integration into this community is expected to enhance the ability of DMCC members to scale their projects and bring their concepts to fruition. With a market capitalization exceeding $9.4 billion, Solana is one of the top 10 global crypto projects, making it a significant addition to the DMCC ecosystem.
Ahmed Bin Sulayem, CEO of DMCC, stated that the free zone would offer complimentary business setup and licensing for projects within the Solana ecosystem.
"Providing this type of supportive environment is our core philosophy for the DMCC Crypto Centre. It is through this strategy that we have developed one of the most dynamic and value-creating ecosystems for web3 firms, offering the largest concentration of crypto, blockchain and web3 businesses across the MENA region."

Ahmed Bin Sulayem, CEO of DMCC
In addition to business and technical support, Solana will contribute to the community by delivering webinars and educational training sessions on various web3 topics.
This educational initiative complements the existing partnerships at the DMCC Crypto Centre, which include companies like Bybit, Hacken, and Brinc. These firms focus on the development of web3 and blockchain technologies, offering a comprehensive range of services needed by crypto businesses and entrepreneurs.
Recent data also highlights Solana's growing influence in the crypto market.
Last week, the altcoin saw an approximately $24 million inflow, marking its largest capital influx since March 2022, as per a Coinshares report.
On October 6, Solana rolled out a "Confidential Transfers" feature, enabling users to carry out blockchain transactions without revealing particular details such as the transaction amount.
The key aspect of this feature is to maintain transaction confidentiality, achieved using zero-knowledge proofs, allowing one party to demonstrate possession of a specific secret to another without revealing it.
Follow Us on Google News