Roundhill files for Bitcoin Covered Call ETF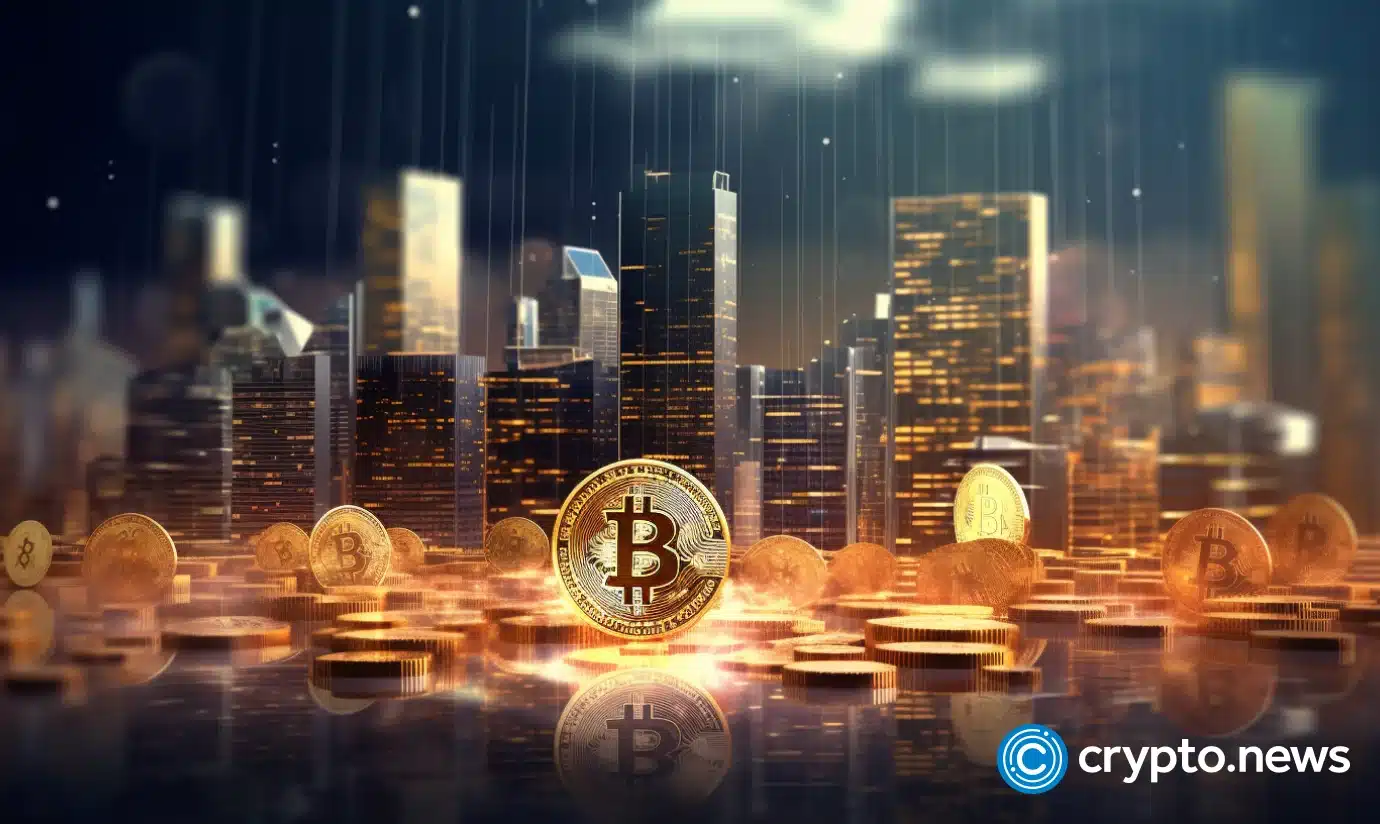 Roundhill Financial has submitted a proposal to create a Bitcoin Covered Call ETF in the wake of the anticipated approval of Bitcoin spot ETFs by the SEC.
New York-based investment advisor Roundhill Financial has reportedly moved in anticipation of the Securities and Exchange Commission (SEC) approving spot Bitcoin exchange-traded funds (ETFs). It forwarded a proposal to create a Bitcoin Covered Call ETF.
According to Eric Balchunas, a senior ETF analyst with Bloomberg, Roundhill's ETF proposal will be a fusion of a Bitcoin (BTC) futures ETF with additional call and put options to generate income.
The move marks Roundhill's continued interest in crypto-related offerings, evident from their previous filings for an Ethereum (ETH) futures ETF alongside VanEck and Volatility Shares.
It also comes amid increased buzz in the crypto space as players wait for the SEC's Bitcoin spot ETF approval, with many jumping the gun on its announcement several times.
SEC Chair Gary Gensler recently confirmed that the agency examines between eight to ten applications for a spot Bitcoin ETF, emphasizing the rigorous review process each application undergoes.
His words have sparked heightened expectations among stakeholders, causing Bitcoin prices to rise to $35,000 in the last few days.
BlackRock files for Russell 2000 small cap buy-write ETF
Elsewhere, BlackRock has reportedly filed for a Russell 2000 small capitalization buy-write ETF. 
This ETF aims to replicate the Russell 2000 Index's performance, offering investors a diversified exposure to stocks with smaller market capitalizations, starkly contrasting to the large-cap-focused S&P 500 index.
The investment management firm, with over $9 trillion in assets, has also proposed an iShares spot Bitcoin ETF, which has already been listed on the Depository Trust & Clearing Corporation (DTCC). Analysts suggest the listing is a sign of potential approval of the product by the SEC.
BlackRock was also recently on the wrong end of a $2.5 million fine imposed by the SEC following allegations of publishing misleading investment information.
The charge was related to BlackRock's investment in Aviron Group, a film distribution company, which the investment firm allegedly inaccurately described as a "diversified financial services" company.
Follow Us on Google News