Ripple acquires Nevada-based trust company to expand US…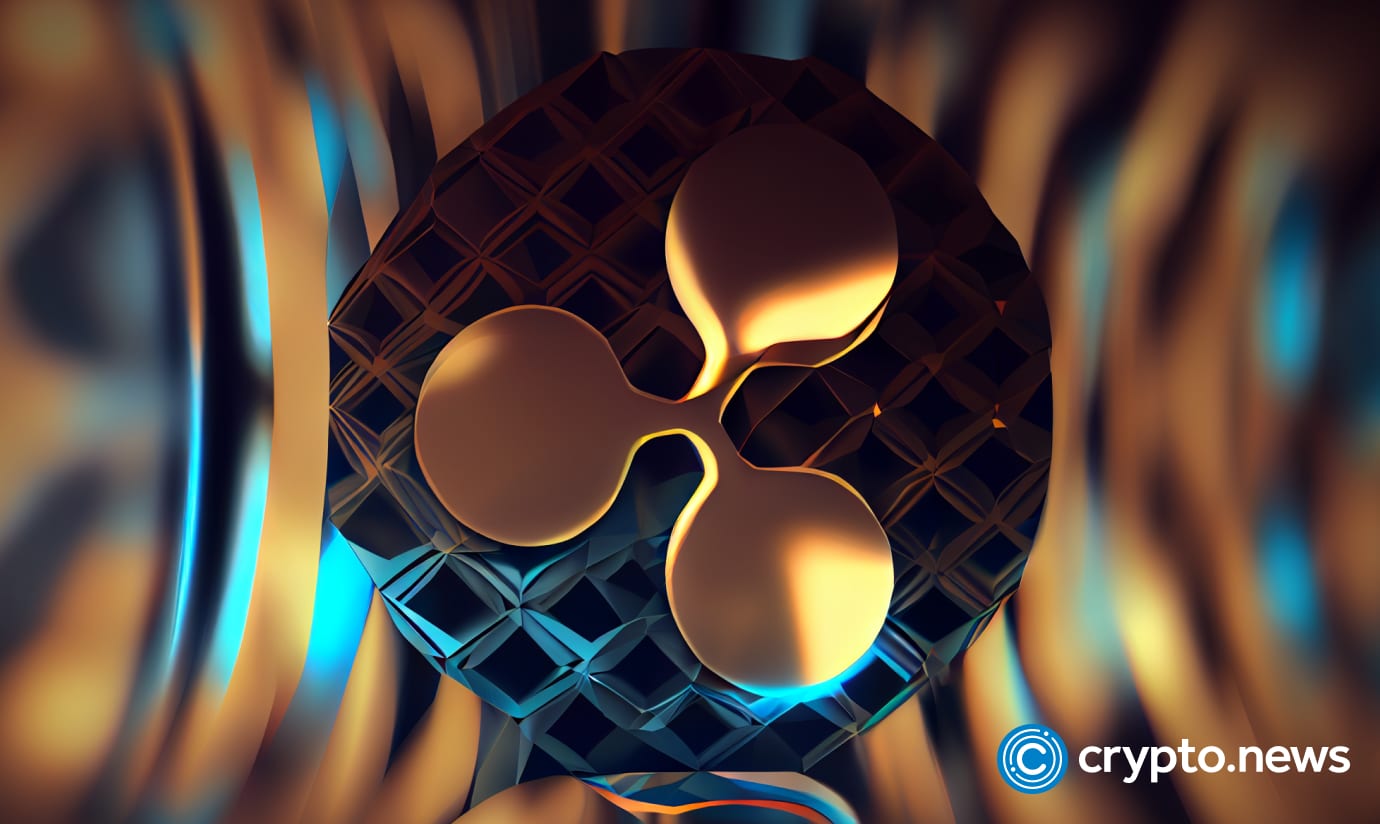 Blockchain firm Ripple has acquired Fortress Trust, a chartered trust company in Nevada, adding to its existing roster of regulatory licenses across multiple U.S. states.
Ripple, a blockchain firm, has expanded its reach with the acquisition of Fortress Trust, a Nevada-based chartered trust company specializing in crypto and Web3 technologies.
While the financial details of this transaction were not disclosed, it was reported that the amount was less than the $250 million Ripple spent on acquiring custody firm Metaco in May.
The acquisition serves as a strategic maneuver for Ripple in the regulatory landscape. The firm has bought a Nevada regulatory license through this deal, supplementing its existing New York BitLicense and money transmitter licenses in 30 U.S. states.
Regulatory licenses are a crucial asset in the blockchain and crypto industries, given the increasing scrutiny from government bodies. Adding Nevada to its jurisdiction could potentially ease Ripple's operations in a complex regulatory environment.
Fortress Trust was founded by Scott Purcell, an industry veteran who previously served as the CEO of Prime Trust until 2020. It's worth noting that Prime Trust was ordered into receivership after Purcell's departure. Fortress Trust offers financial and regulatory structures for blockchain companies, providing services that align with some of Ripple's offerings.
Monica Long, Ripple's president, indicated that the acquisition aligns with Ripple's objective of becoming a comprehensive service provider for blockchain-based financial operations.
However, it should be clarified that while the acquisition may enhance Ripple's services, the real-world impact remains to be seen. Further details or metrics for the acquisition's success have not been provided.
The acquisition wasn't Ripple's first interaction with Fortress Trust; it became a minority investor in the trust company's parent organization, Fortress Blockchain Technologies, in August 2022.
While this might suggest a strategic alignment, the full implications of this previous investment concerning the acquisition are not yet clear.
Follow Us on Google News