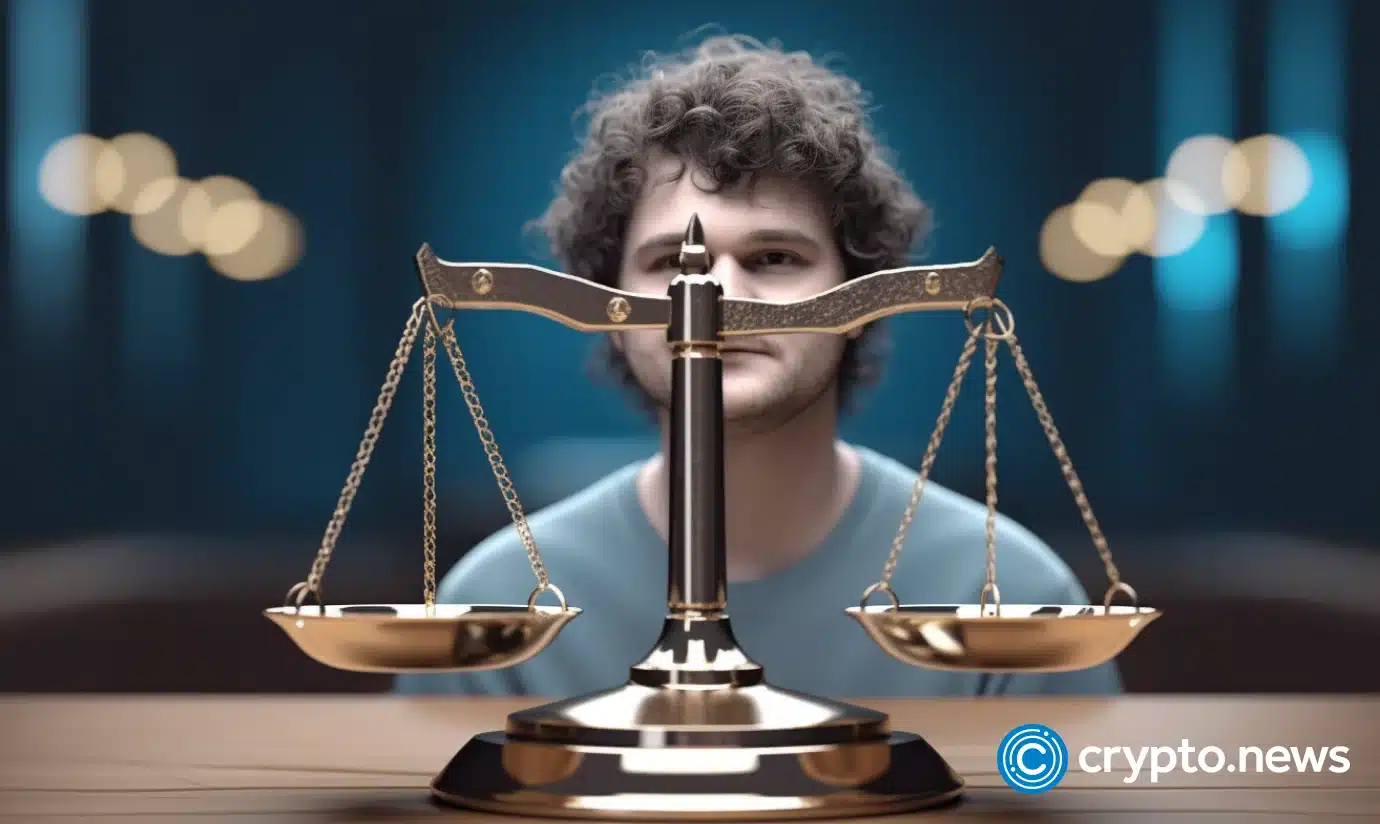 Former FTX CEO and Founder Bankman-Friend takes the stand today, blaming Caroline Ellison for poor management in Alameda and admitting to political donations from customer funds. 
As the historic trial of FTX continues, Sam Bankman-Fried, the accused culprit and defendant, finally took the stand today at the Southern District of New York. Unsurprisingly, Bankman-Fried balmed his former girlfriend and Alameda CEO Caroline Ellison for poor management of loans and credit. He accepted that some mistakes were of his doing, but also denied several claims made by his former colleagues throughout the trial.
Here are the key highlights from Bankman-Fried's testimony:
Testimony of Sam Bankman-Fried
Bankman-Fried denies defrauding anyone.
He initially borrowed from Genesis, Celsius, BlockFi and Voyegar for Alameda. 
The internal name for Alameda was 'Wireless Mouse', Bankman-Fried denies anyone calling it 'Sam's Crypto Trading Firm' – which was earlier alleged by his colleagues in the trial.
Bankman-Fried took a yearly $200,000 salary from Alameda.
He explained the move of FTX and Alameda to Hong Kong and then to the Bahamas was for a more flexible regulatory environment compared to the U.S.
The aggressive marketing strategies for FTX were funded by loans from Alameda, most of which came from FTX customer balances.
Stressed that Alameda was solely a market maker on FTX and had a massive line of credit that grew into billions over time.
Bankman-Fried said that Caroline Ellison was a good manager, but she had no focus on risk management.
He claimed ignorance about the "Allow Negative" code, written by FTX co-founder Gary Wang, which functioned as Alameda's liquidation cushion.
He admitted that political donations were made to influence crypto regulations, and Alameda loans funded these donations.
Bankman-Fried said that there was a significant drop in Alameda's liquidity from $40 billion to $10 billion by June 2022 and acknowledged internal concerns about the firm's solvency.
He again blamed Ellison, saying that Alameda didn't hedge its bets despite his recommendation for a $2 billion safety net.
He considered closing down Alameda in 2022, citing 'there was no right management in place'.
Bankman-Fried called Nishad Singh 'nervous and halting.' 
The Testimony is set to continue on Oct. 30, with an impending cross-examination and rebuttal case from prosecutors.
A verdict is expected to be decided upon before Nov. 3. 
Follow Us on Google News