OpenSea CEO announces layoffs for half of workforce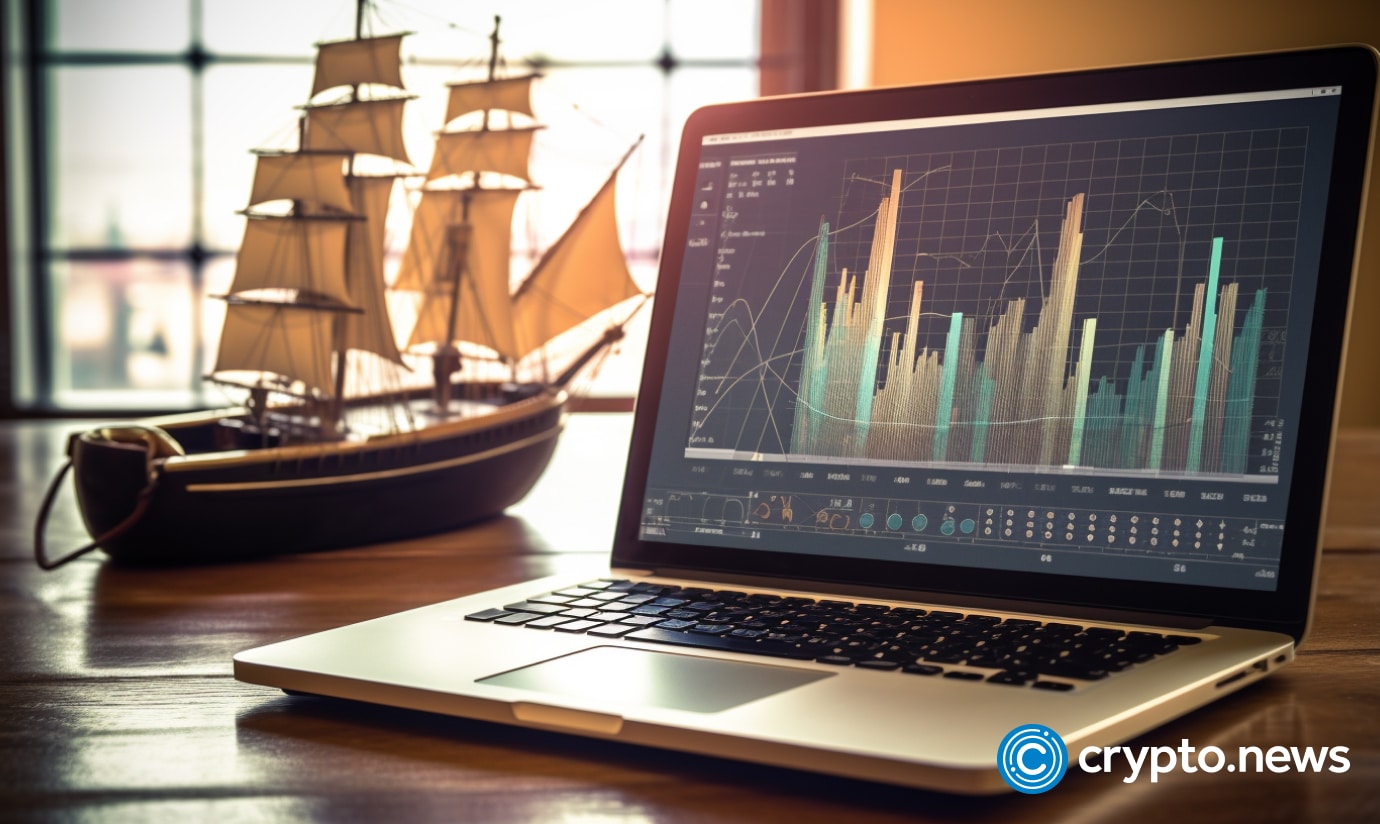 Ethereum's oldest NFT marketplace is downsizing its workforce as part of a "2.0 strategy" focused on community, product, and reliability. 
Devin Finzer, OpenSea co-founder and CEO, disclosed job cuts on Nov. 3 via a thread on X, formerly Twitter. Finzer's post explained that the decision was necessitated by a rethink of OpenSea's "operating culture, product, and tech from the ground up". 
The move is part of "OpenSea 2.0" as the digital collectible trading hub moves to expand its dominance within the non-fungible token (NFT) market. Around half of the workforce were reportedly impacted by the decision.
We will change how we operate – shifting to a smaller team with a direct connection to users. So today, we're saying goodbye to a number of OpenSea teammates. This is the most difficult part of this change. These folks played a key role in getting us to this point and I'm incredibly thankful for their contributions.

Devin Finzer, OpenSea CEO and founder
Finzer's address finished with salutes for departed OpenSea staffers. "Others would be lucky to hire them." said the CEO. 
The news came hours after OpenSea unveiled its pro version on L2 network Polygon and announced support for cross-chain swaps, allowing NFT participants to tap a multichain experience from a single platform. 
Updates from OpenSea follow a turbulent period after former head of product Nathanial Christain was convicted of insider trading under fraud and money laundering charges.
Bluechip NFT authorities like Bored Ape Yacht Club and creators like Yuga Labs considered listing their blockchain collectible on other platforms roughly two months after OpenSea deactivated its royalty enforcement system.
Follow Us on Google News