Nuclear powered bitcoin miner to open in US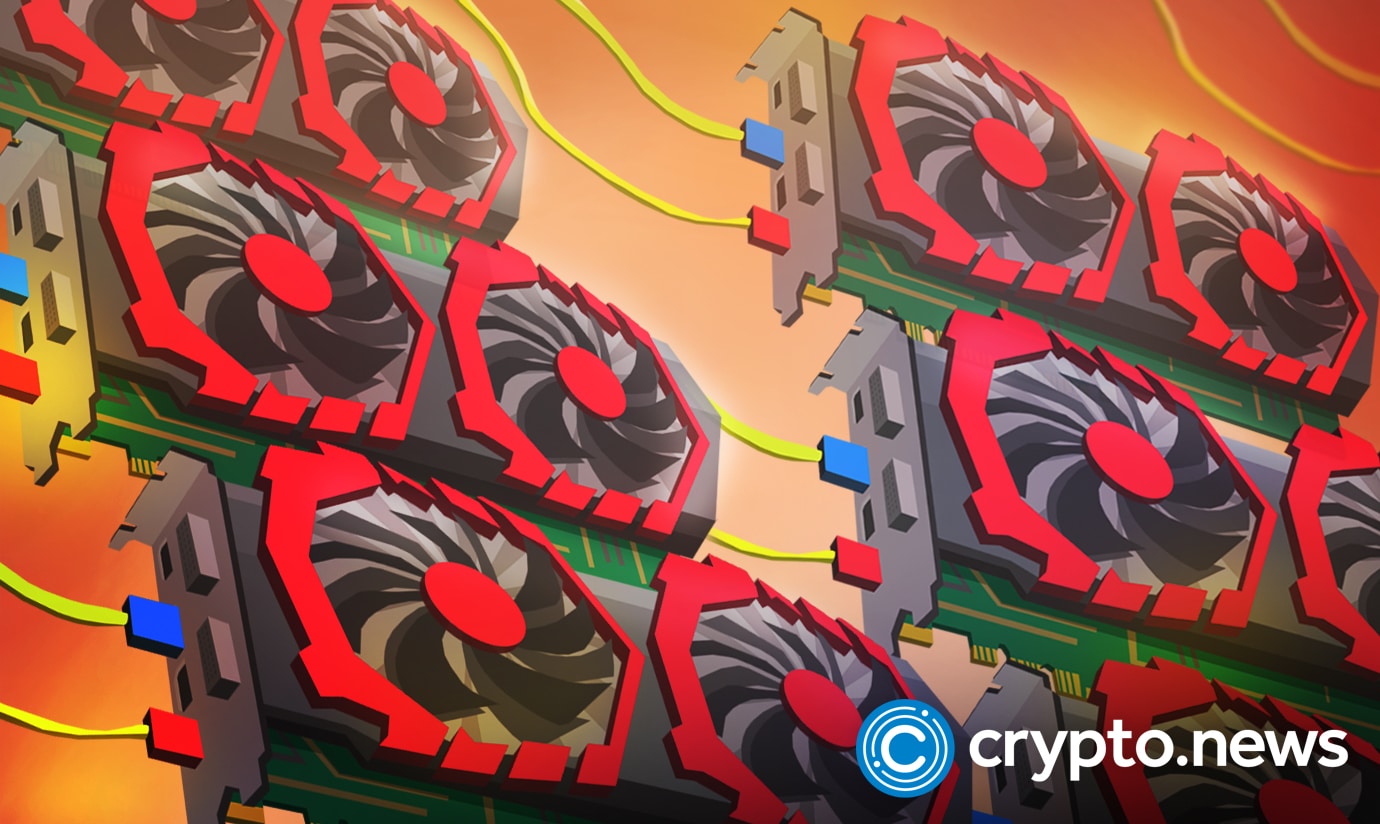 The use of nuclear power in the bitcoin mining industry has reached a significant milestone with the development of the first nuclear-powered data center in the U.S.
The launch of a revolutionary new data center in Pennsylvania will be a significant moment for the cryptocurrency industry.
The facility, the first of its kind in the United States, will be powered by a nuclear power plant with a capacity of 2.5 gigawatts and will be employed for bitcoin mining and cloud computing services.
Here comes nuclear bitcoin mining
The powered shell of the data center, which is being developed by zero-carbon data center manufacturer Cumulus Data, a subsidiary of independent power producer Talen Energy, was recently completed.
The 300,000-square-foot, 48-megawatt mining facility at the Susquehanna nuclear power plant in northeastern Pennsylvania is anticipated to impact the crypto mining industry significantly.
According to Alex Hernandez, CEO of Cumulus Data and Talen Energy, the facility will assist in resolving the energy trilemma, defined as the rapidly expanding demand for zero-carbon, low-cost, and reliable electricity by data center customers.
It is a significant development for the industry, demonstrating the growing mainstream popularity of bitcoin mining and the potential for efficient and sustainable methods of mining crypto.
Increasing capacity for carbon-neutral mining
The data center is also part of a larger project, with two additional powered shells in advanced development in phase one of the project and a campus-wide capacity of 475 megawatts planned.
Cumulus Data has also identified 18 additional sites owned by Talen Energy as having the potential to house data centers with direct access to the power station.
In August 2021, Talen Energy and U.S.-based crypto mining firm TeraWulf announced a joint venture to build the Nautilus Cryptomine, a zero-carbon bitcoin mining facility on campus.
Although work on the bitcoin mine was temporarily halted in early December last year, TeraWulf recently announced that it is ramping up its mining operations and expects to provide 50 megawatts of net mining capacity in Q1 2023.
The latest development is a significant step forward for the cryptocurrency industry, and it will most likely lead to more efficient and sustainable bitcoin mining methods.
The development of the zero-carbon bitcoin mining facility exemplifies the increasing mainstream acceptance of cryptocurrencies, as well as the potential for innovative solutions to power them.
Follow Us on Google News