Medical Doctor Confesses to Paying Hitman $25K in Bitcoin to…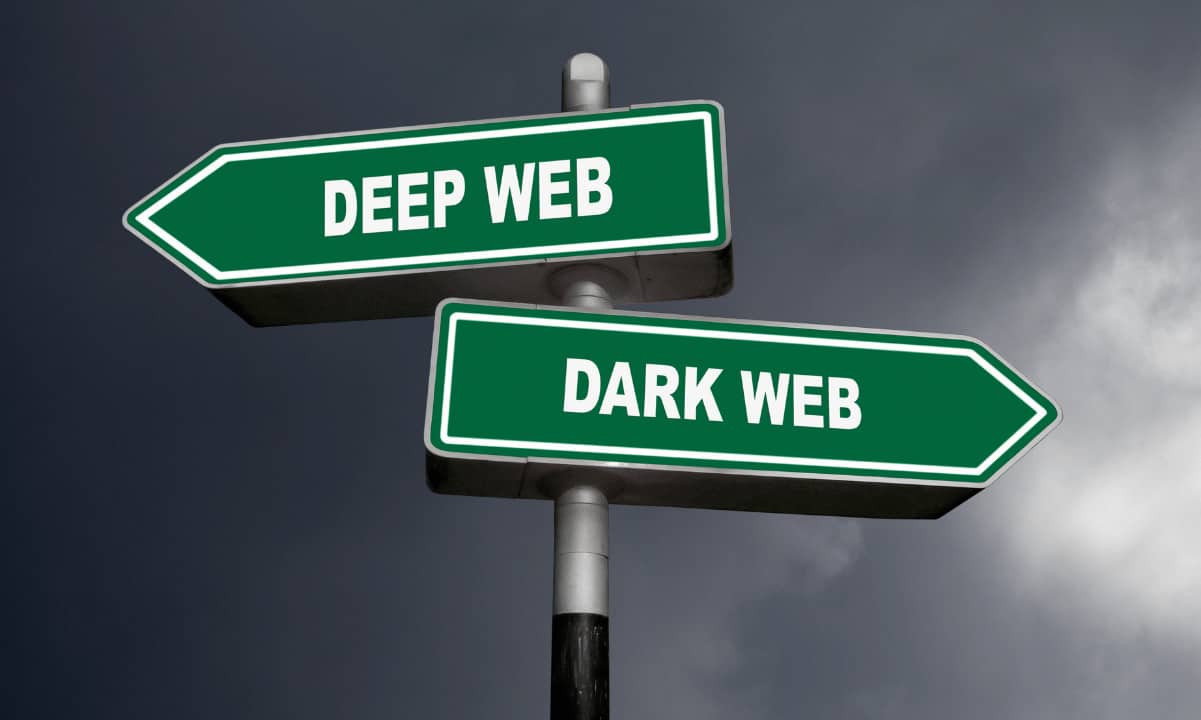 A medical doctor pleaded guilty to using the dark web in a murder-for-hire plot against his girlfriend.
The individual paid a total of over $25,000 worth of bitcoin to carry out the murderous plot, which was averted by authorities.
$25,200 in Bitcoin for a Murder Plot
According to a press release by the US Department of Justice (DOJ), James Wan, a 54-year-old medical doctor from Georgia, tried to employ the services of a hitman through the dark web marketplace to have his girlfriend killed.
The medical doctor started interacting with the dark web marketplace on April 12, 2022, and placed an order to murder his girlfriend. Wan transferred half of the full payment amounting to $8,000 in BTC to an escrow wallet and provided personal details of his girlfriend, including her name, Facebook account, address, and car license plate, to make it easy for the hitman to do their job.
However, the initial 50% down payment went to the wrong BTC address, causing the medical doctor to transfer another $8,000 worth of bitcoin, this time to the correct address. Wan sent another bitcoin payment worth $8,000 a week later to complete the payment for the job and also preferred the murder to look like an accident.
The medical doctor, meanwhile, seemed to grow impatient, wanting the murder to happen as soon as possible.
"How soon should work be done? I have submitted an Order and curious how quickly it should be carried out? Is there a way I can find out any progress? If there is anyone in my location?"
According to the DOJ, Wan sent an additional $1,200 in Bitcoin on May 10, 2022, following BTC's price drop, to make sure that the escrow account contained the full amount required for the murder job.
More Individuals Paying in BTC for Murder
Unfortunately for the medical doctor, the Federal Bureau of Investigation (FBI) stopped the murder from happening, with Wan confessing to his sinister move and canceling the order he placed on the dark web marketplace. His sentencing is expected to happen on Jan. 18, 2024.
According to a statement by Keri Farley, Special Agent in Charge of FBI Atlanta:
"Despite his cowardly concealment on the dark web, Wan's cold-hearted murderous plot was averted due to the exceptional work of our team. He will now face the full consequences of the criminal justice system."
Meanwhile, Wan is not the only individual who has paid a hitman in BTC to kill a person. In August 2022, a Mississippi woman received a 10-year sentence for hiring an assassin to kill her husband. The woman paid $10,000 worth of BTC to carry out the job.
Another medical doctor was sentenced to eight years in prison for paying hitmen BTC valued at over $60,000 to kidnap his wife and beat up a former colleague. Another individual also got a six-year jail term for paying bitcoin to a hitman to kill a child.
SPECIAL OFFER (Sponsored)
Binance Free $100 (Exclusive): Use this link to register and receive $100 free and 10% off fees on Binance Futures first month (terms).
PrimeXBT Special Offer: Use this link to register & enter CRYPTOPOTATO50 code to receive up to $7,000 on your deposits.