McDonald's Singapore launches Grimace NFT collectibles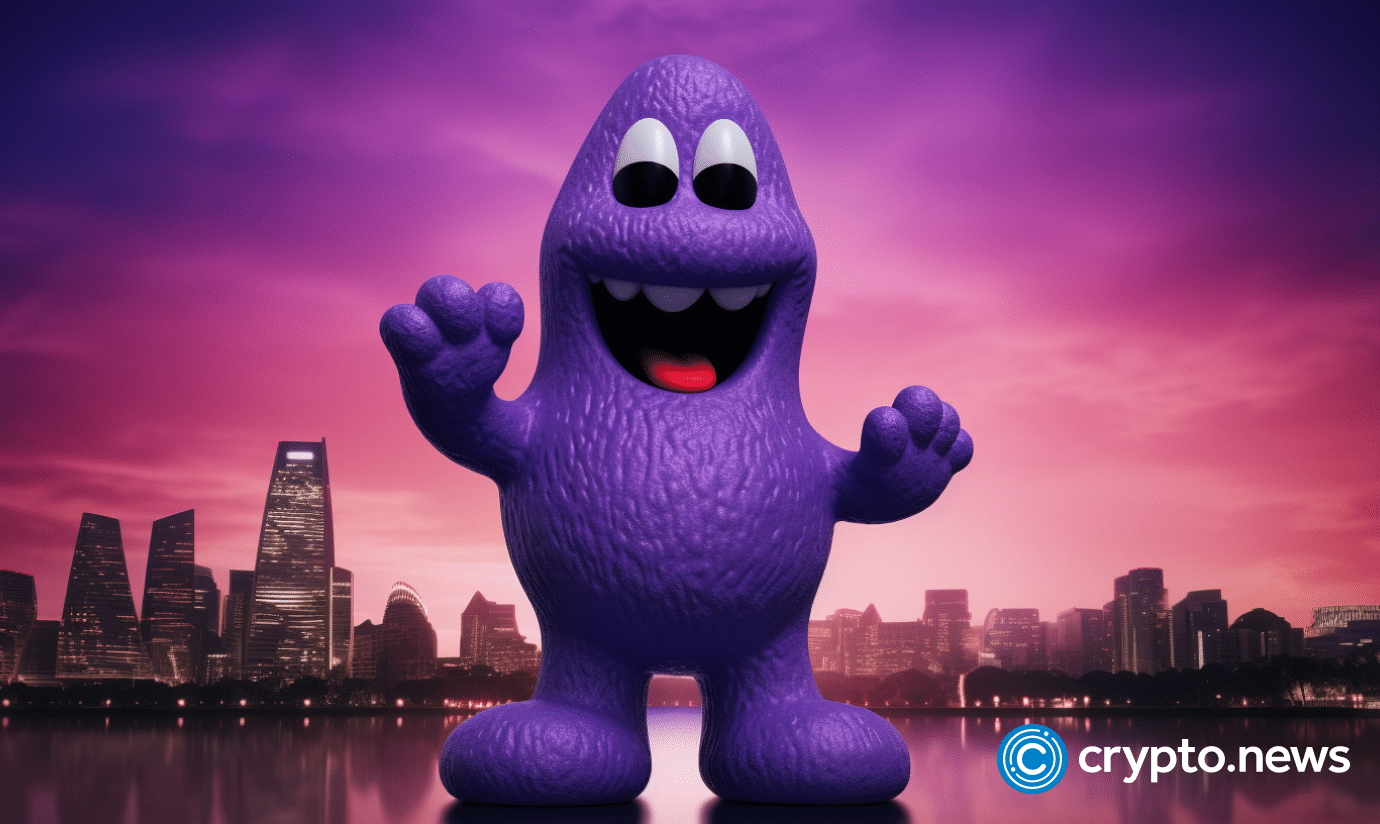 McDonald's Singapore collaborates with NFT artists The Hidden Walls and Bandwagon Labs, unveiling unique Grimace-themed digital collectibles.
McDonald's Singapore is delving into the world of non-fungible tokens (NFTs), focusing on Grimace, a character from the McDonaldland universe. The endeavor is in collaboration with NFT artist The Hidden Walls and cryptocurrency startup Bandwagon Labs.
Bandwagon Labs will release an exclusive series of 2,000 unique digital collectibles created by The Hidden Walls.
Drina Chee, senior director of digital customer experience at McDonald's Singapore, sees the project as a bridge connecting memories with current enthusiast generations.
The McDonald's Singapore app will introduce these NFTs. Users accessing the app can explore the Grimace Digital Collectibles section.
By integrating Web3auth or MetaMask, they can connect their NFT wallet to the platform. With a tap on the 'Mint Now' button, they can mint the Grimace NFT. The blockchain will integrate these collectibles with the app.
These NFTs have a unique trait: they are non-tradable and non-transferable. Starting Aug. 21, users can begin their minting journey for these Grimace NFTs.
Follow Us on Google News