JP Morgan CEO sees bitcoin as fraud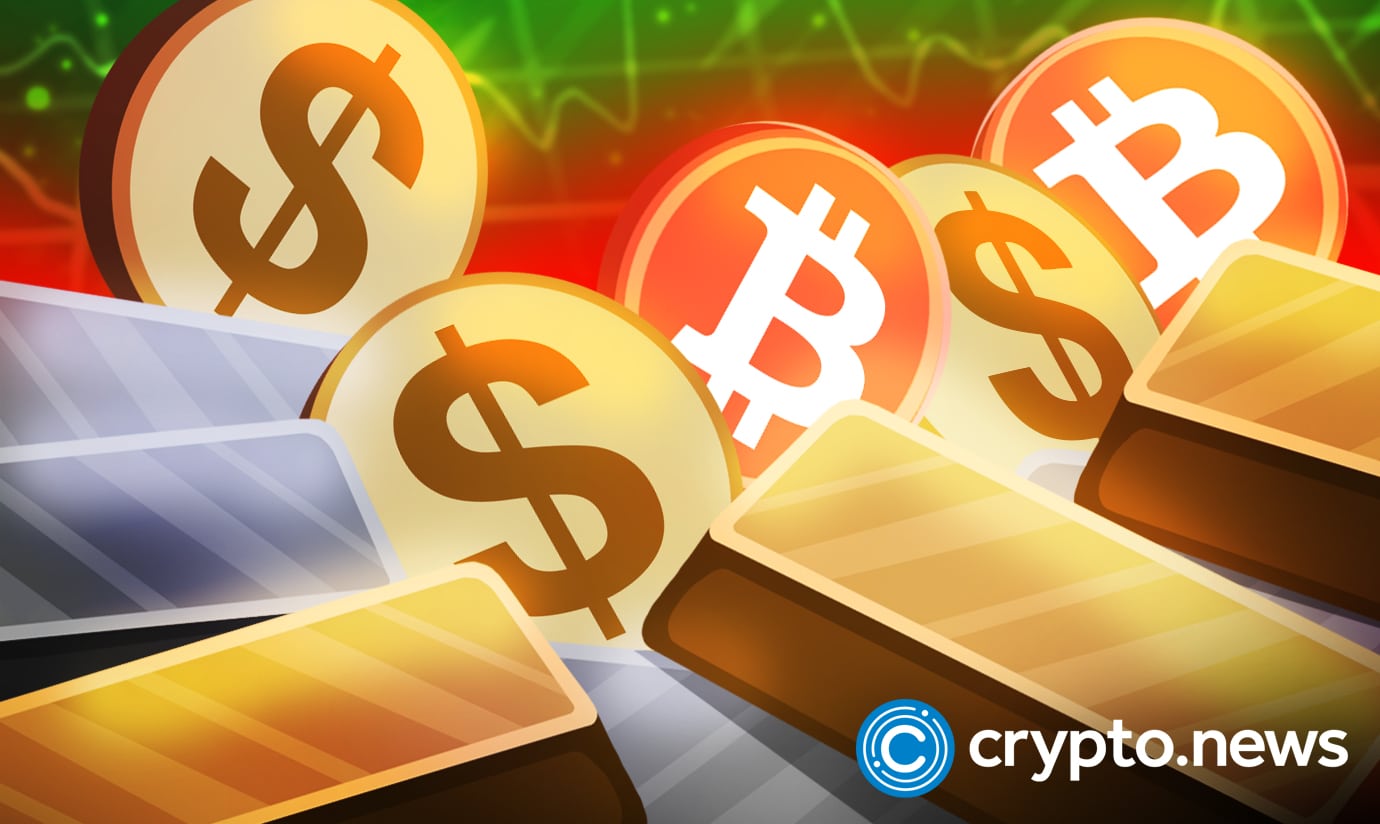 In an interview, Jamie Dimon, CEO of JP Morgan, recently blasted bitcoin (BTC) as a modern-day hoax while praising blockchain technology.
The CEO of JP Morgan Chase, Jamie Dimon, has continued to express his hatred for the leading cryptocurrency and other digital assets after comparing bitcoin (BTC) to a "ponzi scheme" earlier this year.
Dimon, a vocal opponent of bitcoin, has called the digital currency a Ponzi, pet rock, and most recently a "hyped-up hoax" among other harsh terms.
Dimon believes blockchain technology is the future of money
On Jan. 19th, Dimon spoke on CNBC's Squawk Box, where he was asked about his current stance on cryptocurrency. In response, he questioned the other panelists why they wasted time addressing the matter before attacking the world's first cryptocurrency, stating, "Bitcoin itself is a hyped-up phony, a pet rock."
However, he casts doubt on whether bitcoin is a store of value or as scarce as it is intended to be while praising the blockchain and ledger technologies that JP Morgan internally utilizes and expects will be harnessed for future money transactions.
"How are you sure it will end at 21 million bitcoins? Perhaps when it reaches 21 million, Satoshi's image will appear and he'll laugh at you all."

Jamie Dimon, CEO of JP Morgan Chase.
Dimon: I believed FTX was a Ponzi Scheme
During a discussion on the cryptocurrency business as a whole, JP Morgan's CEO and chairman acknowledged candidly that he was not surprised by the failure and bankruptcy of FTX, formerly one of the most prominent cryptocurrency exchanges in the world. He said he had previously referred to FTX as a "decentralized ponzi fraud."
Jamie made the remark as a dig at tether's purported lack of transparency and dollar backing, saying that American officials should have halted the dubious conduct long ago.
He continued by saying that as a consequence of the uncontrolled activity, individuals have lost billions of dollars, notably those with lower incomes and, in some instances, the elderly.
Despite Dimon's skepticism of bitcoin, JP Morgan is actively attempting to integrate blockchain technology into its business procedures. For example, the lending organization uses a cryptocurrency known as JPM Coin to carry out intraday repurchase agreements.
Follow Us on Google News