Jim Cramer endorses Binance and BNB despite recent troubles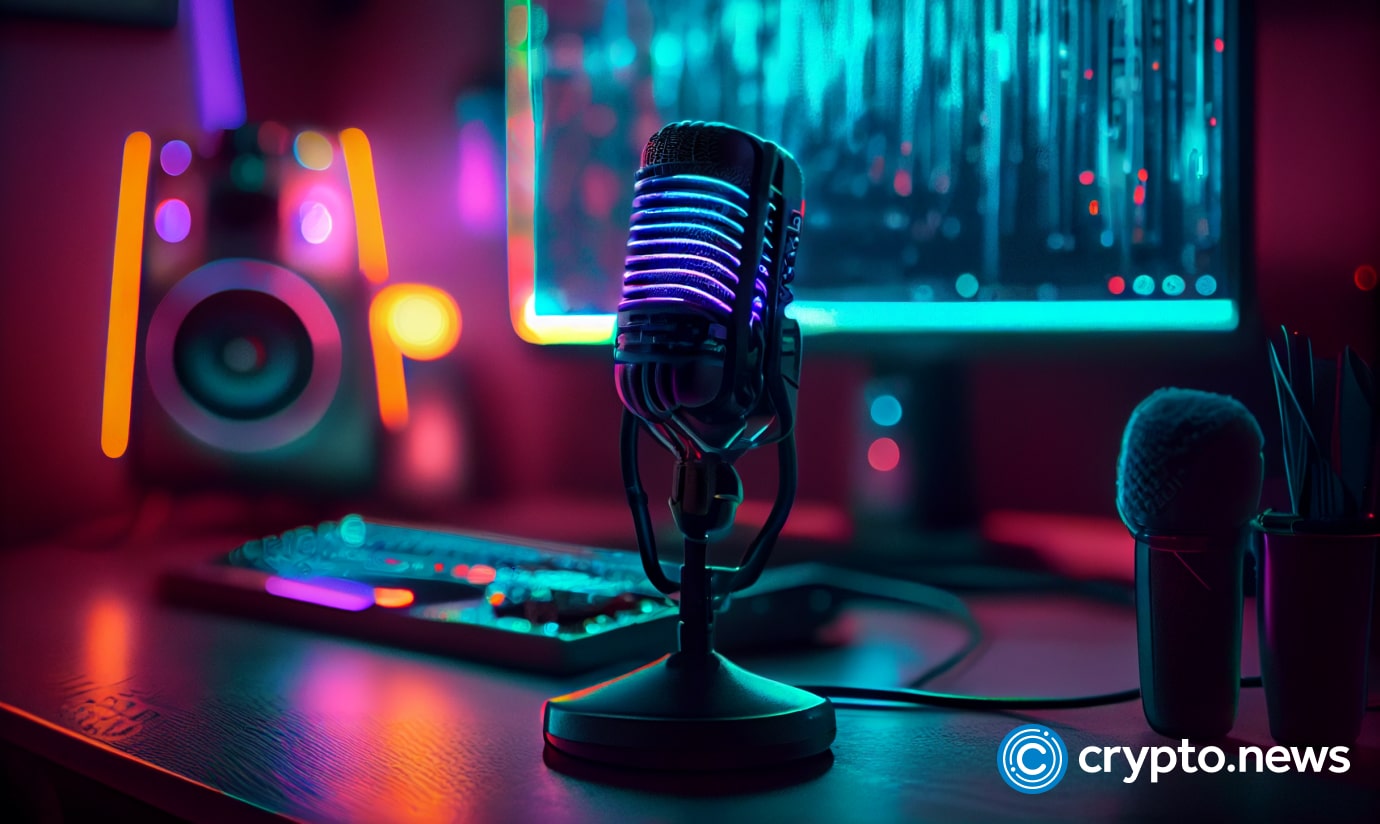 "Mad Money" host Jim Cramer says he's bullish on Binance and its BNB token, even as the crypto exchange faces regulatory hurdles and liquidity concerns.
Jim Cramer, the American television host renowned for his financial acumen, has taken a bullish stance on Binance and its native cryptocurrency, BNB.
Known for his CNBC program "Mad Money," Cramer's endorsement comes when the crypto exchange is grappling with regulatory challenges and market turbulence.
Jim Cramer's controversial market influence
Jim Cramer is no stranger to controversy, but his sway in financial circles is unquestionable. Whether seen as a financial sage or a high-risk gambler, Cramer has a history of market predictions defying expectations. 
In crypto, his predictions have often gone in the other direction. Earlier this year, he cautioned users to get out of Bitcoin, when the leading cryptocurrency was training below $17k. Since Cramer's advice, the token is up by 30% annually. His so-called 'mad predictions' are more evident in the stock market. Last year, he advised his audience to step back from Nvidia stocks, only to witness its share soar by 284% shortly after. Last month, Cramer said he was bullish on Nvidia, and the company's share prices immediately took a 2.4% dip. 
His reverse influence has been so evident in recent years that an Inverse Cramer Tracker ETF was constructed to capitalize on Cramer's often counterintuitive market calls. The fund aims to profit from any subsequent price downturn by shorting the stocks Cramer recommends.
This is why his recent backing of Binance and its BNB token has captured significant attention, given the exchange's current regulatory and internal challenges. With a market cap exceeding $33 billion, BNB's resilience amidst turmoil has only been fortified by Cramer's bullish endorsement, but the community is still weary about the reverse Cramer effect. 
"They proved collateral, not reserves, but CZ looks like a good guy. I'm bullish here — loading up on their tokens. Way oversold!"

Jim Cramer, CNBC's "Mad Money" host
Unresolved concerns around Binance's liquidity
Even as Jim Cramer vocally supports Binance, questions about the platform's liquidity persist. Unverified reports about temporarily suspending Euro withdrawals from Binance have stoked these concerns. Cramer's endorsement, while noteworthy, should not eclipse these lingering issues that require further scrutiny.
Jim Cramer's bullish outlook on Binance adds an intriguing layer to the complex narrative surrounding one of the world's largest cryptocurrency exchanges. While Cramer's opinions are hardly a financial guarantee, his endorsement could serve as a momentary anchor of stability in an industry as volatile as digital currency. 
Follow Us on Google News