Jameson Lopp doubts Hal Finney, Satoshi Nakamoto connection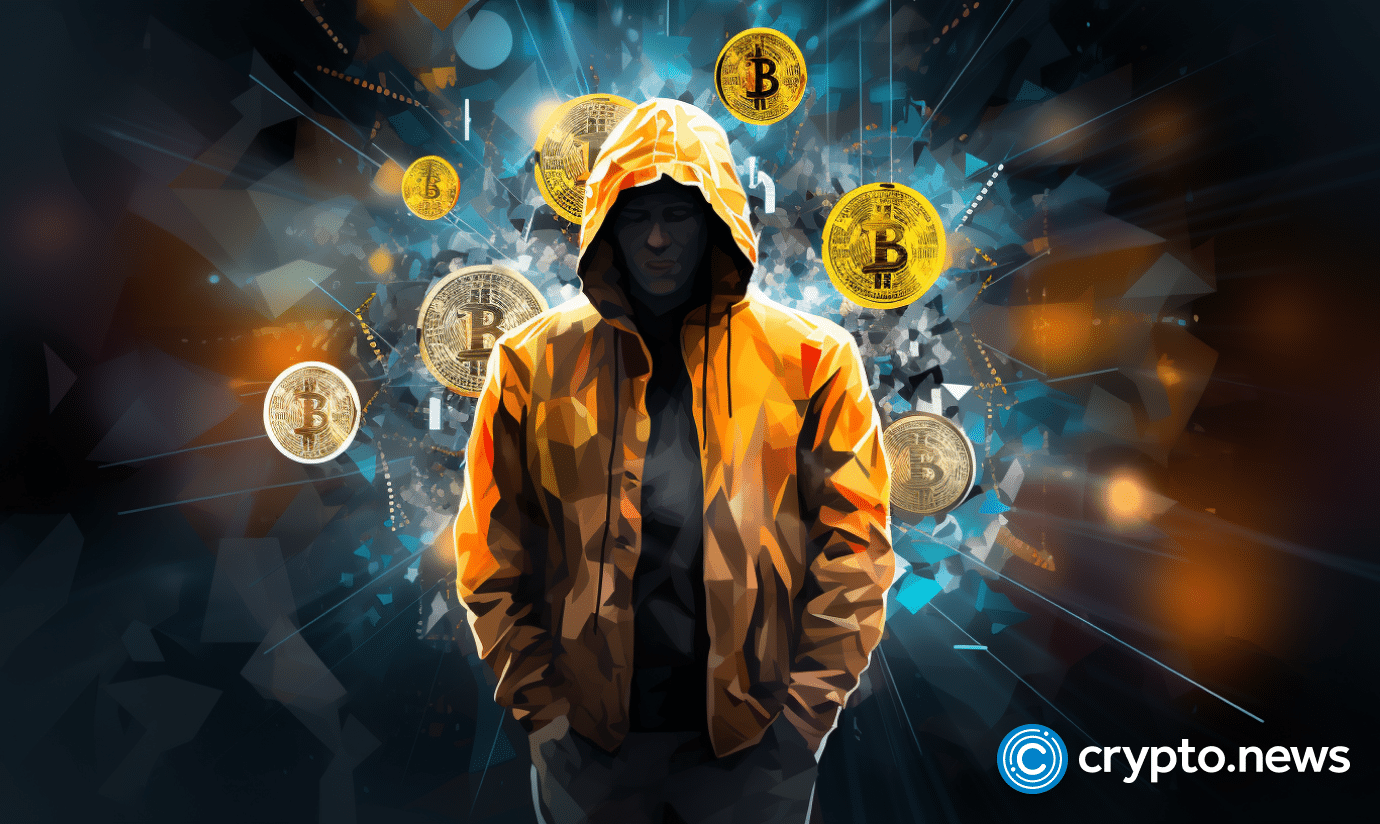 CASA co-founder and CTO Jameson Lopp has called into question claims that well-regarded computer scientist and cryptographer Hal Finney was Satoshi Nakamoto.
In a speech at the Plan B Forum held in Lugano, Switzerland, Lopp shared his doubts over claims that Finney, who died in 2014, was the man behind the pseudonymous character Satoshi Nakamoto who invented Bitcoin (BTC).
Lopp acknowledges Finney's contributions to Bitcoin. Besides Satoshi, Finney was the first person to download and run the Bitcoin software. 
However, the CASA CTO highlighted a race held on April 18, 2009, in Santa Barbara, California, in which Finney was a participant. The race took place as an email was being sent back and forth between Satoshi Nakamoto and developer Mike Hearn. 
According to Lopp, it would have been impossible for Finney to participate in an email exchange while focused on a race. Not to mention, there was a Bitcoin transaction confirmed during the same time as this race.
"You see, for the hour and 18 minutes that Hal Finney was running down this course in Santa Barbara, we can be quite sure that he was not at a computer or other electronic device where he would have been able to do what Satoshi was doing."

Jameson Lopp, CASA CTO
Lopp also noticed something strange when looking into a Swiss IP address linked to Hearn, which lines up with the time he worked at Google's Swiss offices. It provides further proof that Satoshi was active while Finney was out racing.
He did a side-by-side comparison of Nakamoto and Finney's code styles and noticed a lot of differences in their line spacing preferences and overall personalities. With this information, he questioned how one person could have such different coding identities.
"I'm a software engineer. I know code. And their code was not the same. And in fact, we can look at Hal's reusable proof of work code. We can compare it to the very first release of the published code for Bitcoin, and several large differences are immediately apparent."

Jameson Lopp CASA CTO
While Lopp's investigation does not provide definitive proof, it presents an interesting case against Finney as Bitcoin's creator. The cryptographer died in August 2014 having predicted that Bitcoin's price could one day go as high as $10 million.
Follow Us on Google News