IMX token jumped by 33% in a few hours, experts suspect…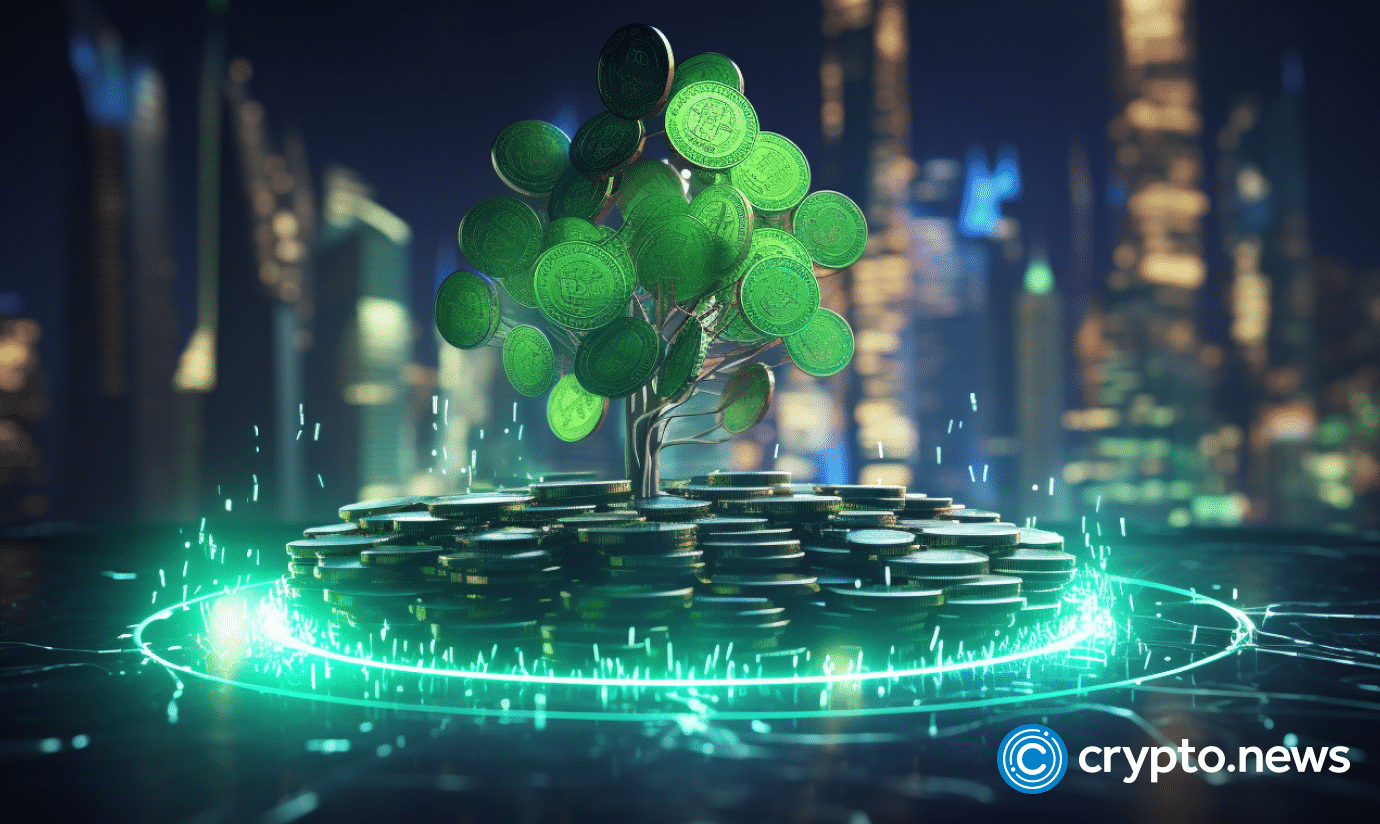 The price of the Immutable X blockchain project token jumped by 33% in a few hours, crypto experts claim this is a result of market manipulation.
On the morning of Sept. 21, the IMX token rate increased by 32.56%, according to TradingView. At the moment, the price of IMX reached $0.83, later it rolled back, and the asset is now trading at $0.64.
The capitalization of the asset also increased. In a matter of hours, it jumped from $647.5 million to $887 million, according to CoinMarketCap. Daily trading volume increased from $17.7 million to $330 million.
What happened to IMX token
According to this data, 10.95 million IMX were transferred to the Upbit exchange from various platforms. The first tranches arrived on the night of September 21, when the rate began to rise, as confirmed by Etherscan statistics.
Lookonchain analysts also commented on the situation. They noted that after the jump in the rate, investors are actively selling IMX, including from a closed treasury account.
What is the reason for the sharp jump in IMX price?
It is not known exactly what exactly caused the sharp rise in tokens; analysts have different reasons. Due to the rapid rise in the price of the token, journalist Colin Wu believed that someone is manipulating the price of the asset.
Another prospect for higher prices could be to take advantage of arbitrage trading by manipulating the price and then buying on one exchange and dumping it on another exchange.
Follow Us on Google News