Hong Kong regulator warns on crypto firms mislabeled as…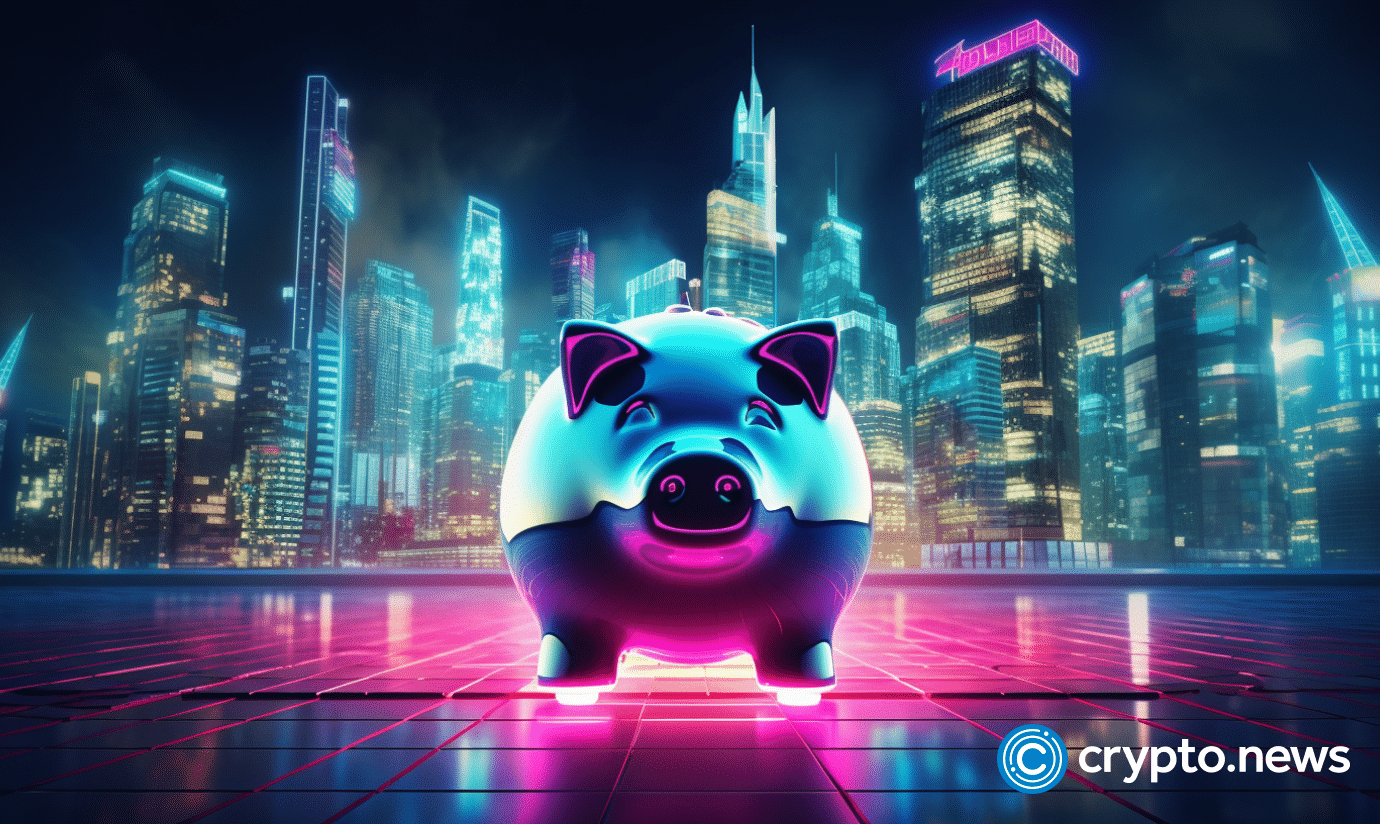 The Hong Kong Monetary Authority has cautioned the public against crypto firms that describe themselves as banks or offer products termed as deposits.
On Sept. 15, the Hong Kong Monetary Authority (HKMA) issued a public statement expressing concern over crypto companies labeling themselves as "banks" and offering what they describe as "deposits."
According to HKMA, such categorizations may contravene Hong Kong's Banking Ordinance, which strictly forbids unlicensed entities from using the term 'bank' or making any representations that suggest they are conducting banking activities in the region. The authorities consider such acts an "offense."
In the official release, the HKMA stated,
"The HKMA is aware of some crypto firms describing themselves using terms such as crypto bank, crypto asset bank, digital asset bank, digital bank, or digital trading bank, or claiming to offer banking services or banking accounts."
The concern with this is the potential to mislead the general public, who might incorrectly believe these entities are authorized financial institutions from Hong Kong.
The risk is compounded when these firms also use terms like "deposits" for funds given to them by clients and advertise "savings plans" as "low risk" with "high return."
This move comes as part of a broader effort by Hong Kong authorities to protect consumers in a jurisdiction recently dubbed as the most "Crypto-Ready" nation. It follows a separate warning from the Securities and Futures Commission (SFC) against the JPEX crypto exchange, which has been engaging in suspicious activities.
As these digital entities multiply, offering services that parallel those of traditional financial institutions, it becomes essential for regulatory bodies to offer clarity and protection to consumers.
The HKMA's alert emphasizes,
"Crypto firms which are not banks in Hong Kong are not supervised by the HKMA and funds placed with them are not protected by the Hong Kong Deposit Protection Scheme."
Follow Us on Google News