Helius shows off Solana upgrades and improvements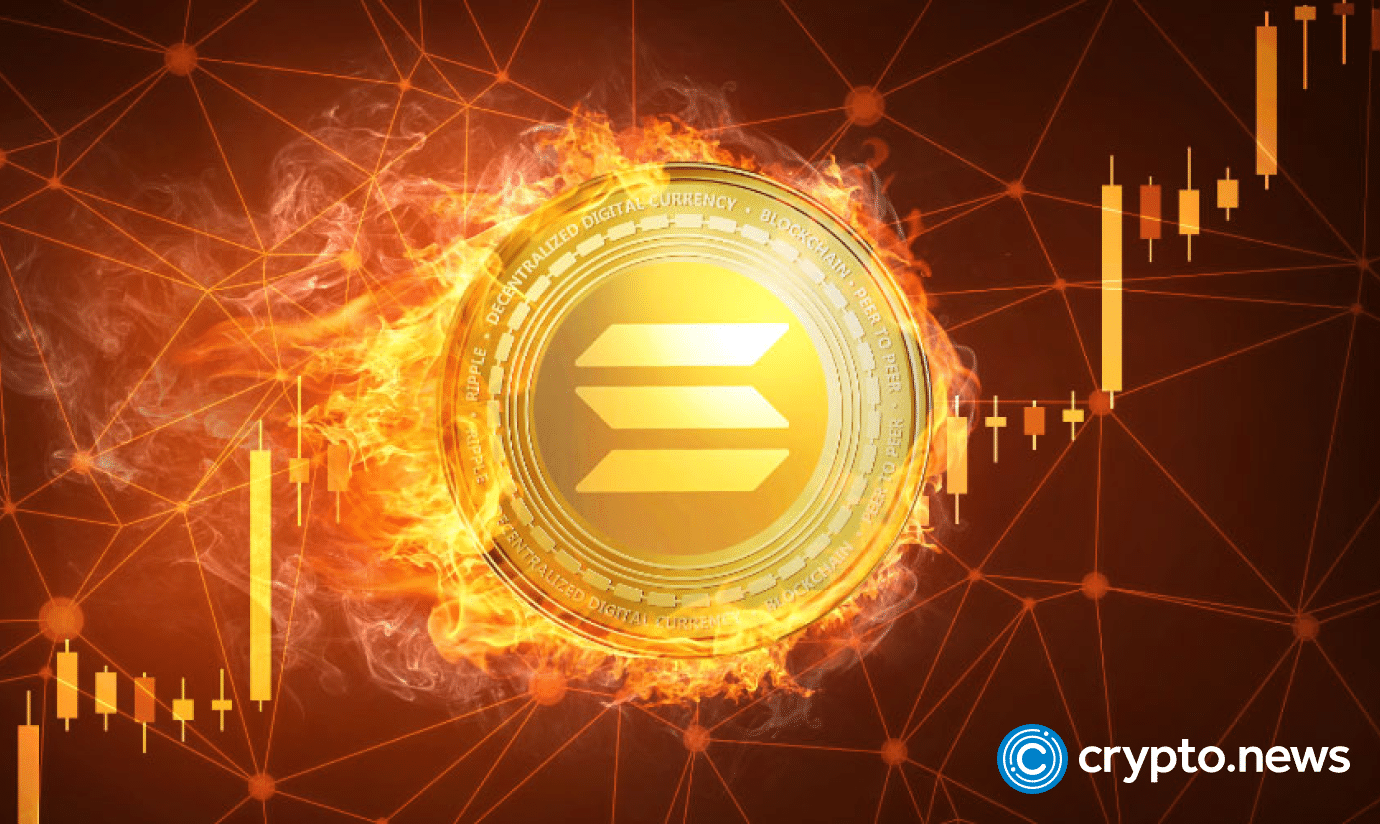 Solana (SOL) is introducing a "Confidential Transfers" feature that provides encrypted SPL token transactions and various performance enhancements.
The layer 1 proof-of-stake blockchain released its version 1.16 update, which includes the new "Confidential Transfers" feature, providing encrypted SPL token transactions.
Helius Labs, the developer platform that specializes in building on the Solana blockchain, indicated that not all features of the v1.16 update will be immediately live.
Developed over 10 months by Solana Labs and audited by blockchain security firm Halborn, the update has received support from a majority of validators. Prior to the official release, the update underwent testing on Solana's testnet.
Solana capabilities
Introduced by Token2022, Confidential Transfers extend Solana's token capabilities. This feature allows users to conduct blockchain transactions without displaying specific transaction details, like the amount. The emphasis with this feature is on transaction confidentiality, achieved using zero-knowledge proofs. The mechanism involves the Twisted ElGamal Encryption method, with Sigma Protocols used for verification, allowing one party to demonstrate possession of a specific secret to another without revealing it.
Regulatory responses to privacy features in blockchain technologies vary globally. Some jurisdictions have led to the delisting of privacy coins from certain exchanges. Thus, features like Confidential Transfers might have implications for how Solana tokens are treated in different regions.
Additional updates
Beyond Confidential Transfers, version 1.16 has addressed prior inconsistencies and added several performance enhancements. A significant development is the enhancement in Zero-Knowledge Proof capabilities.
With the integration of the BN-128 elliptic curve, the update aims to reduce the overheads associated with proof generation and verification. This change also aligns Solana more closely with Ethereum's smart contracts in terms of compatibility.
The update brings improvements for validators. There's a reduction in RAM usage, an optimized gossip pull-requests system to manage bandwidth, and a repair request feature to help lagging validators synchronize faster with the network. Additionally, the update introduces resizable data accounts, allowing developers more flexibility in program deployment.
The latest features will be introduced in phases during specific Solana epochs, which are predetermined periods significant for network operations.
Follow Us on Google News