Gemini, Genesis, DCG Slammed with $1b Crypto Fraud Lawsuit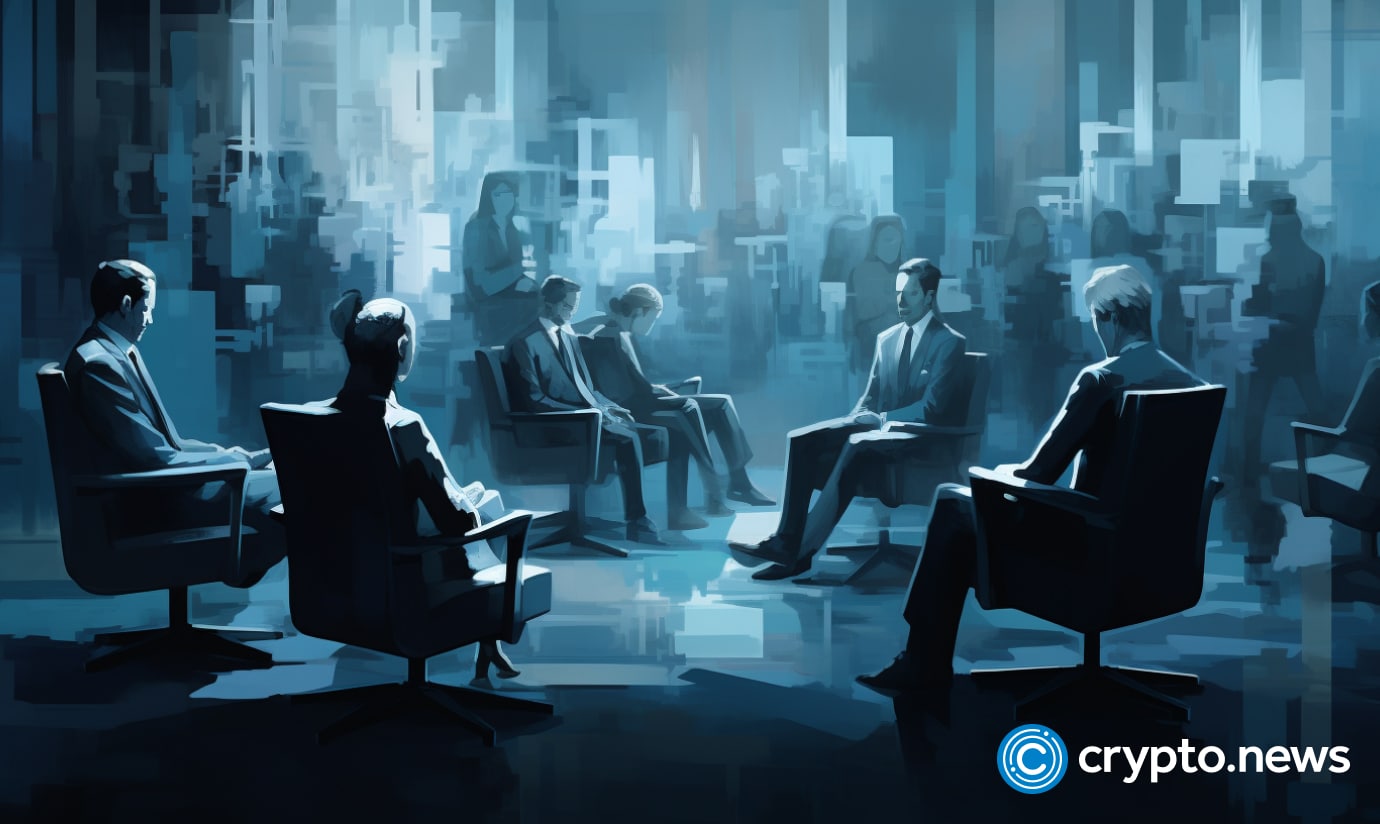 New York Attorney General Letitia James filed a lawsuit on Thursday accusing three major cryptocurrency companies — Gemini Trust, Genesis Capital, and Digital Currency Group — of perpetrating a $1 billion fraud scheme that harmed investors.
According to an Oct. 19 The New York Times report, the lawsuit alleges that the Gemini cryptocurrency exchange, founded by Cameron and Tyler Winklevoss, misled users about the risks associated with its Gemini Earn program. Launched in 2021, Gemini Earn offered investors returns up to 8% for lending their crypto to Genesis Capital.
However, according to the lawsuit, Gemini was aware that Genesis faced financial troubles after the collapse of FTX last November. Internal risk analyses deemed Genesis as highly risky with limited liquidity. Yet Gemini did not inform Earn investors, leaving thousands of New Yorkers unaware of the danger to their assets.
James' lawsuit further accuses Genesis Capital and its parent company, Digital Currency Group, of concealing Genesis' losses. The two firms allegedly entered a $1.1 billion promissory agreement to give the appearance that Genesis was financially stable.
The attorney general stated the alleged deception is "another example of bad actors causing harm throughout the under-regulated cryptocurrency industry." Her office is seeking to bar the companies from operating in New York's financial sector and secure restitution for investor losses.
The attorney general's action follows an SEC lawsuit in January charging Gemini and Genesis with unregistered securities violations over the Earn program. Gemini also faces multiple class-action lawsuits from Earn investors.
Follow Us on Google News