FTX founder Sam Bankman-Fried's trial day 8: Recap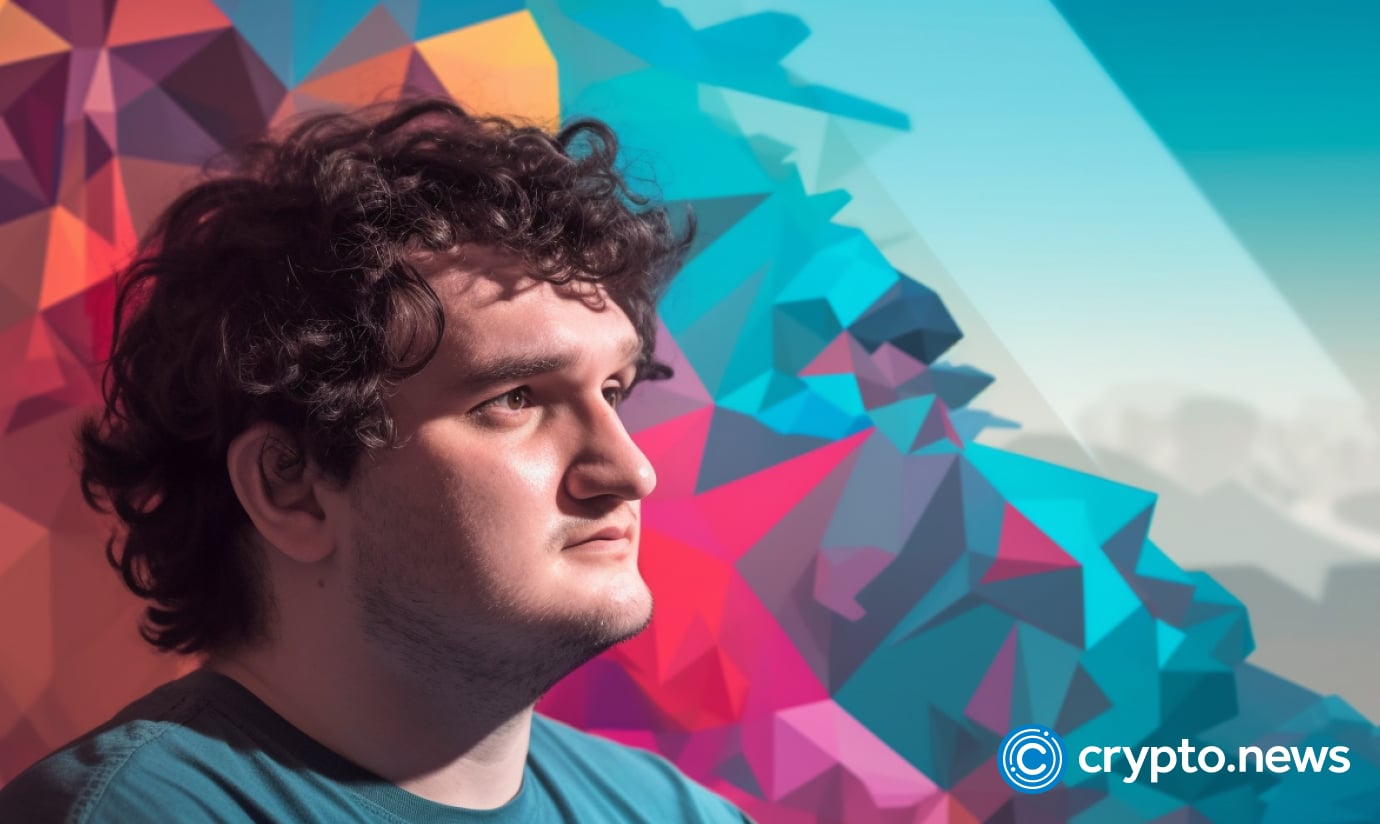 The second week of Sam Bankman-Fried's criminal trial concluded with BlockFi CEO blaming FTX and Alameda for its bankruptcy. 
FTX founder Sam Bankman-Fried's historical trial saw the end of its second week today. Throughout this week, the major key witness was Caroline Ellison, former CEO of Alameda Research and ex-girlfriend of SBF. 
Ellison testified how Alameda was allowed to take unlimited loans from FTX's customer funds, how Bankman-Fried used funds for political donations, his failed pursuit of Saudi investment and how he bribed Chinese officials. 
Yesterday, Zac Prince, former CEO of bankrupt crypto exchange BlockFi, took the stand and stated that his company was forced into bankruptcy by FTX and Alameda. Today he continued to share the details in his testimony to the prosecutor. 
Testimony of Zac Prince, Founder and CEO at BlockFi 
BlockFi was lending out around $5 to $10 billion dollars across the industry.
BlockFi lent $1.1 billion to Alameda by May 2022.
After Terra LUNA collapsed, 3AC defaulted to BlockFi, while Voyager and Celcius went bankrupt. It caused significant losses for BlockFi.
BlockFi wanted to sell itself to FTX to bring in additional capital and boost customer confidence.
FTX offered a $400 million credit, with plans to fully acquire BlockFi by July 2023.
BlockFI lent $850 million to Alameda between July to November 2022.
Prince says that BlockFi wouldn't have extended loans to Alameda if he had known about the internal loans between Alameda and FTX.
When the FTT token dropped, BlockFi called back some loans, but there were still $650 million outstanding.
BlockFi had $1.1 billion on the FTX exchange when it declared bankruptcy.
Zac Prince states that BlockFi was forced into bankruptcy because of FTX and Alameda.
Prosecutors state that former co-lead engineer of FTX Nishad Singh will take the stand on Monday. 
Follow Us on Google News