FTX founder Sam Bankman-Fried's trial day 6: Recap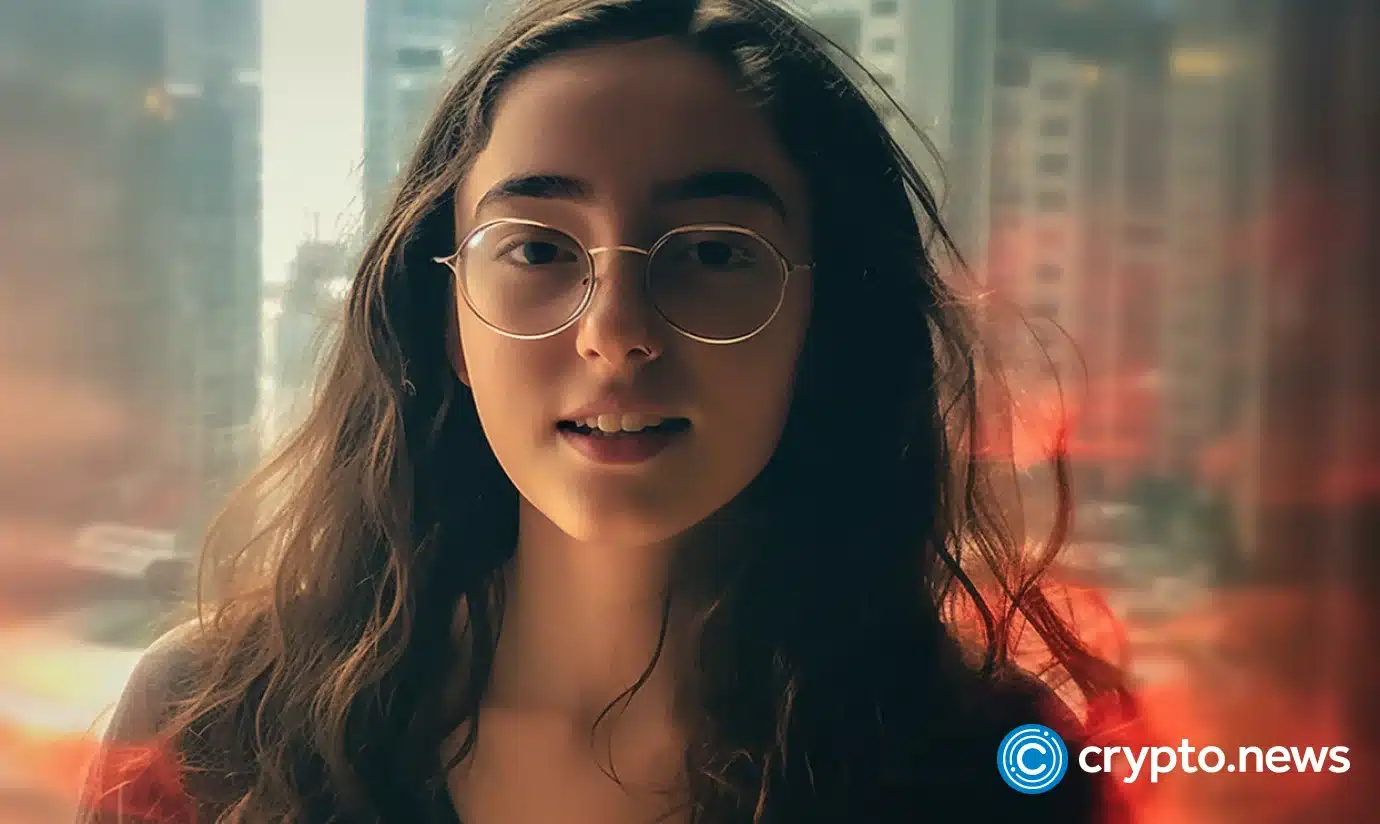 On day 6 of Sam Bankman-Fried's trial, Caroline Ellison revealed how the defendant forged several balance sheets to defraud lenders and bribed Chinese officials.
The second week of FTX founder Sam Bankman-Fried's continues, as former Alameda CEO Caroline Ellison testifies how SBF directed her to forge several balance sheets and mislead lenders like Genesis. Today's session also revealed how the former FTX CEO bribed Chinese officials and tried to initiate a regulatory crackdown on Binance, the major competitor of FTX at that time. 
Testimony of Caroline Ellison, former CEO of Alameda Research
Assistant US Attorney continued his direct examination of Caroline Ellison today. Here are the key points of her testimony on day six:
Alameda had open-ended loans, so the lenders recalled the loans as soon as the market declined in 2022.
Genesis wanted back $400 million from their open-term loan. Ellison was stressed out, and had to get that fund from FTX customer funds.
SBF told Ellison to keep repaying Alameda's loans with FTX's line of credit. SBF also told Gary Wang and Nishad Singh to facilitate this.
There was $13 billion worth of Customer Deposits on FTX, but only $3 billion was left for withdrawals. The rest of the $10 billion was loaned out to Alameda.
Alameda paid back $5 billion, they also withdrew all of the BRZ on FTX, which was stablecoin pegged for the Brazilian real.
Ellison says there was constant communication. The inner circle knew what was going on, and SBF was calling the shots at every step.
"Keep paying loans, don't worry, withdraw from FTX balances," Ellison said, quoting Bankman-Fried.
The head of lending at Genesis asked for Alameda's updated balance sheet, but Sam asked Ellison not to share.
Alameda forged 7 different balance sheets, and Sam chose which balance sheets to disclose to lenders.
Genesis was getting recalls from retail lending platforms, so they asked Alameda to provide $500 million. SBF told Ellison to approve it, saying, "they might go under".
FTX/Alameda had $1 billion stuck in China. So they bribed Chinese officials with $100 million in crypto.
Constance Wang and David Ma helped set it up. It cost them $150 million, according to Ellison.
Sam was worried about securing Saudi investors and talking to regulators to crack down on Binance.
Follow Us on Google News