FTX founder Sam Bankman-Fried's trial day 11: Recap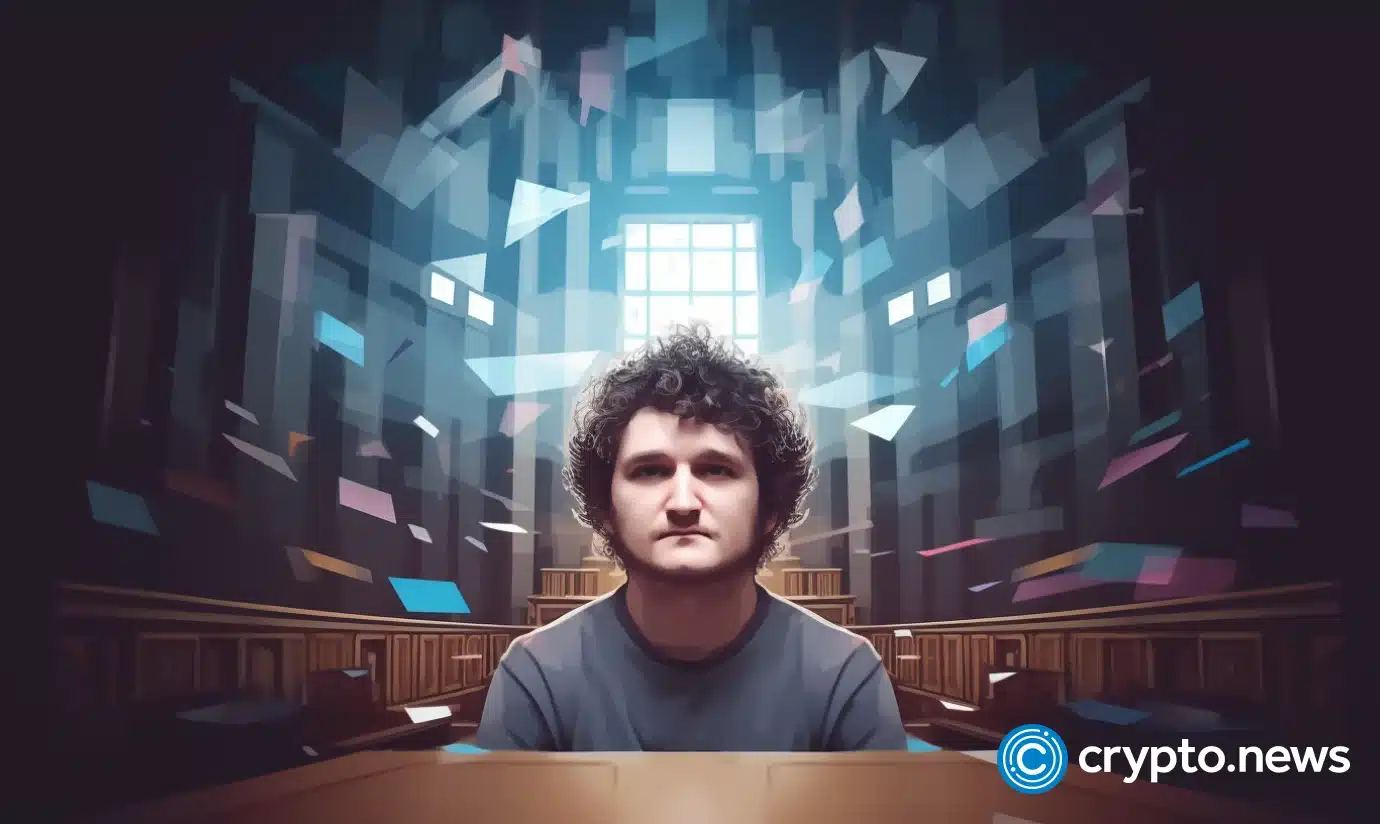 On the 11th day of FTX founder Bankman-Fried's historic trial, an expert witness reveals how several investments and loans were made from FTX's customer funds. 
Sam Bankman-Fried's trial enters its 11th day, as the prosecutor calls multiple witnesses to testify. Today's witnesses included Professor Peter Easton, who was employed by the litigation assistance firm Brattle to analyze the accounts of FTX and Alameda Research. 
Testimony of Peter D. Easton, Professor of Accountancy at Notre Dame
Easton is shown a balance sheet of funds going from FTX to Alameda. 
47 Alameda accounts received money from FTX customer accounts in the presented balance sheet. 
Several investments by Bankman-Fried were made from FTX customer funds. This includes: 
Investments to Anthony Scaramucci's Skybridge Capital and $100 million in Dave Inc. from a venture by Alameda. 
Nishad Singh took $1 million from customer funds to make donations to the political committee MTG (Mind The Gap).  
Singh was given $96 million for property expenses and investments.
FTX used over $1 billion of customer funds to buy back shares from Binance. 
FTX lent funds to Celsius, Maple, Abra, Anchorage, Bitgo and TrueFi, all using customer funds. 
Testimony of Chanel Medrano, Investigator at the US Attorney's Office
NBA legend Shaquille O'Neal bought out Binance's stake in FTX.
Bankman-Fried told Frank Chaparro, a finance reporter at Business Insider, that he would stop lobbying. 
A text message is shown, where Bankman-Fried is badmouthing regulators. 
The prosecutor also called Cory Gaddis, a Google records custodian, as a witness. However, Gaddis was only asked to confirm that Sam Bankman-Fried had multiple email accounts associated with different domains. 
Follow Us on Google News