FTX founder Sam Bankman-Fried's trial day 10: Recap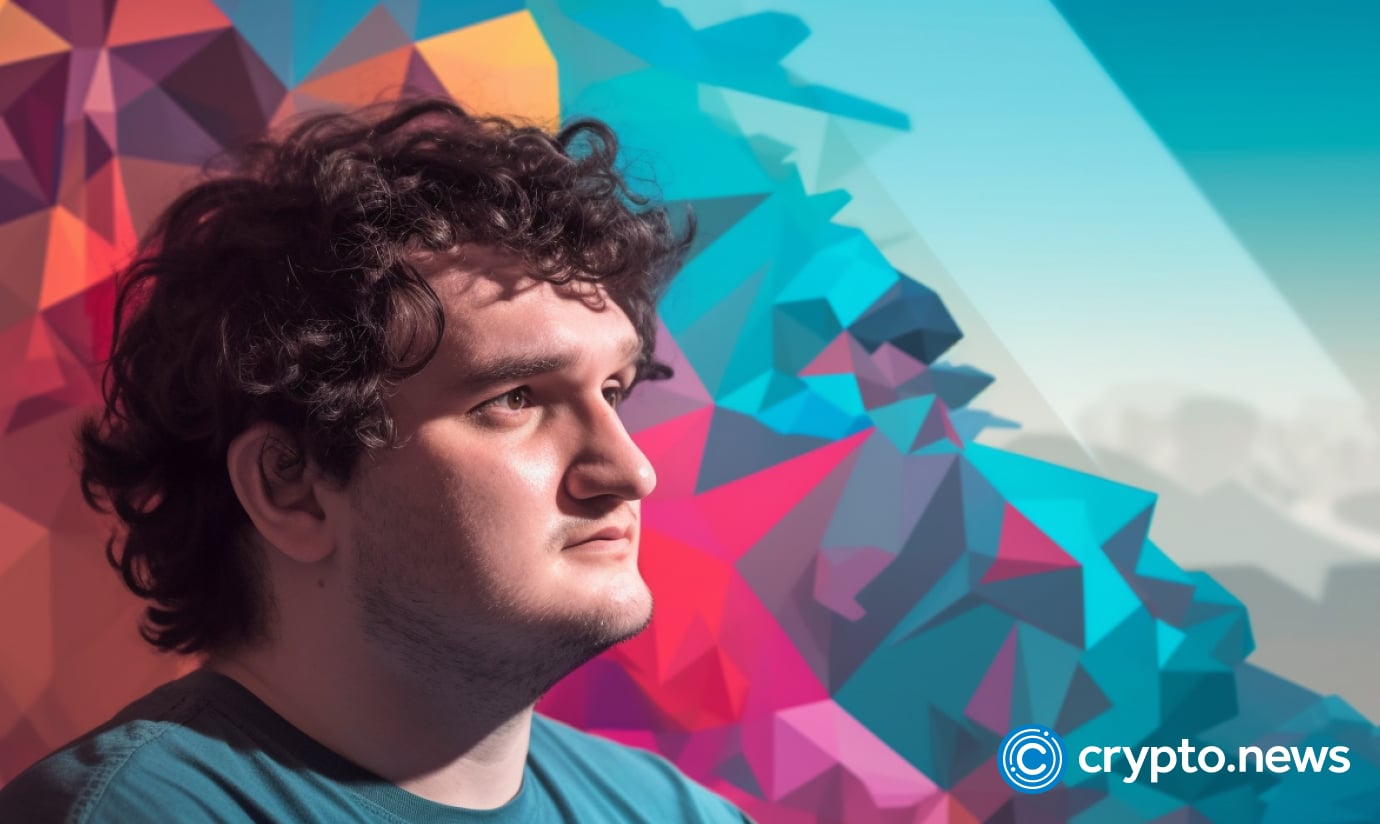 On the 10th day of Sam Bankman-Fried's historic trial, Nishad Singh reveals how events up to the bankruptcy unfolded. 
As FTX founder Sam Bankman-Fried's trial reaches its 10th day, former Senior Engineer Nishad Singh is cross-examined by the defense. Yesterday, Singh testified how the former FTX CEO spent lavishly and made several large-scale investments from the platform's funds. 
As the case resumes today, here are the top highlights: 
Cross-examination of Nishad Singh
Nishad Singh participated in assessing Anthropic before FTX made the investment.
Singh wanted to make a separate investment or donation to Anthropic.
Singh received up to $2 million in bonuses from FTX and also borrowed $477 million.
The reason for the loan was to make donations to a charity, but that never happened.
He never received cash for that loan, it was only on paper.
Singh received a separate $10 million loan from the exchange for his parents. Some of it was also donated.
Caroline Ellison sent a spreadsheet on June 22 to Bankman-Fried, Nishad Singh and Gary Wang. It showed a large negative amount; Bankman-Fried said it was a bug.
There was $8 billion unaccounted for in the balance sheet.
Ellison, Singh, and Wang were in a meeting about closing down Alameda, and Bankman-Fried was absent. Ellison said it wasn't possible.
The jury is shown several pictures of Sam Bankman-Fried having dinner or visiting with celebrities and political leaders, including NYC Mayor Eric Adams.
Follow Us on Google News