FTX founder pitched as a criminal and a victim in closing…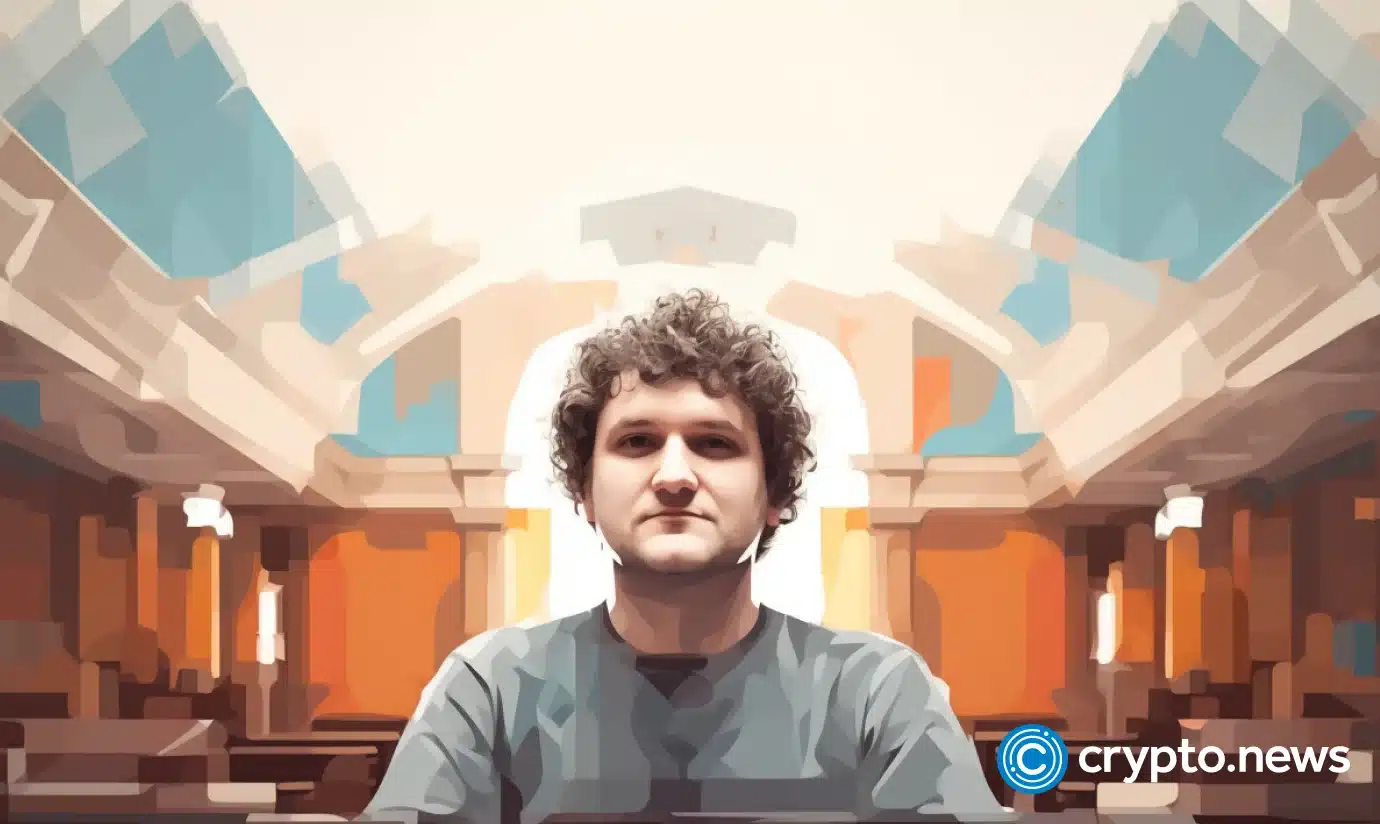 Attorneys for the government and defense delivered their closing arguments in United States v Sam Bankman-Fried, the trial over FTX's multi-billion dollar collapse where prosecutors allege that the founder built his crypto empire atop a "pyramid of lies".
The jury will receive the case for deliberation on Nov. 2, said Senior District Judge Lewis A. Kaplan who presides over the case. Trial bystanders postulated that a verdict could be announced sooner rather than later.
Assistant United States Attorney (AUSA) Nicholas Roos summarized the government's case into direct points – the defendant Bankman-Fried deceived and defrauded thousands of FTX customers who deposited billions in the defunct crypto exchange, said InnerCityPress.
Bankman-Fried allegedly set up FTX as a feeder entity for Alameda long before Ellison joined as head of trading and was later appointed sole CEO after Sam Trabucco resigned. 
The prosecutor pointed to Bankman-Fried's evasive responses on the stand and his full knowledge of decisions at Alameda Research, the crypto trading firm he owned 90% of. Multiple accounts described the FTX founder saying "I don't recall" some 140 times in court.
AUSA Roos said the MIT graduate favored the odds of stealing customers' money and getting away with it, as corroborated by three-star witnesses in Caroline Ellison, Gary Wang and Nishad Singh. 
Bankman-Fried courted world leaders and policymakers to bolster his public image as a legitimate business while purposefully orchestrating illegal operations behind closed doors, luring customers with fraudulent marketing schemes and celebrity endorsements according to the prosecution.
Federal prosecutors argued that Bankman-Fried's advice-of-counsel and claims of ignorance failed to meet the burden of proof, adding that only the FTX founder had the access needed to greenlight decisions which ultimately plunged his twin crypto companies into bankruptcy. 
Bankman-Fried doubled down on spending and looting customer crypto when his team informed him of the escalating risks, Roos continued, imploring the jury to focus on the evidence rather than storytelling tactics. 
As AUSA Roos reminded the court, FTX's founder is charged on seven counts that are built on four crimes namely defrauding FTX customers, fraud on FTX investors, fraud on Alameda's lenders and money laundering.
Defense: Other executives to blame for FTX crash
Defense attorney Mark Cohen positioned Bankman-Fried's closing argument as a tale of two cases – one where the government vilified FTX's former CEO, and another where the defendant was a victim of his fast-growing crypto empire.
Cohen maintained that Bankman-Fried's actions were not fraudulent and his decision to repay lenders rather than disappear with millions showed good faith. The defense lawyer insisted that Ellison and other former executives raised no alarm until FTX completely collapsed, pointing out that government witnesses only testified to secure plea deals and escape jail time.
"Sam did his best. Some decisions turned out very well. Some decisions turned out poorly. But it's not a crime," said Cohen, who finished by noting that former company captains like Ellison failed to execute their duties and moved to scapegoat Bankman-Fried.
Rebuttal summations are scheduled for trial day 16 followed by a verdict. While a decision is expected shortly, there's no ironclad timeframe for jury deliberation. 
Follow Us on Google News