French authorities investigate Worldcoin's Paris HQ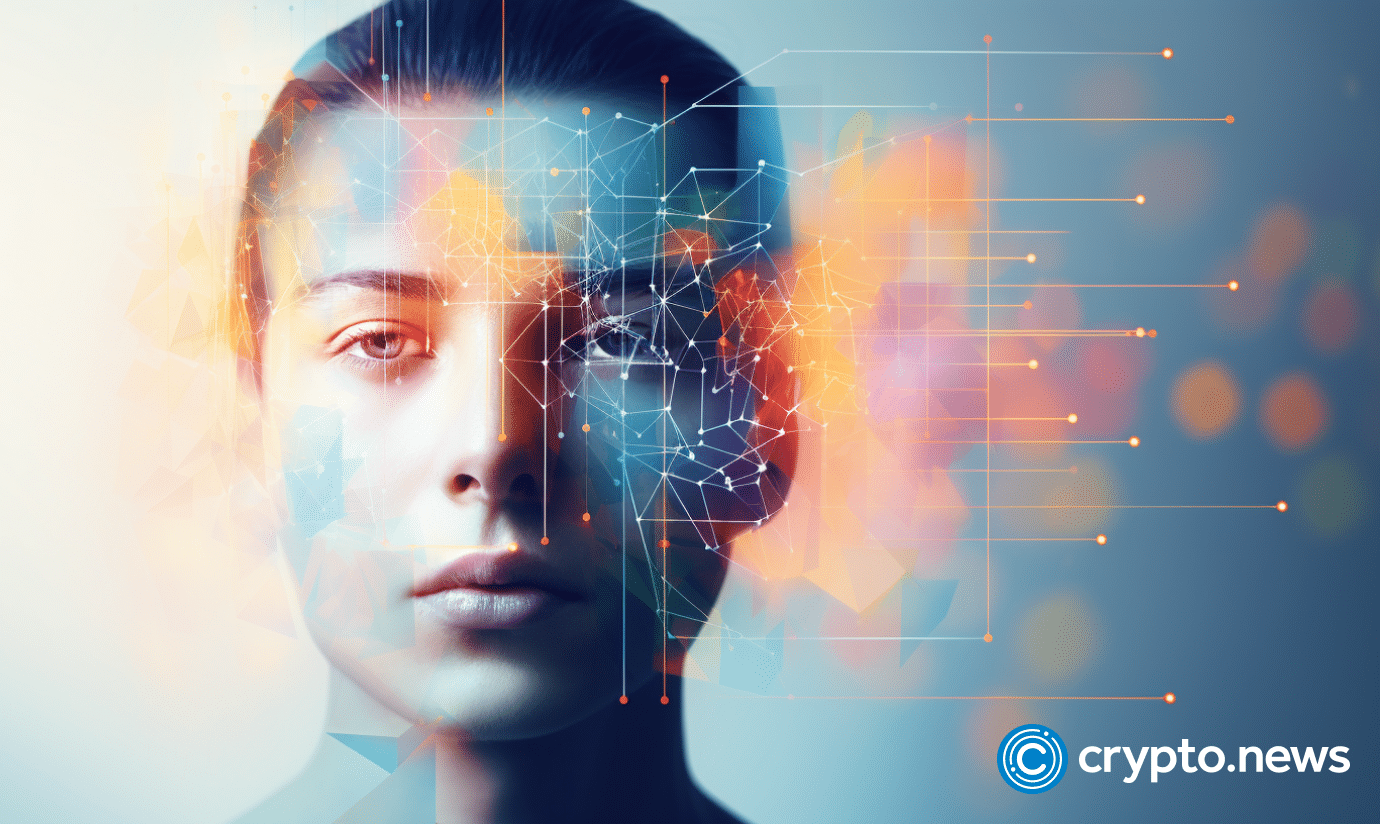 France's and Germany's data regulators are jointly investigating Worldcoin's data collection methods, specifically focusing on iris scans.
France's data protection regulatory authority, CNIL, has recently focused on Worldcoin. With a probe into the company's Paris office this week, Worldcoin is the latest digital currency platform to find itself under stringent regulatory scrutiny in the European Union.
First flagged by CNIL in July, Worldcoin's data collection methods have been under the spotlight. Concerns revolve around whether the platform's approach to gathering iris scans for digital IDs aligns with the EU's General Data Protection Regulation (GDPR).
Worldcoin, a venture with notable co-founders like OpenAI CEO Sam Altman, has openly welcomed discussions about its technology. Despite this openness, the move by CNIL indicates that the EU is ready to enforce data protection rules aggressively.
CNIL isn't investigating Worldcoin in isolation. The Bavarian Data Protection Authority has aligned with CNIL, amplifying the investigation's implications. This joint effort accentuates a broader, international commitment to ensuring consistent data protection standards.
Worldcoin has been a point of controversy for its requirement that users provide iris scans to obtain digital IDs and, in some instances, alternative cryptocurrencies. The Worldcoin platform reports more than 2.1 million enrollees, primarily acquired during trials over the past two years.
"The team at Worldcoin welcomes any opportunity to address questions regarding the project's purpose and technology."

The Worldcoin Foundation told Reuters
For Worldcoin, which emphasizes security as a core mission, the unfolding investigation is a decisive test. Not just for the platform but also as a harbinger for the cryptocurrency industry at large.
Worldcoin finds itself at a crossroads. As the investigation progresses, the platform's ability to align its data handling practices with the EU's stringent legal frameworks will undoubtedly shape its future and potentially serve as a yardstick for the industry.
Follow Us on Google News