First tokenized security launched on Coinbase's Base…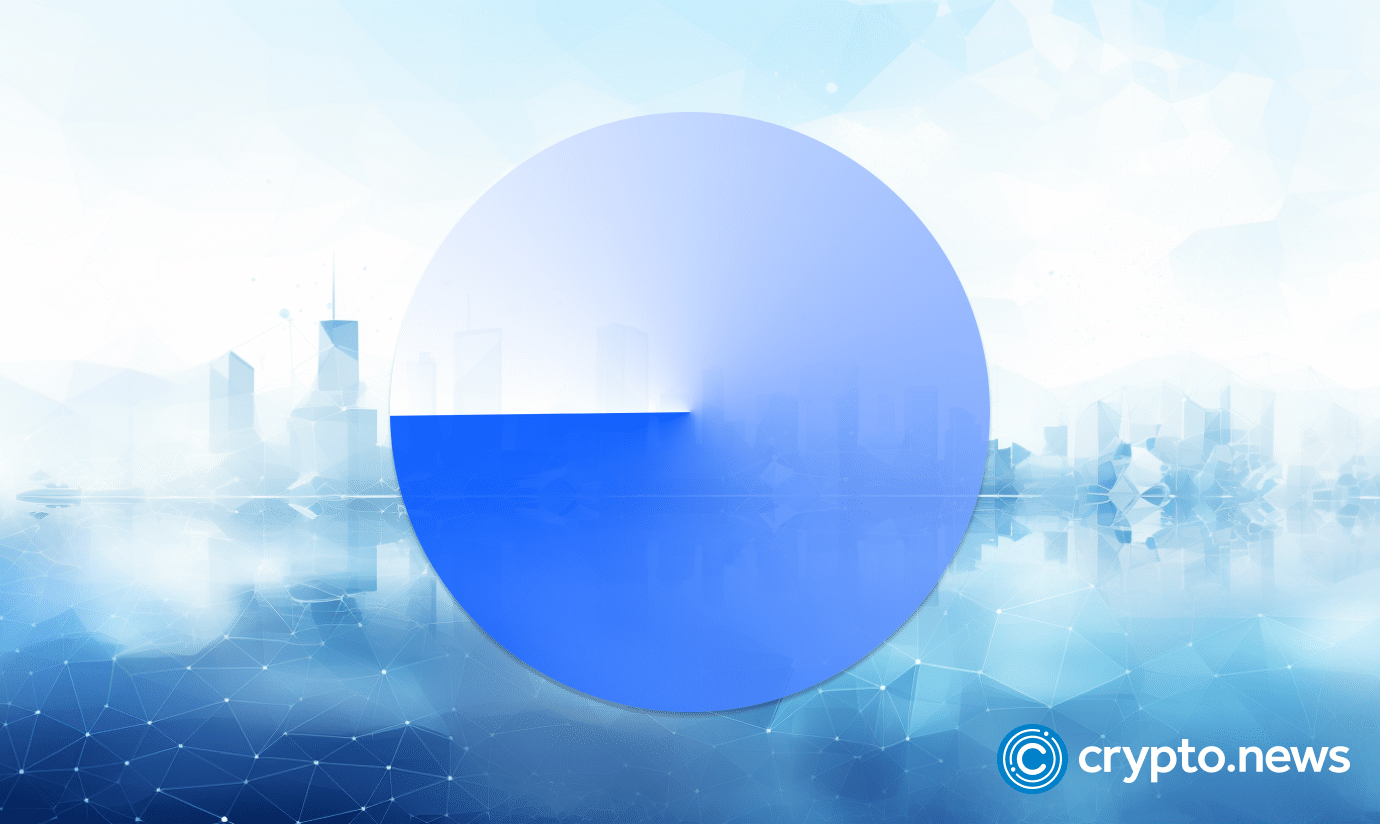 The first tokenized security of the protocol was just launched on Coinbase's scalability layer Base.
Decentralized finance (DeFi) startup Backed.fi announced today that it has issued the first tokenized security on Base – bIB01, a tokenized short-term US treasury bond ETF. This launch transaction marks the first tokenized real-world asset (RWA) on Base, Coinbase's layer 2 network built for scalable applications.
Backed is utilizing Base to tokenize financial assets like ETFs and make them freely transferable across wallets while remaining fully collateralized. bIB01 tracks the iShares $ Treasury Bond 0-1yr UCITS ETF and operates under the Swiss DLT act.
Base offers a low-cost, Ethereum virtual machine compatible environment optimized for developers looking to build scalable on-chain applications. Backed has been preparing for Base's mainnet launch to ensure its tokenized RWAs can be seamlessly integrated.
We are incredibly excited to see how Base follows through on its commitment to be developer friendly, and how protocols will build on Base using bTokens. We are constantly seeing fascinating new use cases developed for our product, and we are certain Base will provide an excellent platform for further experimentation.

Giorgio Giuliani — Backed Head of Product
Backed's bTokens are directly sold to qualified investors and licensed resellers who have undergone KYC and AML checks. The tokens are not offered or available to US-based investors or within the United States.
Backed is a Swiss startup focused on bringing real-world assets on-chain through tokenized representations. The company issues tokens for assets like stocks, ETFs, and bonds that track their real-world value and can be transferred across wallets.
Follow Us on Google News