financial forensic report exposes FTX $9.3b money trail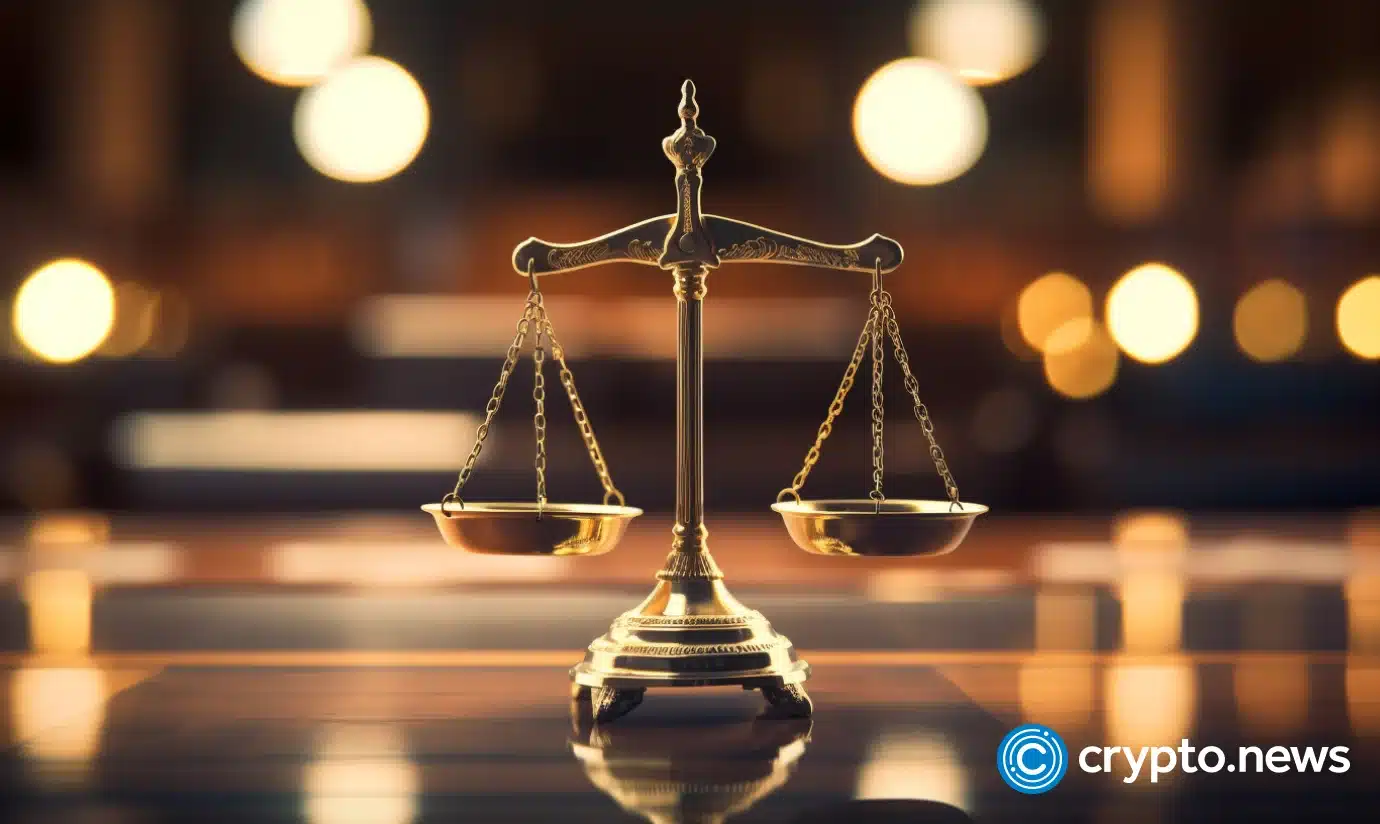 Following evidence of political affiliations unearthed by an FBI agent, a government witness in Sam Bankman-Fried's criminal trial provided financial analysis pointing to conspiracy and fraud based on FTX and Alameda's bank records.
An FBI analyst plus a former FTX and Alameda executive testified to Bankman-Fried's courting of the political class which evidence suggests was funded with user deposits. 
Prior testimonies from the first and second weeks of the trial backed up these claims, with additional accounts that said Bankman-Fried spearheaded fraud, conspiracy, money laundering and campaign finance violations.
The FTX founder is currently on trial for defrauding customers and for fraud on investors. Bankman-Fried does not face campaign rulebreaking charges at press time due to the extradition papers signed by Bahamian authorities. 
Nishad Singh, who worked closely with the former FTX chief, pleaded guilty to Federal Elections Commission violations committed in league with the defendant, per InnerCityPress.
Judge Lewis A. Kaplan commented that a verdict might be issued by mid-November 2023 and sentencing could take place 90 days after.
FTX couldn't match withdrawals a year before the crash
Prosecutors called FTX lobbyist Eliora Katz and Peter Easton, a financial researcher and consultant working with the FTX estate.
While Katz's brief testimony established additional ties between Bankman-Fried and politicians like Maxine Waters, Easton's account touched the money trail from FTX customers to Alameda which disbursed funds to causes with political interests and financed real estate purchases.
The cases Easton mentioned included a $100 million investment by Alameda Research. The transactions involved Bankman-Fried's Paper Bird entity and funds originated from FTX customers, according to the litigation veteran who worked on the Enron case.
Prosecutors also entered exhibits showing funds sent by Alameda and FTX to lenders like BlockFi and Genesis, Bankman-Fried's $500 million stake in Robinhood, and cash transferred to Anthony Scaramucci's Skybridge Capital.
Some of these transactions were processed through Silvergate Bank and Signet, the digital settlement network built by Signature Bank. The bank collapsed in March 2023 following a bank run on crypto-friendly money houses.
Easton, whose analysis was built with extensive access to FTX's database, noted $228 million worth of real estate bought with customer funds as of June 2022, including a $16.4 million Bahamas property gifted to Bankman-Fried's parents Joseph Bankman and Barbara Fried. 
The witness confirmed loan repayments to crypto lenders like Celsius, as well as deposits into decentralized finance protocols such as Abracadabra and Maple Finance, all funded with assets users held on FTX.
Also, north of $1 billion dollars withdrawn from FTX customer balances was designated for FTT buy-backs from rival platform Binance and $400 million invested into Modulo, a Bahamas-based hedge fund led by Lily Zhang, Bankman-Fried's former associate.
Easton's report stated that FTX could not match customer assets 1:1 over a year before the platform crashed.
United States prosecutors presented Easton's testimony alongside screenshots of internal Slack messages and emails showing that Bankman-Fried and other insiders knew customers' funds were being misused.
Financial forensic analysis gathered by Paige Owens of the FBI showed millions sent from Bankman-Fried's Prime Trust account and Alameda's North Dimesion bank account at Sivergate to super PACs like House Majority PAC, Protect Our Future PAC and GMI PAC. 
These organizations focus on electing officials into U.S. political offices like the House of Representatives.
The government called a Google records custodian to verify details about Bankman-Fried's email ahead of a witness geared to testify on FTX's founders' private messages on Twitter, now known as X. 
Lawyers debated over a specific conversation on Nov. 16, days after FTX filed for bankruptcy, where Bankman-Fried spoke about regulators and Binance CEO Changpeng Zhao. Bankman-Fried had this conversation with Kelly Piper, a Vox journalist.
Federal prosecutors plan to rest their case for a week starting on Oct. 19 and defense attorneys said set Oct. 26 to begin Bankman-Fried's full defense.
Follow Us on Google News