Features of cryptocurrency mining: everything for beginners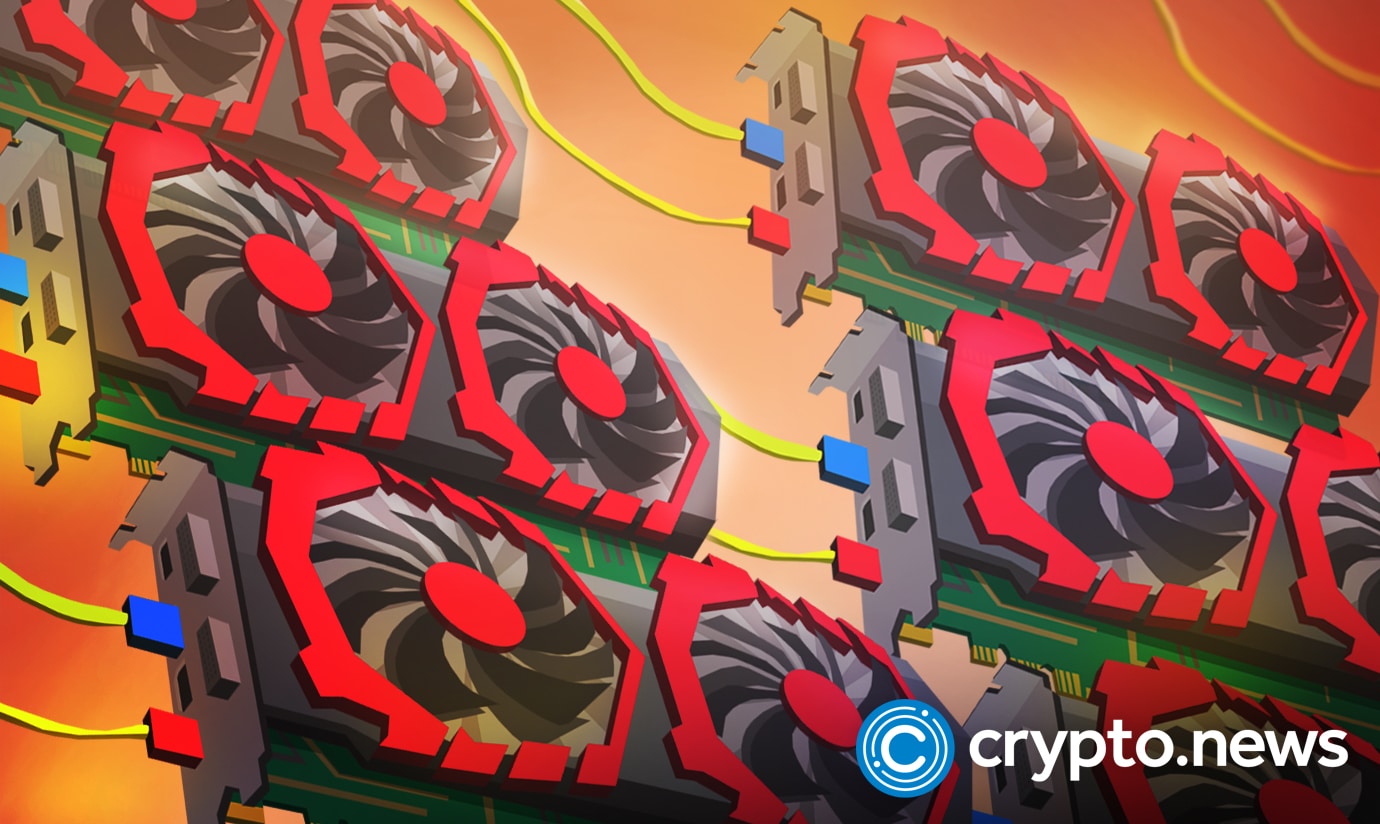 Cryptocurrency mining is a popular trend of our time. The essence of the process lies in creating new blocks in the blockchain using computing technology. The first person to give the correct answer to a complex mathematical problem receives a reward in the form of crypto assets.
There are several types of mining that beginners need to consider. Knowing the basics of the process will allow you to choose the best option that may bring results. 
More information is provided below.
Self-start mining
Before starting cryptocurrency mining, you need to make a thoughtful business plan. Determine the amount of investment, assets for mining, and profitability of the future business. Calculate the profit that you plan to get from mining. Also, think about how promising cryptocurrency is for long-term investments.
There is no need to mine popular assets. Even when mining little-known coins, you can get good profits if you exchange them for more reliable bitcoin in time. In addition, you should evaluate your knowledge in the field of information technology. You will find it challenging to mine if you don't possess basic skills like reinstalling Windows or replacing your video card. You also need a basic knowledge of English to work successfully.
Nuances when buying mining hardware
To assemble a mining farm on video cards, you must approach the process competently. 
You are required to: 
AMD or Nvidia brand GPUs. The set should consist of devices from the same manufacturer. Calculate the average payback period of a video card and take into account that some devices are unsuitable for farms;
The motherboard must be equipped with at least four PCI-Express connectors;
Think about the number of raisers. They are extensions that allow the GPUs to work outside of the case. There must be exactly as many devices as video cards are used;
Any video processor can be selected. The main thing is that it must be compatible with the motherboard;
The hard disk capacity must be at least 50 GB. It is needed to install the Windows operating system, as well as mining software;
The amount of RAM must be at least 4 GB;
When purchasing a power supply unit, pay attention to models with a power reserve.
Remember that you also need a monitor. Decide which one to choose, depending on your budget and preferences. If you are looking for a mining monitor, its size does not matter. It is recommended to buy a bigger display when you need it for gambling and when you go to the best online bingo for real money for exciting leisure. 
After acquiring all the components, the only thing left is assembling the farm and installing the chosen operating system and cryptocurrency mining software.
Features of pool selection
Setting up the software, you will be faced with choosing a pool. It is a server designed for collective mining. All participants work to replenish one wallet, and then get rewarded according to the percentage invested in decrypting the blocks of the blockchain system. 
When choosing a pool, consider the following points:
Whether it works with the cryptocurrency you are interested in;
What reputation is attached to the service;
How many participants are engaged in mining;
How big are the commissions;
What are the minimum withdrawal limits.
Once you have general information about pools, you will be able to find the best option for you. The one that fully meets your needs. For more information about pools and their pros and cons, read here. 
Creating a wallet to store crypto assets
You can only start cryptocurrency mining once you create a wallet. It's necessary for transferring remuneration. According to the terms of some pools in the settings, you have to specify a login instead of a wallet address. But more is needed to solve the problem. The point is that you will still need a wallet for further withdrawal of crypto-assets. 
It comes in several varieties; the details are in the table below:
When choosing wallets, remember that coin security largely depends on you. Do not share private keys and passwords with third parties or store confidential information electronically. 
Learn more details about cryptocurrencies here.
Finding platforms for trading or exchanging assets
When mining cryptocurrency, it will come a time when you need to exchange them. It is especially true if you are mining little-known assets. But even if you don't need to exchange it for more stable cryptocurrencies, think about finding reliable platforms. In any case, you will have to convert digital money into fiat. And here, you need to turn to reliable platforms with large turnovers, a guarantee of safe transactions, and fast processing of requests.
Conclusions
Cryptocurrency mining is suitable for experienced users and also beginners. However, it would be best to have basic computer literacy, properly assemble a farm and be in the middle of crypto events to do business successfully. Familiarize yourself with the available information about mining to eliminate mistakes and increase your balance. The more information and advice you get, the more chances you have of putting it into practice in a successful way.
Disclosure: This content is provided by a third party. crypto.news does not endorse any product mentioned on this page. Users must do their own research before taking any actions related to the company.
Follow Us on Google News