Fable series creator launches web3 game on Gala Games
Peter Molyneux's new play-to-earn blockchain game Legacy wants to reinvent the gaming experience with non-fungible tokens.
Legacy, a web3 business simulator and city management game from Peter Molyneux, best known for the Fable series, is now live on Gala Games for PC and Mac.
The video game developed by the 22Cans studio is based on the GalaChain blockchain. It allows players to store and bridge in-game items to and from the Ethereum (ETH) blockchain for trade on secondary NFT markets like OpenSea, Rarible, and Magic Eden.
In Legacy, players can conceive and grow a town on lands sold in the form of NFTs. Players can also sell or trade in-game items (e.g., workers or factories) on the markets for GALA, a native token for the GalaChain network.
As per Iain Wright, Design Director at 22Cans, the game incorporates "the best features" in simulation video games in a mix with blockchain technology.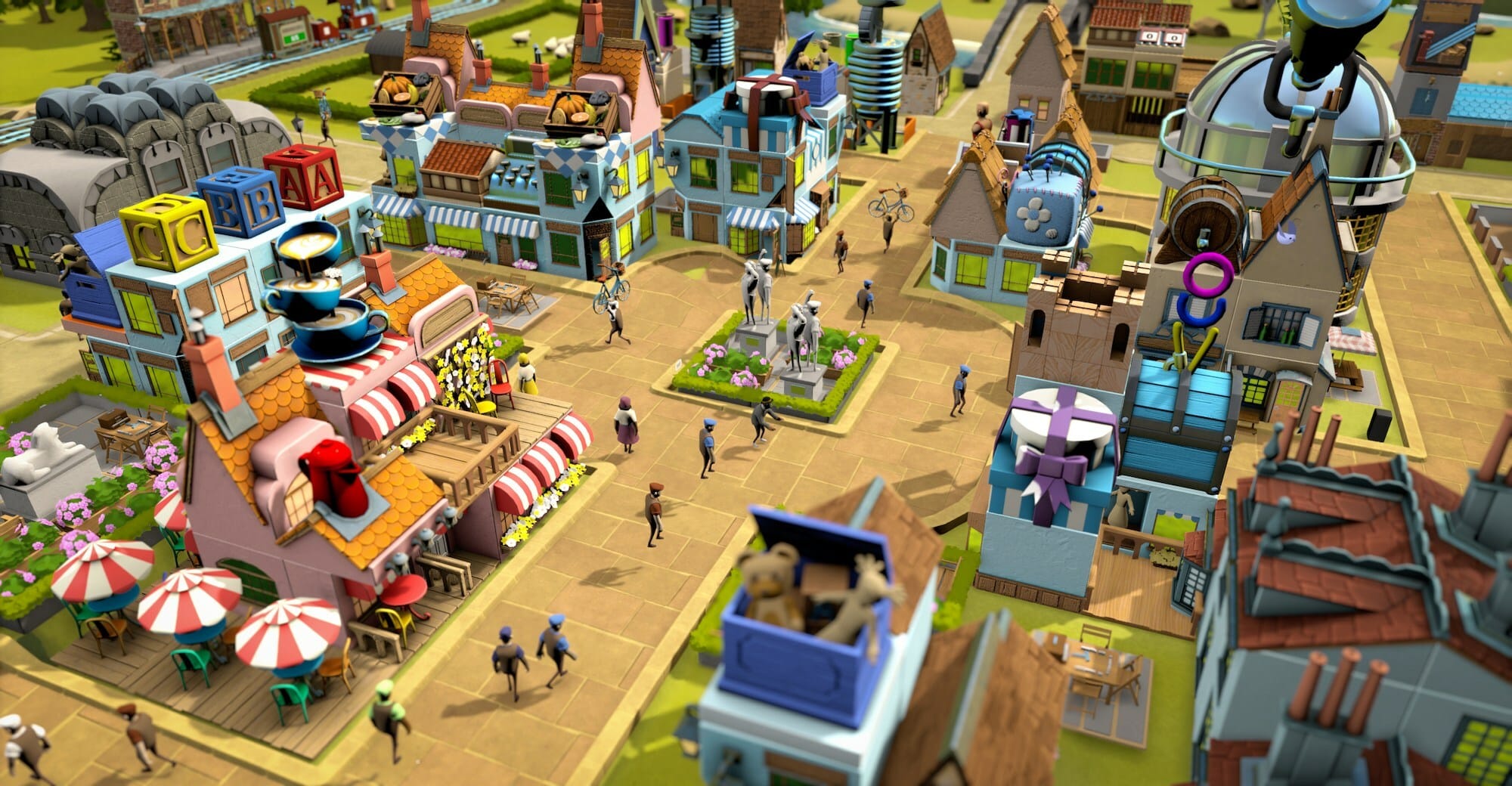 Besides GALA, there is also in-game currency called Gems, which is not a GalaChain-minted token but can be purchased with GALA. Although Gems are non-transferable and cannot be used for land purchase, these coins allow to enter various multi-tiered in-game events.
While Legacy has barely arrived at Gala Games, 22Cans is already working on a new game, reportedly codenamed MOAT, set in the world of Albion. Amid the news, GALA plunged 10%, hitting the $0.017 mark, according to CoinMarketCap.
British video game designer Peter Molyneux is best known in the gaming industry for making the god game genre with products like Godus, Populous, and Dungeon Keeper. He was also behind the original Fable and Theme Park video games.
Follow Us on Google News