Ethereum co-founder Vitalik Buterin exits MakerDAO position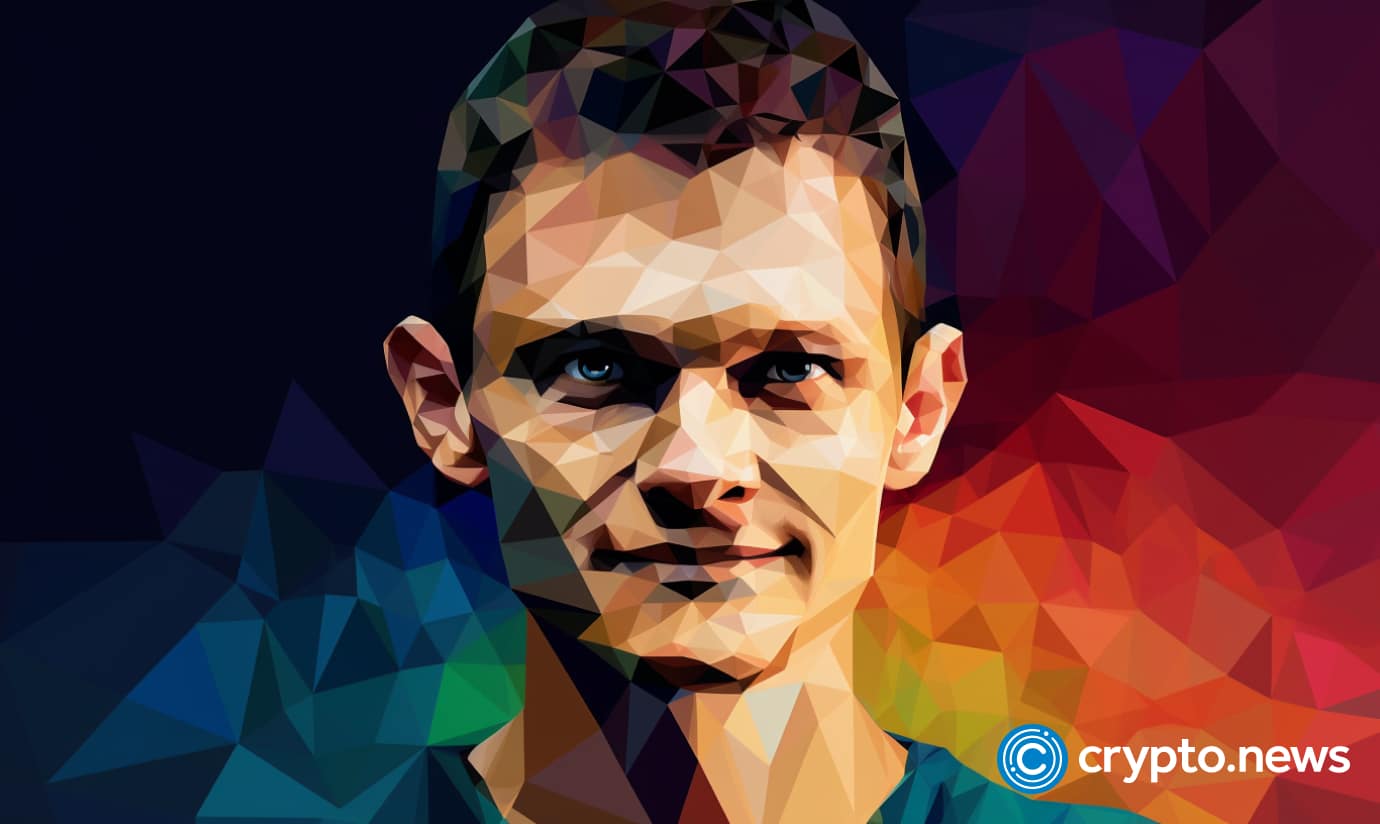 Vitalik Buterin, the co-founder of the Ethereum (ETH) network, has sold his remaining stake of MakerDAO tokens. 
Onchain data from Etherscan, shared by Lookonchain, shows that Buterin sold 500 MKR tokens, which he had held for the last two years.
The sale, made through CoW Protocol, netted Buterin a total of 353 ETH, which is approximately $580,000 at current rates.
Buterin initially invested in MakerDAO in April 2018, purchasing 1071 MKR tokens at $905 each. His recent sale implies a gain of about 27%. The Ethereum co-founder's last interaction with his MKR tokens was in April 2021, when he donated 100 tokens to India's Covid relief fund.
His action follows a Sept. 1 blog entry by Rune Christensen, MakerDAO's co-founder and CEO. In the post, Christensen detailed ambitious plans for a new iteration of the project on a different blockchain, tentatively named NewChain.
MakerDAO may move to Solana
According to the MakerDAO frontman, the proposed blockchain could potentially be a fork of Solana (SOL), which is a significant development, especially considering MakerDAO's current roots in Ethereum.
In the blog, Christensen explained that his choice to potentially explore Solana is driven by three key reasons. He cited the technical quality and enhancement of the Solana codebase, the ability to outlast hardships displayed by Solana following the collapse of FTX, and the success stories of previous Solana forks, such as the Pyth Network, which runs an adapted version of Solana as its backend.
Christensen envisions a future where NewChain serves as a secure conduit between Ethereum and Solana. However, he did not limit his options to Solana. He also name-dropped Aptos, Sui, and Cosmos as alternatives.
The main benefits of Cosmos were its "large and high quality" pool of talent, as well as its wide range of independent developers, Christensen said.
Follow Us on Google News