ESMA cautions retail crypto protection in EU delayed until…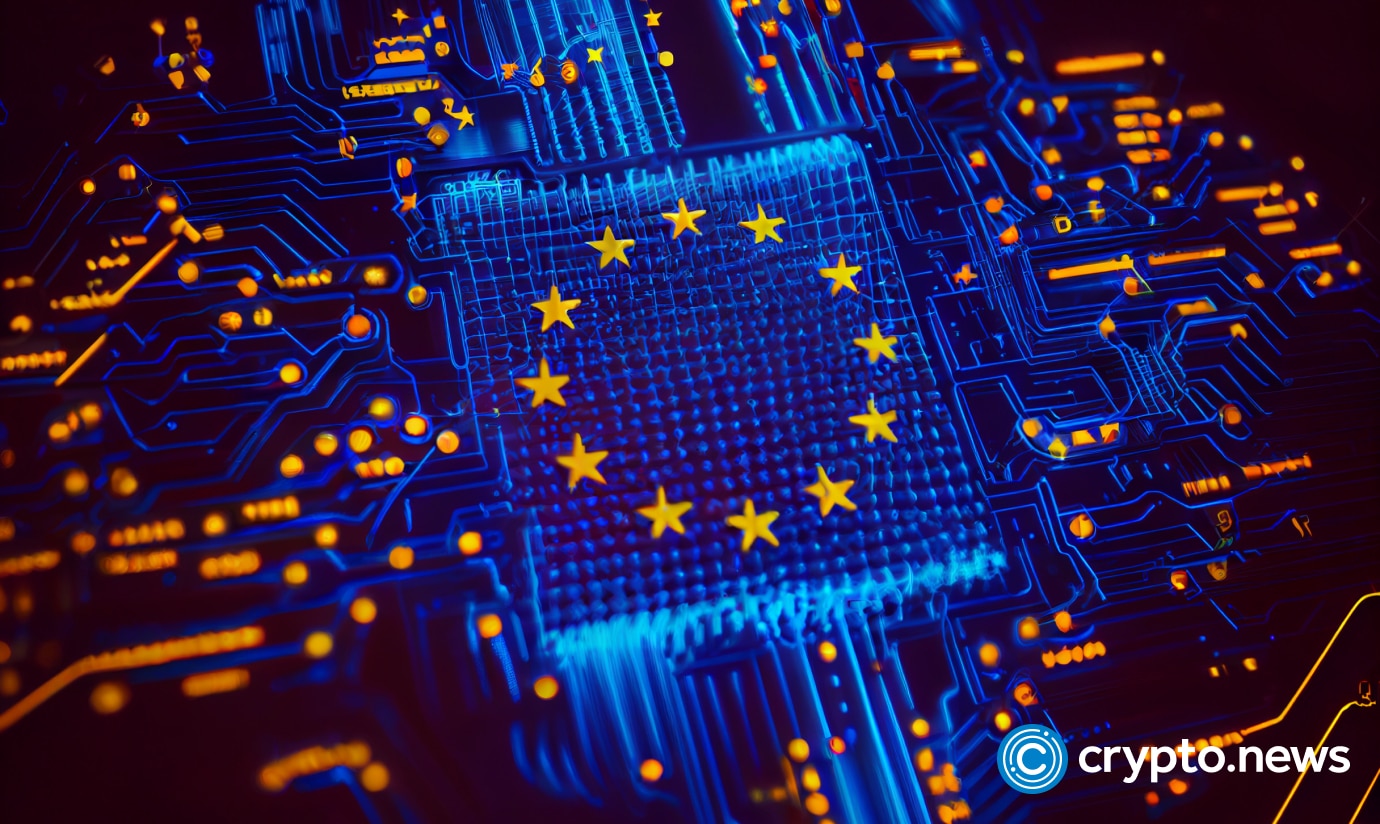 According to the Oct. 17 report, MiCA regulations governing crypto-asset services will not take effect until December 2024.
This means that during this period, crypto-asset holders and service clients will not have access to EU-level regulatory protections and the ability to file complaints against crypto-asset service providers with their National Competent Authorities (NCAs).
An 18-month transition period
The statement highlights that even after Markets in Crypto-Assets Regulation (MiCA) regulations become applicable to crypto-asset service providers, Member States have the discretion to offer a maximum 18-month "transitional period" to entities already offering crypto-asset services in their respective regions, allowing them to continue operations without a MiCA license, commonly referred to as a grandfathering clause. 
This implies that crypto-asset holders and clients of crypto-asset service providers may have to wait until as late as July 1, 2026, to enjoy the full spectrum of rights and protections granted under MiCA.
ESMA and the NCAs state their commitment to persist in their efforts to encourage and uphold supervisory consistency throughout the implementation and transition stages of MiCA, which includes formulating shared principles and optimal approaches in readiness for their forthcoming supervisory responsibilities.
Requesting an extended transition
This comes one day after a report by the Independent that revealed that the Electronic Money Association, representing prominent fintech firms like Revolut and PayPal, has formally petitioned the Department of Finance for an extended transition period before the MiCA regulation is put into effect, seeking additional time to adapt to the upcoming regulatory framework.
Follow Us on Google News