Elon Musk, X criticized for suspending pro-XRP account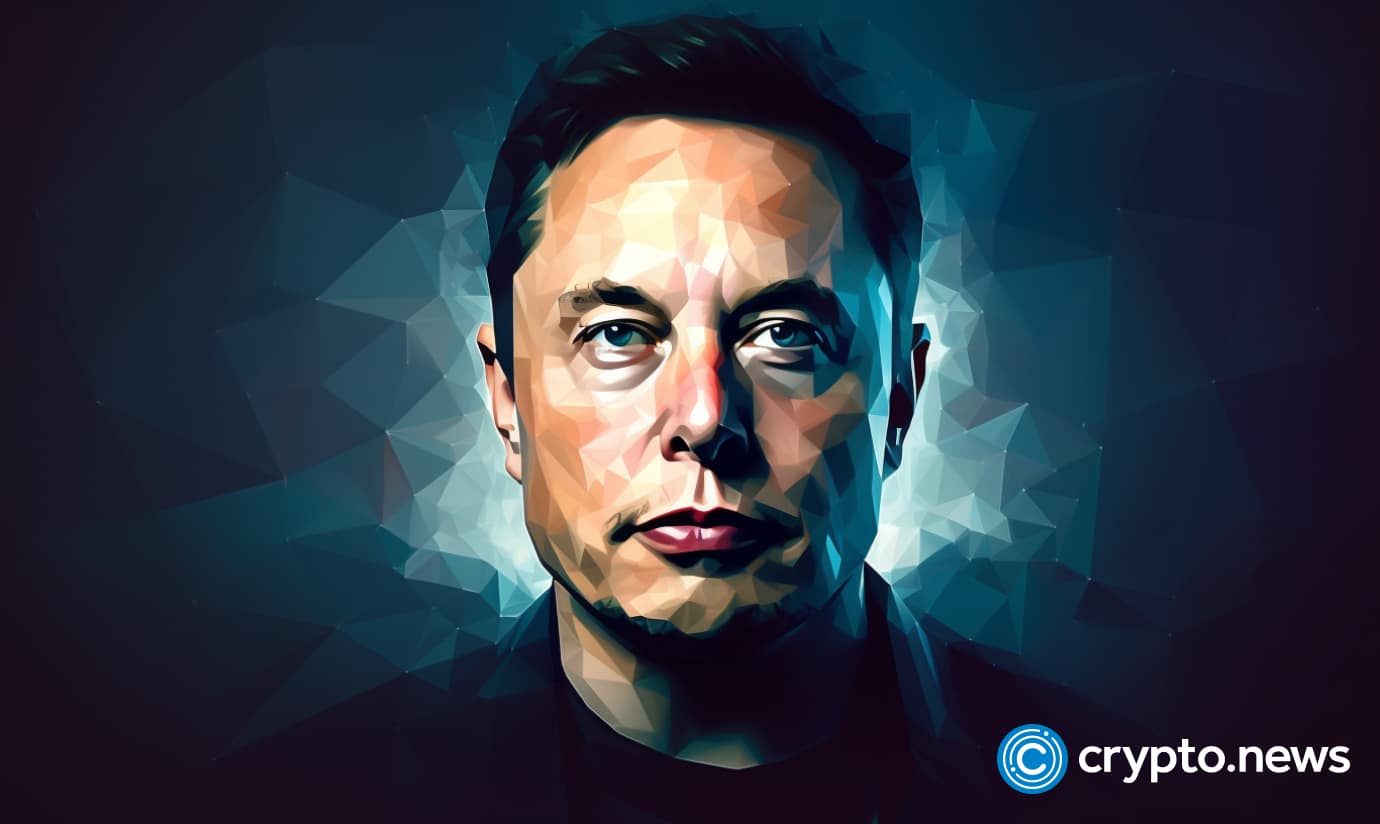 A crypto influencer is scrutinizing Elon Musk for suspending an XRP-related account on X, the platform formerly known as Twitter.
An X user known as Crypto Eri directly contacted Musk to clarify whether the account suspension was a mistake.
The flagged account, with the username @digitalassetbuy, was known for its strong support of XRP, the native digital currency of Ripple Labs Inc.
XRP has been surrounded by controversies and legal challenges, including a lawsuit filed by the U.S. Securities and Exchange Commission (SEC), alleging that XRP is an unregistered security. 
Despite these challenges, XRP has maintained a dedicated group of supporters who remain hopeful about its prospects.
The @digitalassetbuy account provided a platform for XRP enthusiasts to share information, exchange perspectives, and engage in cryptocurrency discussions. No reason was given for the sudden suspension.
Musk has previously touted himself as a "free speech absolutist," promising X users less censorship. Reports indicate that both hate speech and censorship have spiked since Musk took the helm.
While some individuals defended Musk, suggesting that the suspension aimed to prevent potential scams, the lack of response from X officials has given rise to various speculations. In response to a suggestion that the suspensions were preventive measures against scammers, Crypto Eri and other crypto enthusiasts maintain that the account suspension is unjust.
John Deaton, a lawyer representing XRP holders, raised a crucial question: is this an isolated incident or a resurgence of censorship within the X community? 
Musk faces SEC scrutiny
Recent reports reveal that the SEC is investigating Musk for his $44-billion acquisition of Twitter, which he later renamed X.
The inquiry specifically delves into whether Musk violated federal securities regulations in relation to his stock acquisitions, as well as the statements and filings he made regarding the X acquisition.
In March 2022, Musk acquired a 9.2% stake in Twitter, making him the majority shareholder. However, this purchase was not disclosed in an SEC filing until the following month. Twitter shareholders filed a lawsuit due to the delayed filing, but the suit was eventually dismissed. 
Facing a trial that aimed to compel him to finalize the deal, Musk bought the remaining stock of Twitter and assumed control of the company in October 2022.
The SEC's investigation came to light last Thursday when the agency filed a lawsuit, compelling Musk to testify in their inquiry, to which he had initially agreed but later backed out two days before the appointment testimony date.
Musk informed the SEC staff that he wouldn't appear, attempting to justify his refusal by raising new objections, including questioning San Francisco as a suitable location for the testimony.
SEC lawyers assert that Musk, an avid Dogecoin (DOGE) supporter, believed the subpoena was a form of harassment, providing a rationale for his non-compliance. Musk also reportedly cited his recently published biography by journalist Walter Isaacson as a reason for not appearing, suggesting the book might contain new and relevant information for the case.
Alex Spiro, Musk's attorney, issued a statement asserting that the SEC has already taken the X owner's testimony multiple times in the misguided investigation and more wouldn't be given.
A court hearing for the filing is set for Nov. 9, as stated in the legal document.
Follow Us on Google News