Elon Musk and Mark Cuban team up against SEC's Chair Gensler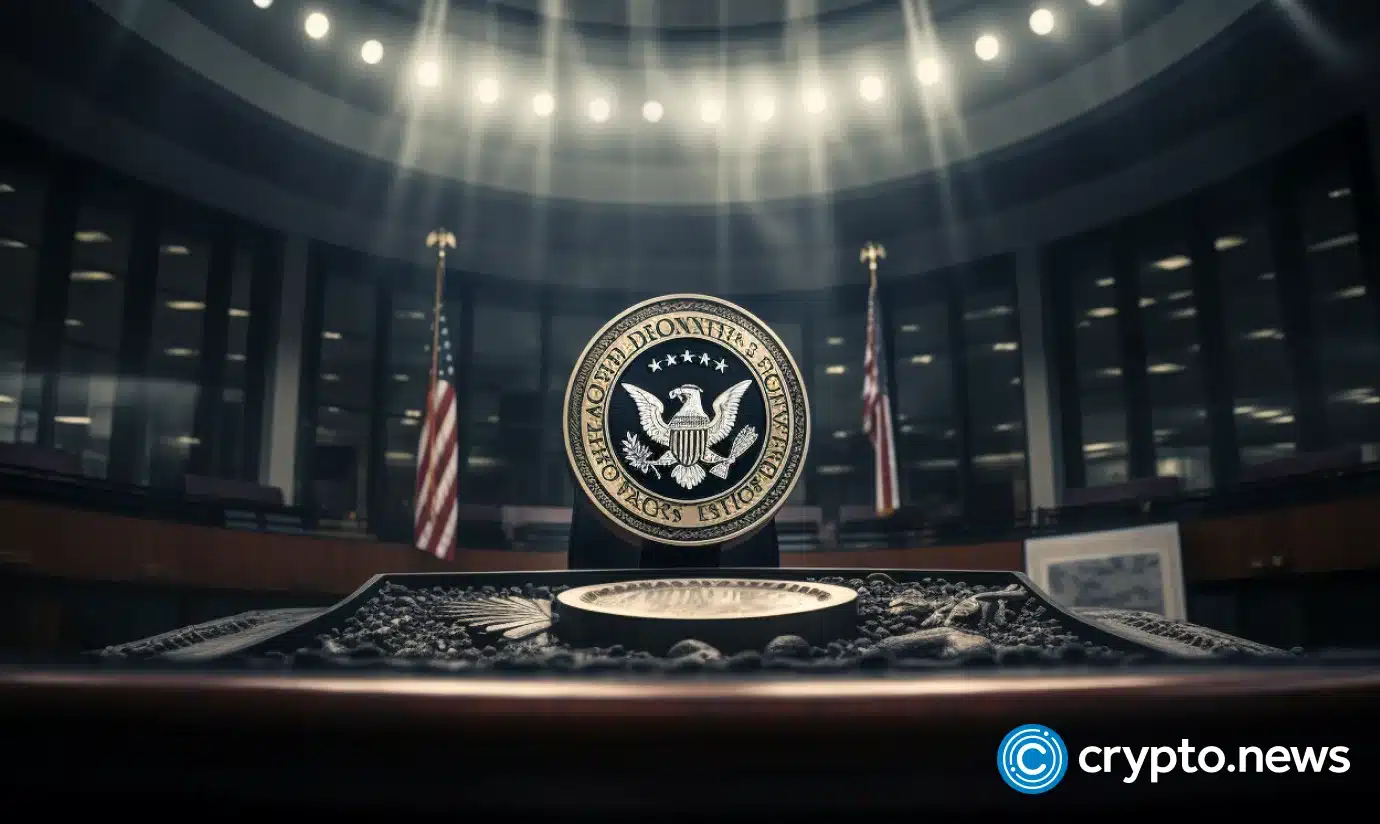 Tesla CEO Elon Musk and Dallas Mavericks owner Mark Cuban have teamed up to voice their opposition against Securities and Exchange Commission (SEC) Chair Gary Gensler.
Crypto YouTube channel Crypto Banter explained in an Oct. 19 livestream that, in an amicus brief filed this week, Musk and Cuban supported an overhaul of the SEC's current use of administrative law judges in enforcement actions. The existing system allows the SEC to both bring cases and preside over them, denying defendants the right to a jury trial.
Musk has a contentious history with the SEC. In 2018, he settled a lawsuit brought by the agency over his tweet about potentially taking Tesla private. As part of the settlement, Musk agreed to have his Tesla-related tweets pre-approved by the company.
Earlier this year, Musk criticized the SEC, saying "I do not respect the SEC. I do not respect them." Cuban also settled a high-profile insider trading case with the SEC in 2008.
The amicus brief states that Musk and Cuban "have an acute interest in SEC enforcement actions [and] in the protection of due process" in such cases. The brief argues that the current SEC administrative proceeding system is unconstitutional.
Musk and Cuban are the latest high-profile figures in the business and tech space to challenge Gensler's leadership. The SEC chair has drawn criticism from the crypto industry over his hesitance to approve a Bitcoin ETF.
Earlier this week, Galaxy Digital CEO Mike Novogratz predicted the SEC would approve a Bitcoin ETF in 2023, stating that "Gensler needs a win" given the mounting pressure.
The Musk-Cuban amicus brief signals continued pushback against Gensler's SEC from the tech and crypto community. Their high profiles could lend momentum to efforts to reform the SEC's enforcement procedures.
Follow Us on Google News