DataDash presenter claims recession will crush bitcoin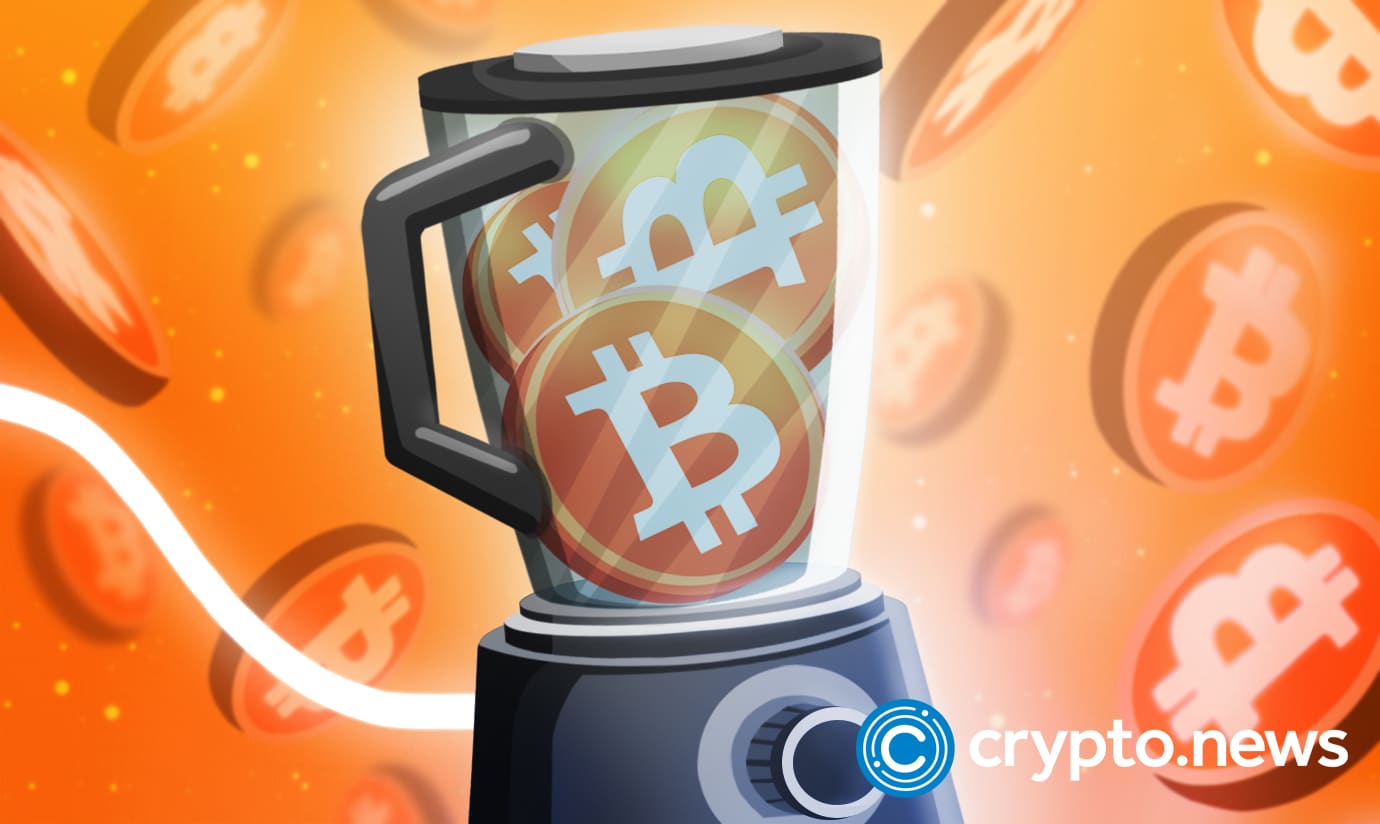 Despite a price increase of almost 40% over the previous two weeks, the price of bitcoin may shortly fall by a double-digit percentage, according to DataDash's Nicholas Merten.
Why should you worry about bitcoin?
While there has been no improvement in the economic outlook, Merten saw that the prices of cryptocurrencies and equities had risen over the previous few months. Therefore, the specialist connected the growth of cryptocurrencies to macroeconomic variables, such as the fact that the liquidity supplied by global central banks is not diminishing.
Merten told investors in cryptocurrencies that the relief rally is over and that the market is about to go down again because few people are putting money into crypto because they are worried about a recession. But the expert stressed that even though there is a bear market, there is still a chance that the price of bitcoin (BTC) will keep going up.
Bears are taking over bitcoin markets
Bitcoin price hit the highest daily RSI overbought level in the last three years. Merten noticed that bulls were exhausted, and bears were poised to seize market control. In addition, the analyst said that the impending recession was responsible for the extensive share buybacks in 2022 and that this recession would eventually force bitcoin prices to fall.
According to him, global equities could see big outflows when it comes to the overall performance of stocks and how it will affect cryptocurrencies. This will have an effect on the bitcoin market: 
"If we are set to enter a recession and equity values begin to decline towards lower levels, and if we continue to have lower highs and lower lows, both of which are indicative of a negative trend, then cryptocurrencies may have the same influence."

DataDash presenter Nicholas Merten
He asserts that this mode of thought should be maintained until there is a clear break in the relationship.
Merten is warning investors who think the recent upswing in cryptocurrency prices portends a sudden and dramatic change in trend. There has been a rise in inquiries over potentially dangerous assets received by on-chain analytics firms.
Follow Us on Google News