CEO admits to manipulating crypto futures in cherry-picking…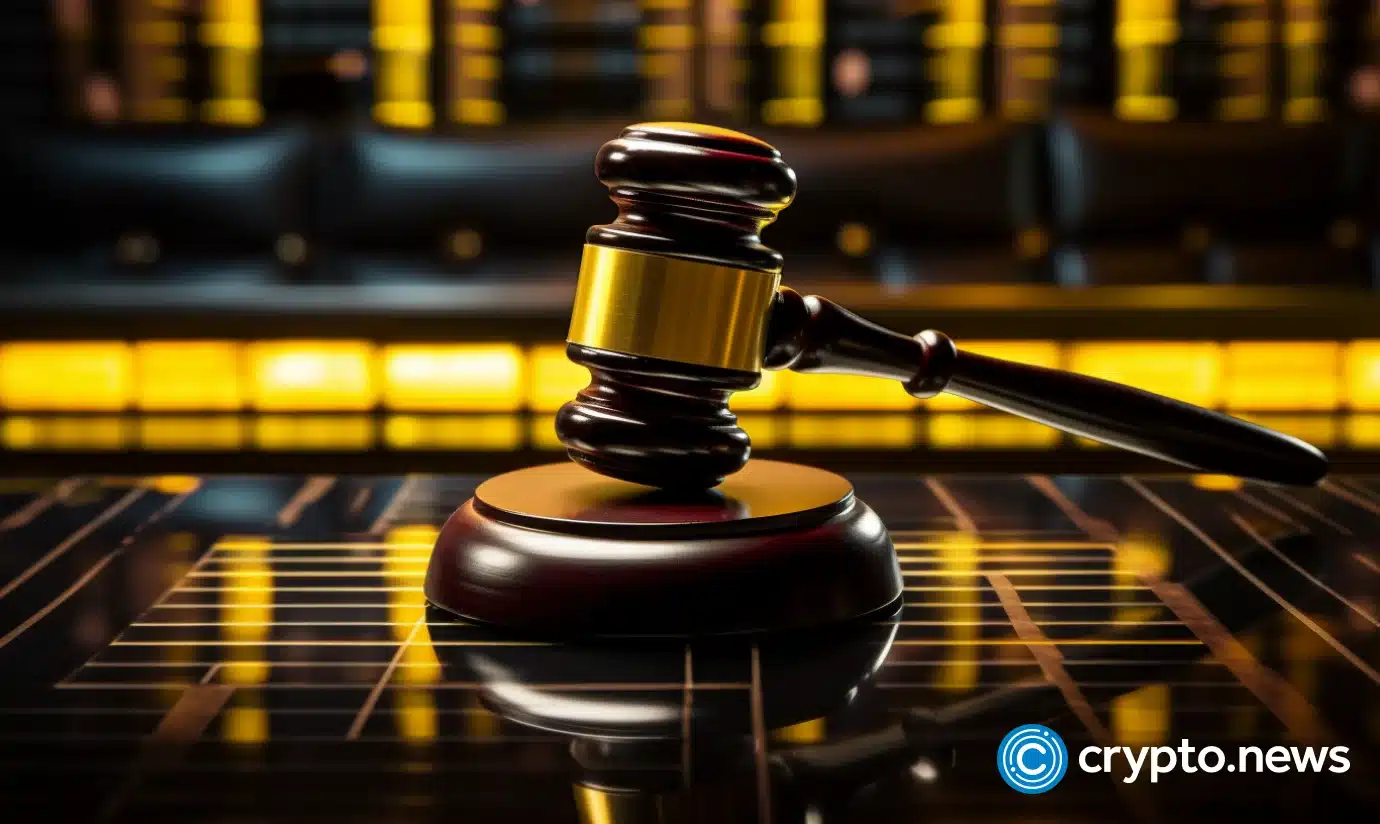 Former CEO of Systematic Alpha Management LLC Peter Kambolin has pleaded guilty to a "cherry-picking" scheme involving cryptocurrency futures contracts, marking a first-of-its-kind case.
In an unprecedented case, Peter Kambolin, ex-CEO of Systematic Alpha Management LLC (SAM), has admitted guilt in a "cherry-picking" scheme involving cryptocurrency futures contracts.
This practice, known as "cherry-picking", involves investment managers purposefully allocating lucrative or unprofitable trades to select accounts, allowing them to garner significant profits. The U.S. Department of Justice (DOJ) revealed that Kambolin manipulated the allocation of profits and losses from these futures trades to benefit his personal accounts.
This incident has led to Kambolin facing charges of conspiracy to commit commodities fraud. If found guilty, a potential prison sentence of up to five years is in play.
This isn't the first time Kambolin has come under scrutiny, as earlier in May the Commodity Futures Trading Commission (CFTC) also brought civil charges against him, alleging that he deceived pool participants and account customers.
Ian McGinley, CFTC's Director of Enforcement, highlighted the disparity between Kambolin's promises and actions. Kambolin pledged an equitable distribution of investment opportunities among all accounts, while the majority of profits funneled into Kambolin's accounts, leaving customers with the losses.
From this scheme, SAM and Kambolin's accounts reaped trading profits totaling at least $1,451,559. Such gains funded a lavish lifestyle, including a beachfront apartment rental. Additionally, a portion of these illicit earnings were funneled to foreign bank accounts in Belarus and Dominica, managed by an accomplice.
Acting Assistant Attorney General of the DOJ's Criminal Division Nicole M. Argentieri emphasized the gravity of this case, saying Kambolin's actions not only breached the trust of his clients, but also risked tarnishing investor confidence in the commodities markets.
Argentieri reiterated the justice department's steadfast dedication to employing advanced data analytics in identifying and prosecuting financial malfeasance.
Follow Us on Google News