Blockaid secures $33m in series A funding for crypto…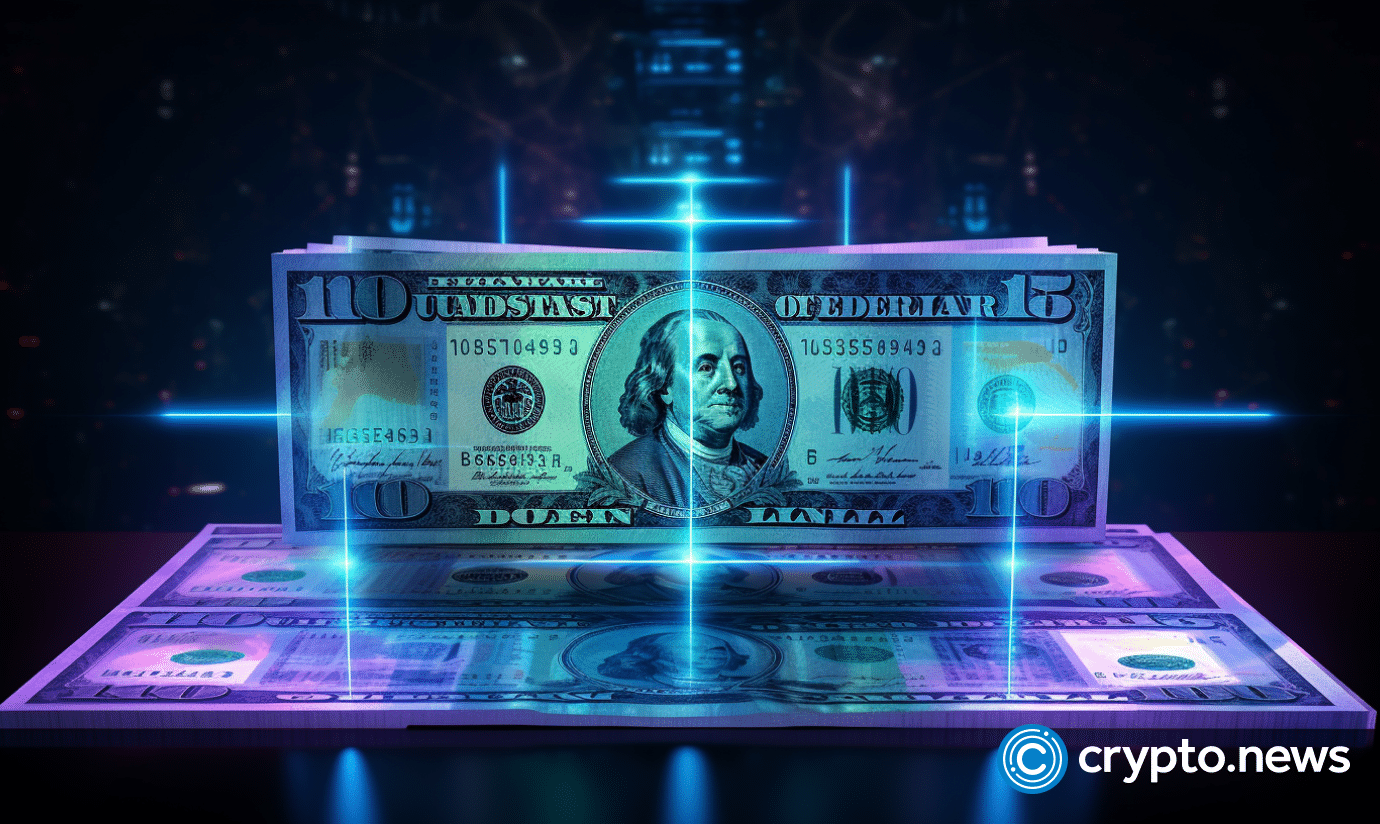 Blockaid, a startup specializing in advanced crypto security, has successfully raised $33 million in a Series A funding round, with Bessemer Venture Partners at the helm.
The round also saw participation from existing investors such as Coinbase Ventures, Innovation Endeavors, and Aleph VC.
Blockaid was founded in 2020 by a team of former Israeli intelligence and cybersecurity experts who saw the need for a more advanced and proactive approach to crypto security.
The startup uses artificial intelligence and machine learning to analyze crypto wallets' behavior and reputation and detect and prevent malicious activities such as fraud, money laundering, ransomware, and terrorism financing.
Blockaid's platform enables crypto exchanges, banks, regulators, and law enforcement agencies to monitor and trace the flow of funds across different blockchain networks and to identify and block high-risk wallets. The platform also provides clients with risk scoring, alerting, reporting, and investigation tools.
Blockaid's co-founder and CEO said that Blockaid's technology could help protect the crypto industry from regulatory crackdowns and sanctions, such as the recent ban on crypto transactions by China or the alleged use of crypto by Hamas to fund its attacks on Israel.
He said Blockaid can help crypto companies comply with the anti-money laundering (AML) and counter-terrorism financing (CTF) regulations in different jurisdictions and cooperate with authorities when needed.
Blockaid plans to use the new funding to expand its team, product, and global presence. The startup currently has 35 employees and serves clients in over 20 countries. The startup also plans to launch new features and services like a crypto wallet insurance product and a blockchain forensics academy.
Follow Us on Google News