BlackRock ETF could push BTC valuation 11x, Scaramucci says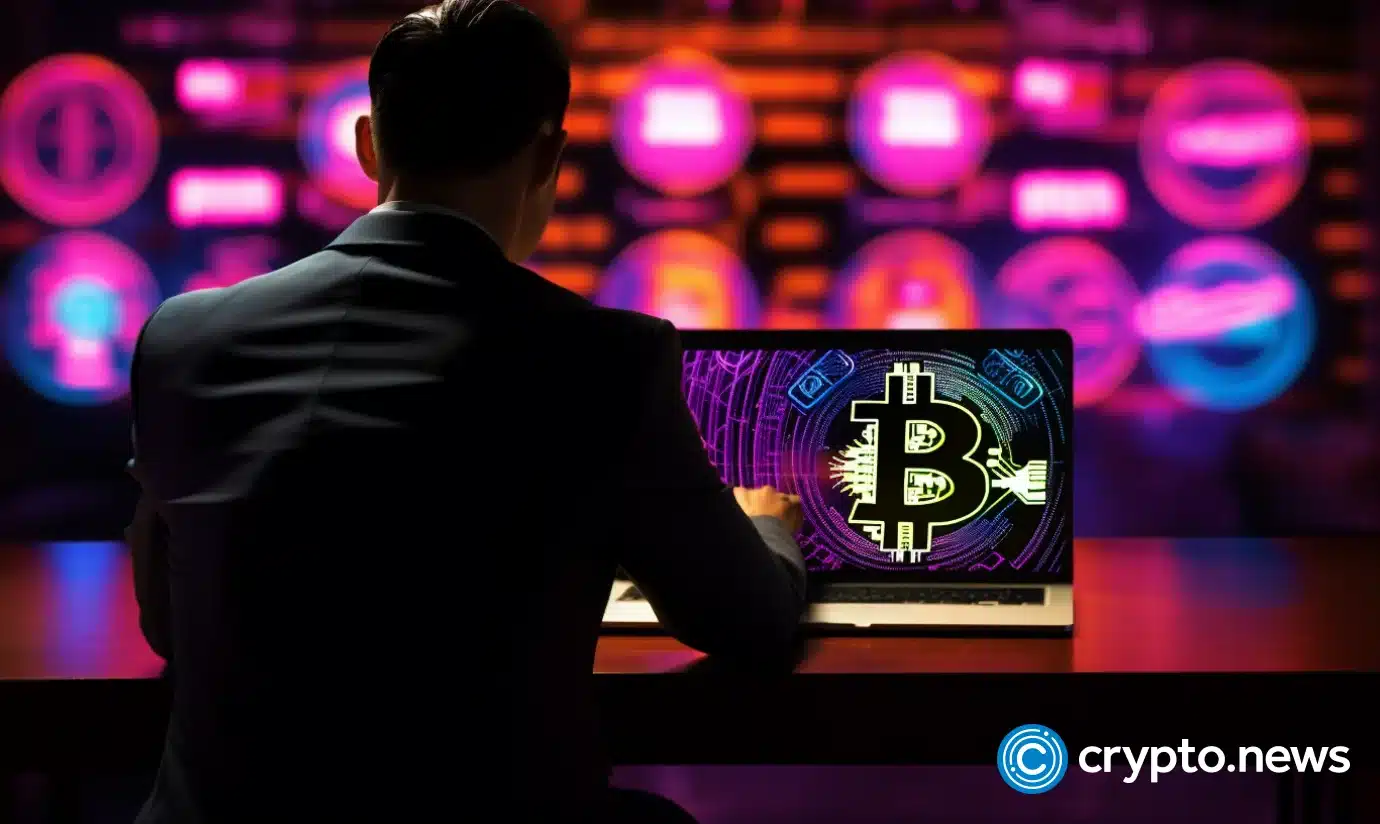 SkyBridge Capital founder Anthony Scaramucci believes that if Balckrock receives approval to launch a spot Bitcoin ETF, it could cause Bitcoin's value to multiply as much as 11 times.
The politically connected entrepreneur — who is also the founder and chairman of SALT, a global conference series that covers finance, economics, and geopolitics — argues that a BlackRock greenlight could cause a massive $100 billion in institutional investments.
This would turn Bitcoin (BTC) into a $600 trillion asset.
Speaking on the YouTube channel "Altcoin Daily" hosted by the Arnold brothers, he mentions how this imminent approval can spike the price of Bitcoin.
"Think of the magnitude of that, if there's $100 billion that flows in bitcoin … that could have an 11-times factor in terms of valuation. So you could see bitcoin go from a $600 billion asset to a $600 trillion asset."

Anthony Scaramucci, founder, SkyBridge Capital
Extrapolating the current price of Bitcoin, Scaramucci added that a BlackRock ETF approval could see Bitcoin potentially go as high as $330,000.
On Sam Bankman-Fried
In the segment, Scaramucci also spoke about his company's association with former FTX CEO Sam Bankman-Fried, who is currently on trial for money laundering and fraud. 
Scaramucci's name was brought up on day 12 of the trial, leading to questions about whether he would testify in the case. 
Don't expect the SkyBridge founder to testify. Scaramucci confirmed that he had already spoken to the Department of Justice (DoJ) and turned over his text messages, emails, and Signal account. 
The DoJ did not feel he had any "smoking gun info" on Bankman-Fried and thus did not need to call him to the witness stand, he says.
Scaramucci maintains that Bankman-Fried bears blame for the illegalities that allegedly happened at FTX.
"Sam equivocated his ADHD and his sloppiness and his disorganization as a cover for the crimes that were being committed," Scaramucci said. "You can't have $8.8 billion of your customers' money in your personal account no matter what your excuse for that, you cannot do that."
However, he believes Bankman-Fried's sentence may be lighter than people may want, as he expects the former FTX boss to blame his "youth and inexperience" for the goings-on that led to the crypto exchange's collapse.
On Gary Gensler, Scaramucci described the Securities and Exchange Commission (SEC) chair as "arrogant" and "self-righteous," stating that "he will be a problem for the crypto industry for a while."
Follow Us on Google News