Bitcoin miner Canaan reports 33% increase in revenue in Q2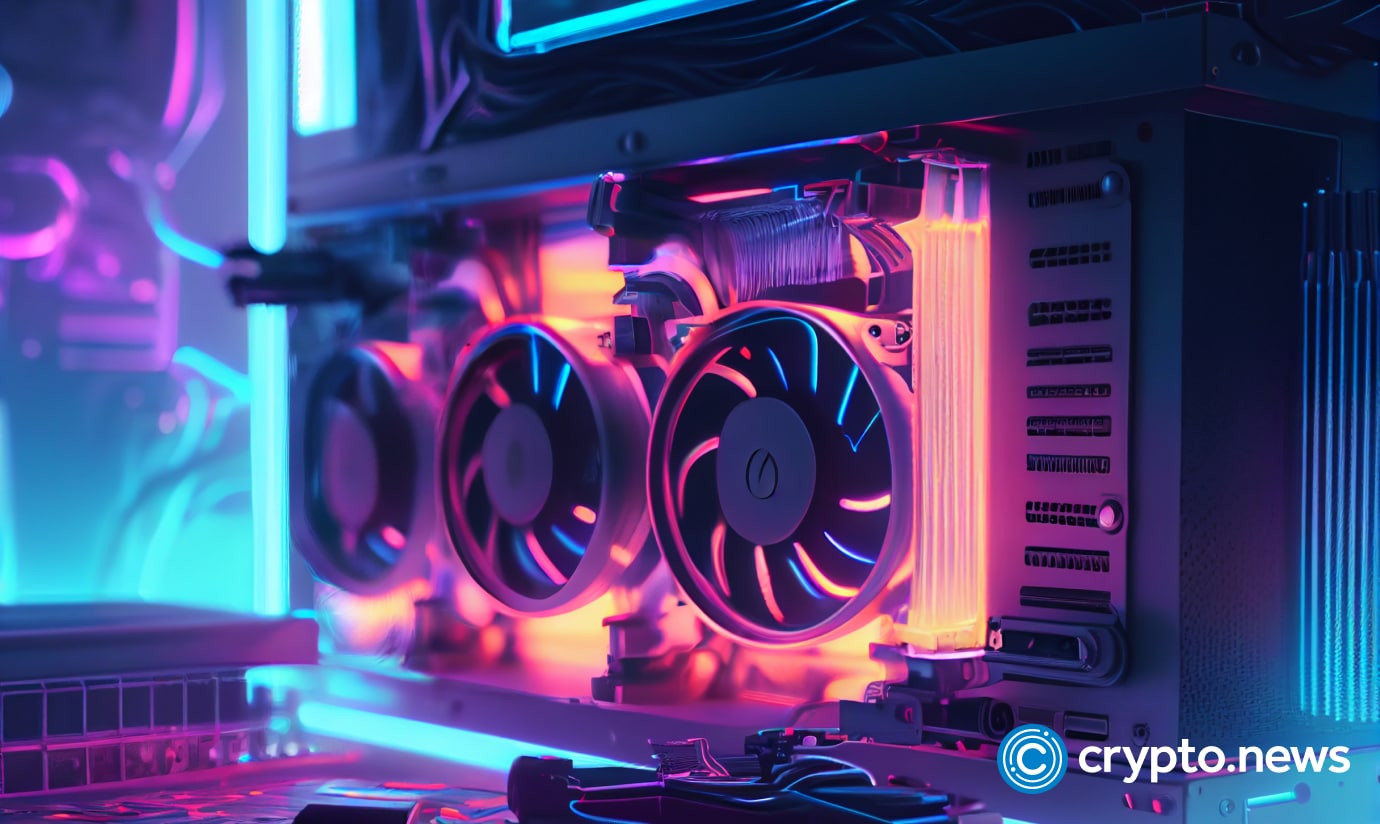 The manufacturer of Bitcoin mining machines, Canaan, released financial results for the quarter ending on June 30.
The firm's financial statements report total revenue of $73.9 million, a 33.7% increase compared to the previous quarter.
A  surprising turn
On Aug. 29, Canaan, which is listed on the Nasdaq, announced the company saw an increase in mining revenue. At the end of the quarter, the computing solutions provider shared that the mining revenue grew to $15.9 million, a 43.4% increase from $11.1 million in Q1 of 2023 and a 105.1% increase from the same period in 2022.
The company's chief financial officer, James Jin Cheng, also quoted a notable 115% increase in cryptocurrency assets on Canaan's balance sheet, which would include 747 Bitcoins owned by the firm. This increase is likened to two factors, according to the statement: improved uptime and enhanced Bitcoin rewards.
At the same time, the second quarter included a net loss for the company of $110.7 million, likened to inventory write-down, provision for commitment reserve, and impairment of equipment.
Canaan is currently in the process of obtaining licensing to continue its operations and, as a result, expects lessened Bitcoin generation due to the hardware that is now offline.
Overcoming the previous struggle
Bitcoin miners have been struggling amid the crypto winter for a while now. In Q1, DMG Blockchain shared its own unaudited Q1 2023 that highlighted that the firm suffered a 50% drop in revenue when compared to the previous year, mainly as a result of the drop in BTC's value.
On Aug. 28, Bloomberg confirmed the ongoing struggle for these firms, sharing a decrease in hash price to $0.06 for a unit of computing power per day, a value close to the record low reported in late 2022. At the same time, the mining difficulty, a metric that gauges the computing power used to mine Bitcoin (BTC), also set a record high in the same week, indicating miners are using more computing power for the same fixed reward.
Despite a less-than-promising report, miners continue to scale up, an action believed to be in preparation for the upcoming Bitcoin halving in April 2024.
Follow Us on Google News