Binance's $1b recovery fund plummets to just $32m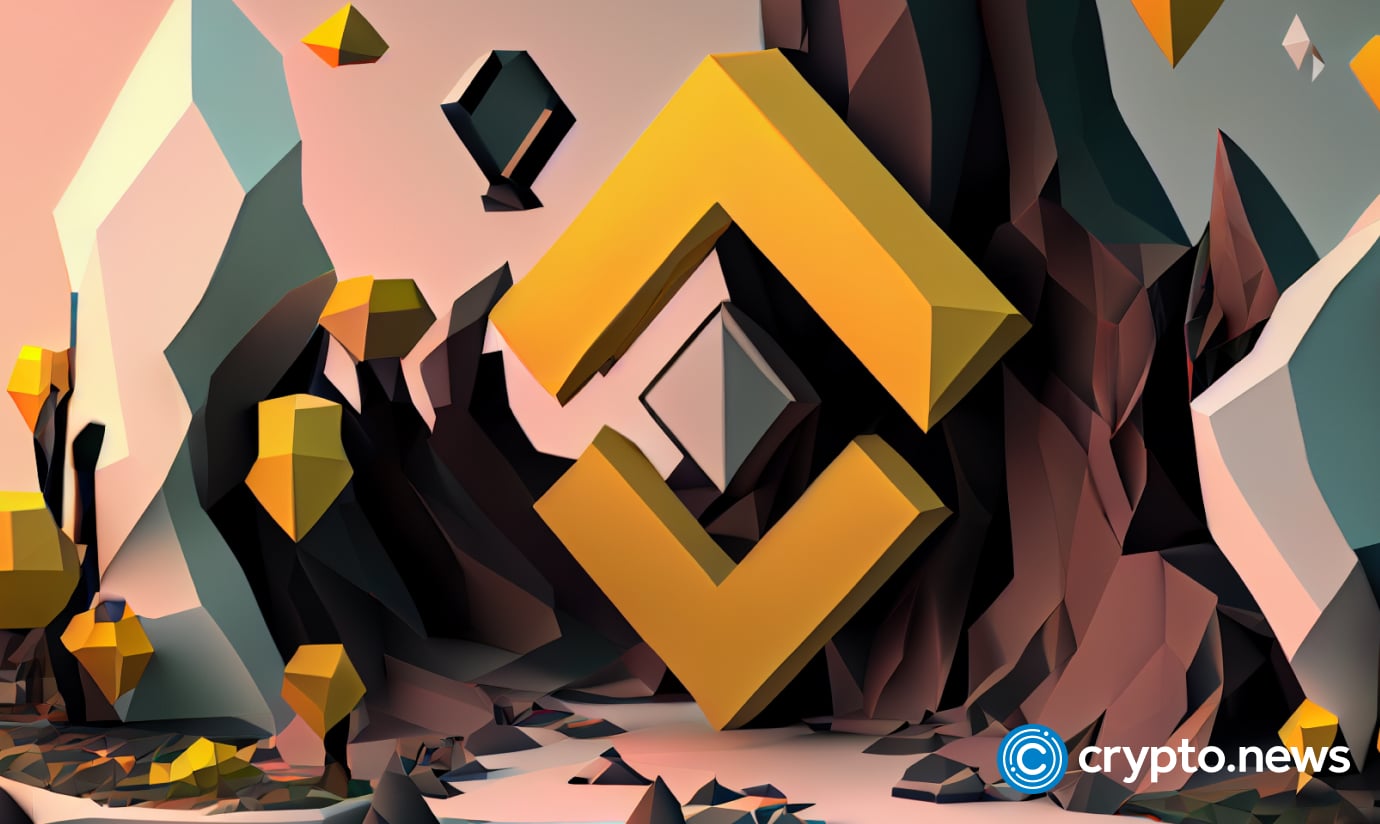 Binance CEO Changpeng Zhao's industry recovery initiative (IRI), which boasted over $1 billion in its fund, has dwindled to a mere $32 million balance despite less than $30 million deployed.
Zhao held the mantle of industry savior following the FTX collapse last November. Amid the escalating effects of the implosion on several crypto-focused ventures, he unveiled the ambitious Industry Recovery Initiative (IRI), a plan to raise a staggering billion dollars for rescuing struggling startups. 
However, the story that unfolds is a far cry from the glorious promise, according to an article from Bloomberg, which provided an update on the balance of the fund and the amount deployed to meet its goal.
Bloomberg data suggests that Binance's billion-dollar lifeline has declined to $32.4 million, with less than $30 million deployed. The assurance of a swift crypto industry rescue has devolved into a quiet disappointment, Bloomberg reports.
Meanwhile, crypto-focused firms have continued trimming their workforces and cutting expenses to stay afloat amid the prevalent bear market. Some projects, such as Yield Protocol, have recently folded. 
The IRI garnered support from prominent backers such as Jump Crypto and Animoca Brands. However, their combined efforts fell short of the commitment. Unlike a conventional fund structure, the IRI allowed participants to invest their committed funds autonomously, demanding minimal transparency.
The hushed decline of the IRI has led some industry leaders to question the authenticity of crypto's supposed advocates.
"It's a matter of accountability, and there wasn't much of that for this recovery fund."

Clara Medalie, Kaiko's research director
Binance's spokesperson provided scant clarity, mentioning that the IRI funded 14 projects, withholding specifics about names and figures. Astonishingly, $985 million of the initially committed funds ultimately returned to Binance's corporate treasury.
The sole publicly disclosed investment made through the IRI was Binance's $15 million majority stake in the South Korean crypto exchange GOPAX. However, regulatory obstacles have impeded the finalization of this deal.
The crypto industry's dire need for a bailout remains indisputable, with venture capital investments plummeting and startups grappling to secure funding. The IRI's failure to fulfill its pledge exacerbates the industry's challenges.
Follow Us on Google News