Binance suspends P2P transactions with sanctioned Russian…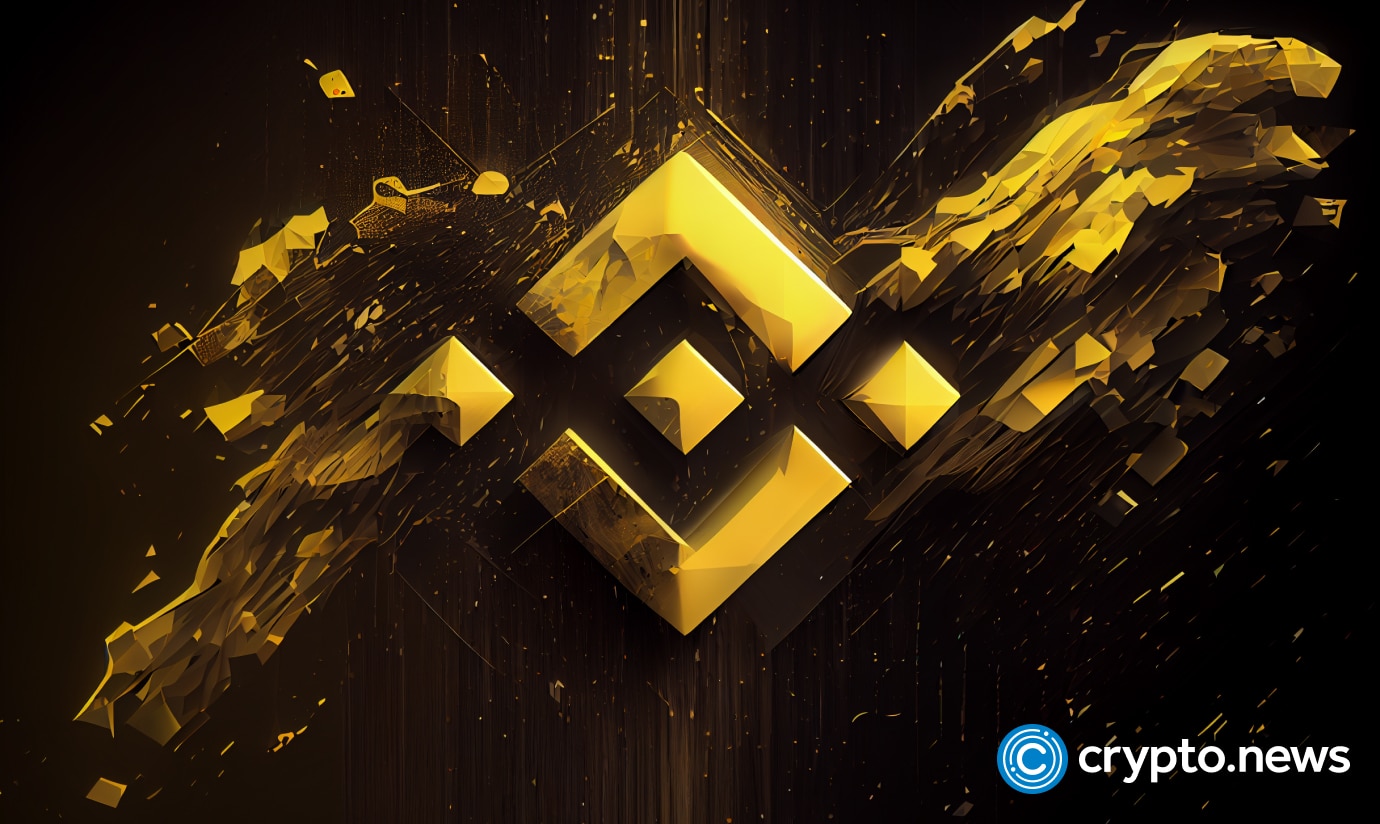 Last year, crypto exchange Binance claimed that it no longer allowed customers to pay each other through sanctioned Russian banks. In reality, that wasn't the case.
The company's crypto exchange's peer-to-peer (P2P) service no longer recommends five blacklisted Russian financial institutions as a way to send and receive rubles. But the decision only came after the Wall Street Journal reported this week that Binance was helping Russians shift money out of the country.
Up until this week, cardholders with accounts at several sanctioned banks, including Sber, Rosbank, and Tinkoff Bank, could still buy crypto, courtesy of Binance.
The use of color coding for the banks rather than their actual names raised suspicions that an attempt was being made to hide the true nature of the financial institutions involved. For instance, Tinkoff was referred to as "yellow," while Sber was known as "green" on the P2P platform's payment options.
The report relied on information from corporate websites, user screenshots, and remarks in official chat groups to ascertain that clients could even convert funds at such institutions into balances at Binance via several layers of intermediaries.
On the P2P platform, vendors reveal their banking information to purchasers for instantaneous monetary transfers. Binance retains the sellers' cryptocurrency in escrow until they confirm receipt of the money, for which they receive a fee.
In 2022, Binance — like many other financial institutions — announced it was suspending operations in Russia to comply with U.S. and European Union (EU) sanctions after Ukraine was first attacked. The U.S. and its European allies imposed sanctions on crypto transactions worth more than 10,000 euros.
The restrictions were escalated in October 2022 to include any crypto transaction, regardless of the amount.
In May, Reuters and Bloomberg reported that the U.S. Department of Justice was looking into the company for suspected violations of U.S. sanctions against Russia.
Binance, under the helm of CEO Changpeng Zhao, is currently dealing with legal and regulatory issues across the globe. The U.S. Securities and Exchange Commission (SEC) has filed a lawsuit against the exchange and Zhao, accusing them of deceptive practices.
This week, both Mastercard and Visa ended their respective partnerships with Binance.
Follow Us on Google News