Binance introduces Send Cash Service in nine countries in…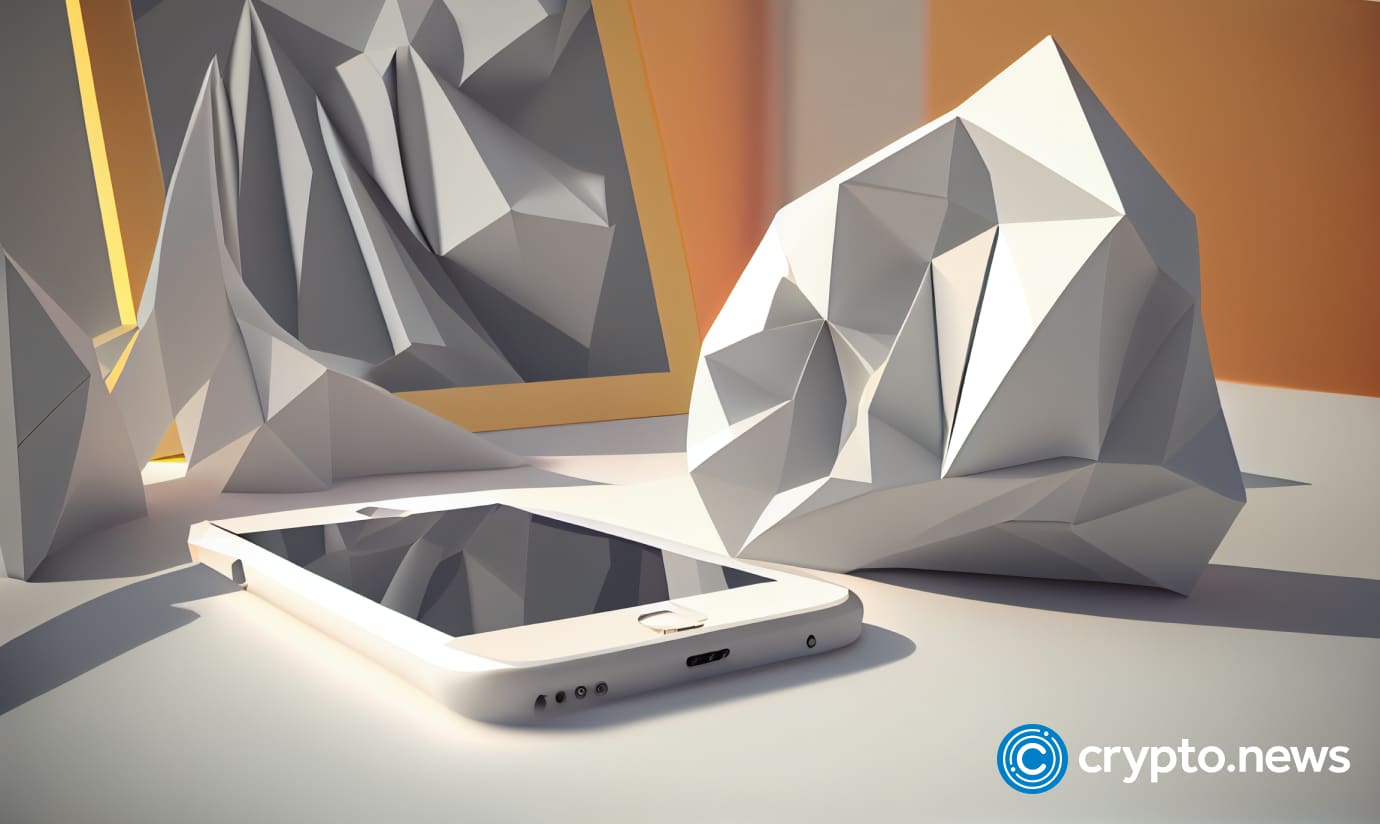 Binance expands its Latin American footprint with Send Cash in nine countries, aiming to facilitate remittances and cross-border payments.
Binance has extended its footprint in Latin America by introducing Send Cash— a new service offering low-cost crypto transfers in the region. This announcement comes as positive news for the Latin crypto community, as Binance stopped its crypto debit card services in the region last week.
This development amplifies the use of Binance Pay, the company's payment gateway, allowing individuals across the region to send funds to local bank accounts. Initially, the feature will only be available for recipients with bank accounts in Colombia and Argentina, but it will soon be rolled out to seven other countries.
The feature will be available to users in Colombia, Honduras, Guatemala, Argentina, Costa Rica, Paraguay, Dominican Republic, Panama, and Mexico, operating in conjunction with regulated transfer processing providers.
Binance to utilize the growing crypto adoption in Latin America
According to Binance, the feature will be rolled out in phases, likely indicating plans to expand the service to other countries and possibly integrate additional forms of payment methods. This initiative comes at a time when the Latin American market has shown an increasing appetite for cryptocurrencies and digital assets, partly as a hedge against economic instability and inflation. 
Follow Us on Google News