Bankman-Fried publishes 250 pages of self-justification…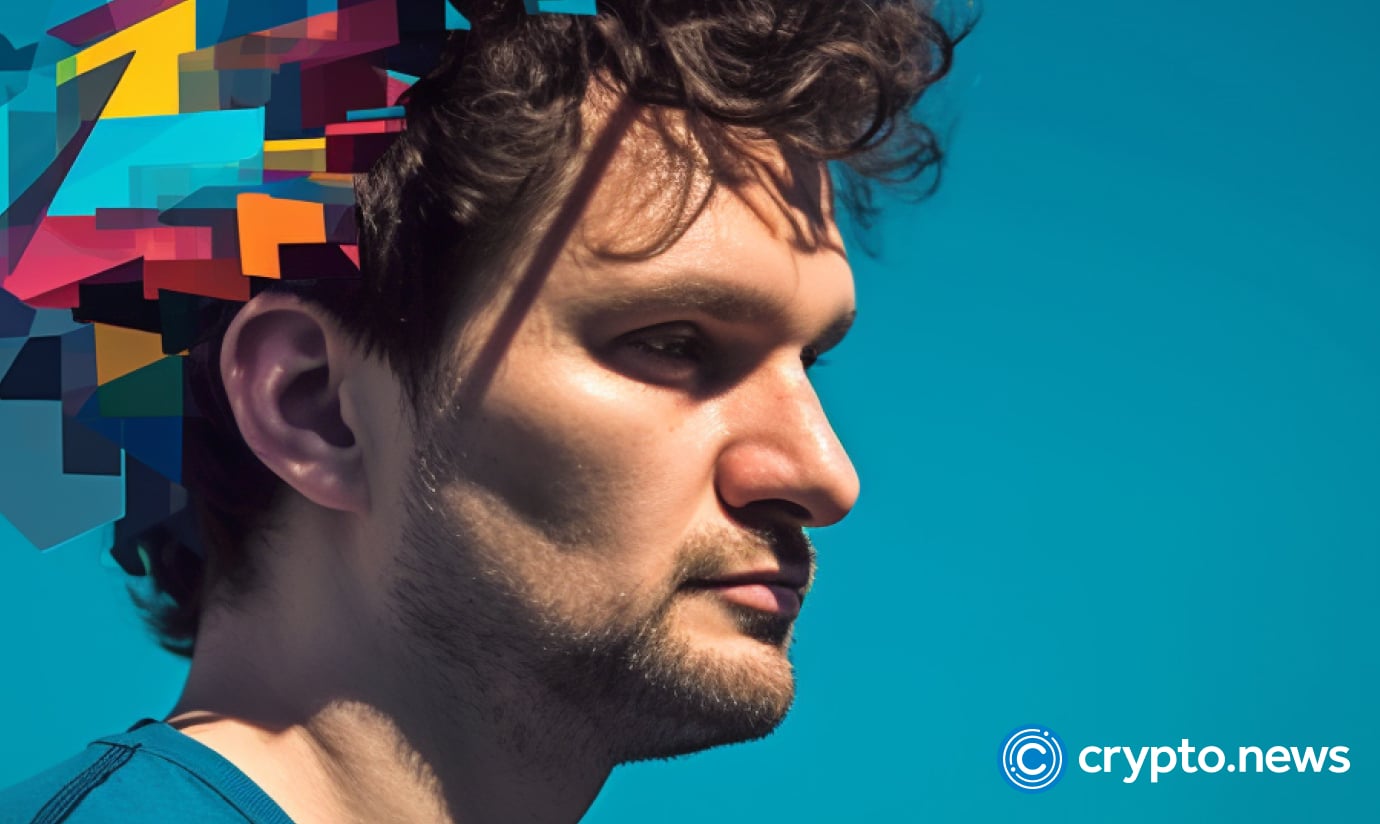 In a 15,000-word document revealed by The New York Times, the disgraced crypto entrepreneur tried to share his point of view on what happened to FTX.
Sam Bankman-Fried (SBF), the founder of the failed crypto exchange FTX who's charged with fraud over its collapse, wrote 15,000 words of what seems to be his legal defense strategy at a criminal trial scheduled for next month.
According to details of the document first revealed by The New York Times and shared by Tiffany Fong, a social media influencer, SBF doubted that Caroline Ellison — the former CEO of Alameda Research — was the right choice for the position, saying she "continually avoided talking about risk management."
"She continually avoided talking about risk management — dodging my suggestions — until it was too late. Every time that I reached out with suggestions, it just made her feel worse. I'm sure that being exes didn't help."

Sam Bankman-Fried
Bankman-Fried claims his concerns about Alameda intensified in the spring of 2022 when Ellison and other employees were actively discussing a possible deficit in the firm's accounts. The FTX founder says he was only half-engaged, the report says.
In a long list of personal photos and reflections, SBF also blasted his other top lieutenant, Sam Trabucco, who was co-chief executive of Alameda. Bankman-Fried said that Tradbucco was better at risk management than Ellison. However, he was in the "process of quiet quitting" by late 2021. The FTX founder also claims Trabucco was interested more in "going on dates with a ton of guys while sailing around the world on a boat," hinting he didn't have much of a passion for the work.
Bankman-Fried also criticized Sullivan & Cromwell, the lead bankruptcy counsel for FTX, saying they "incredibly well" orchestrated the narrative that he was responsible for misappropriate use of customer funds.
"They've played it incredibly well. Were it not destructive to just about everything I care about in life, I would tip my cap to them."

Sam Bankman-Fried
Ellison and Bankman-Fried's other top advisers have pleaded guilty to fraud charges, while Trabucco has not been charged with any wrongdoing. The New York Times notes that Bankman-Fried gave Fong his documents with revelations back in January. It is unclear when exactly Fong shared the document with the newspaper.
Bankman-Fried is set to go on trial on Oct. 3 in Manhattan. SBF was transferred to the Brooklyn Metropolitan Detention Center, a US prison notorious for its poor conditions, after a judge revoked his $250 million bail.
While his former circle entered plea deals with prosecutors, Bankman-Fried denied all the charges filed against him, including counts of fraud.
Follow Us on Google News