Analyst explains catalysts of next Bitcoin bull run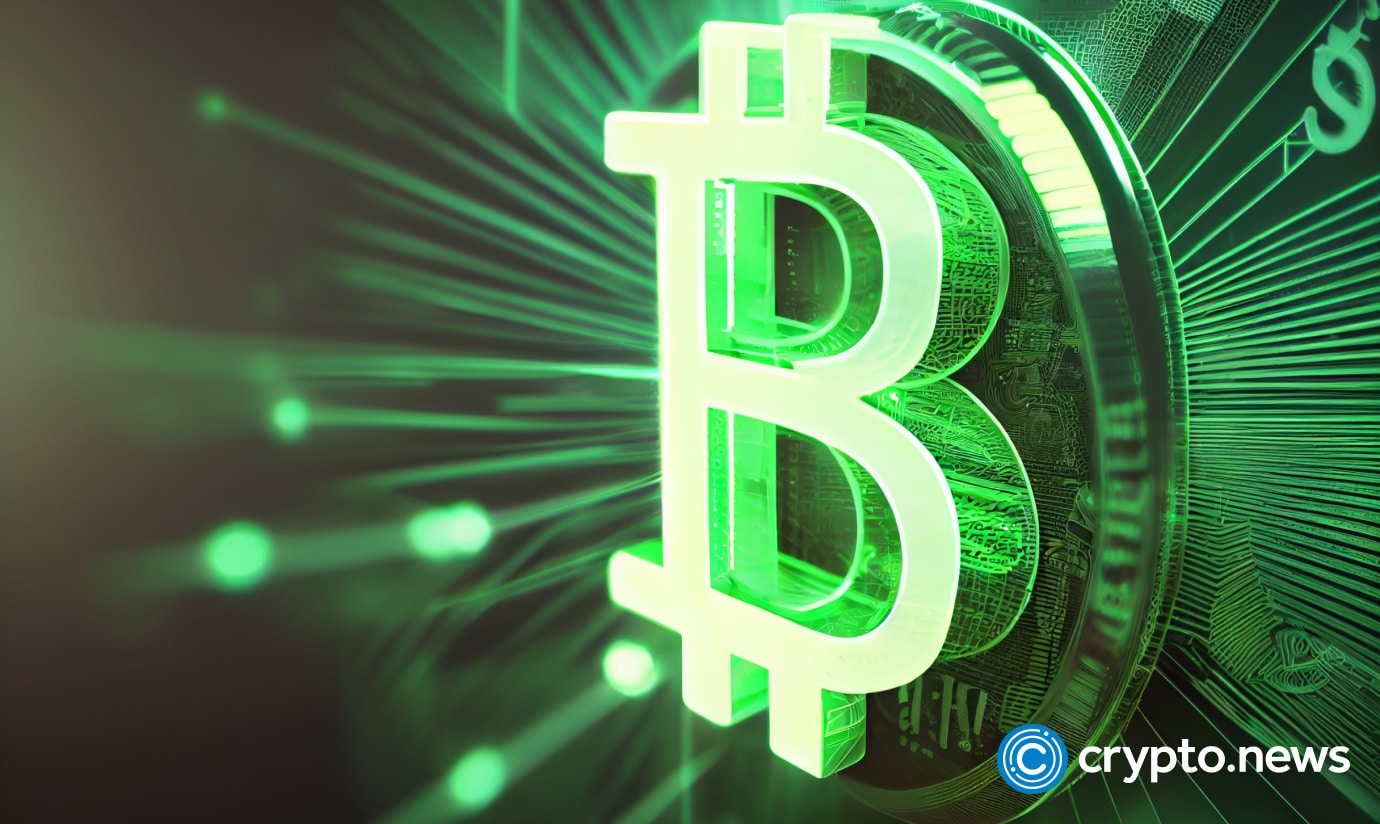 Popular cryptocurrency analyst CryptosRUs outlined several potential catalysts for the next Bitcoin bull run in a video published on Oct. 23.
He pointed to recent comments made by BlackRock CEO Larry Fink, who described cryptocurrencies like Bitcoin (BTC) as a "flight to quality" amid global uncertainty.
CryptosRUs agreed with this assessment, stating that smart investors are turning to Bitcoin as a hedge against inflation and a lack of trust in governments and central banks.
The prospect of the first Bitcoin spot ETF approval was highlighted as another potential catalyst. CryptosRUs speculated that Grayscale's recent application could receive approval within the next month, paving the way for other asset managers like BlackRock and Fidelity.
Historically, the analyst noted November and December tend to be bullish months for Bitcoin in recovery years like 2022. CryptosRUs predicted Bitcoin could reach $35,000-$40,000 by year's end, and potentially hit $60,000 by November 2024 if historical trends repeat.
Finally, he presented some charts indicating Bitcoin is still in the accumulation phase of its typical boom-and-bust cycle. While further volatility is expected in the short-term, the long-term outlook remains positive.
In summary, analysts like CryptosRUs believe improving fundamentals, growing institutional adoption, seasonality, and historical patterns all signal Bitcoin is gearing up for its next bull run over the next 12-24 months. Regulatory approval of spot ETFs and macroeconomic conditions could accelerate the timing.
Follow Us on Google News