A P2E and M2E game with AR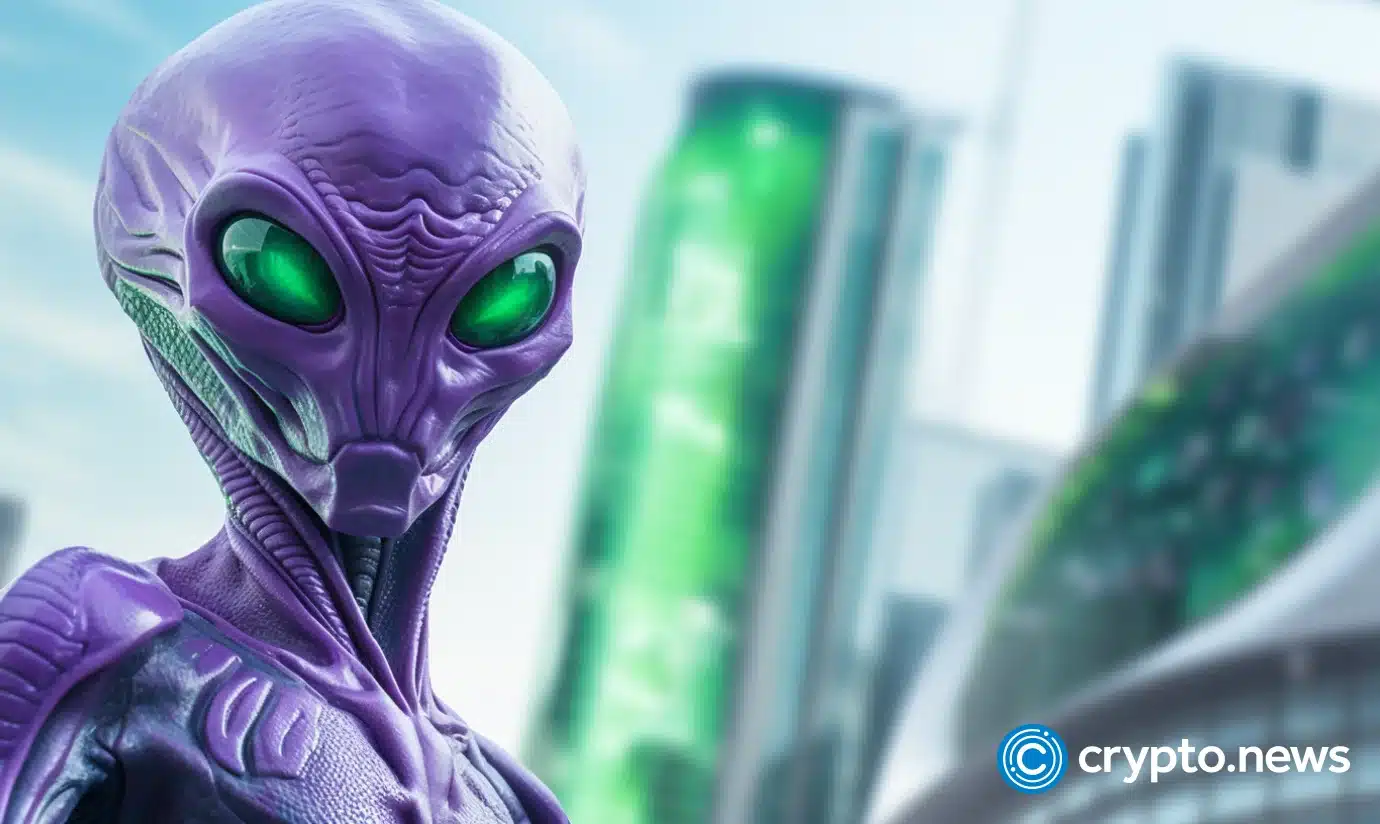 Crypto exemplifies innovation. From Bitcoin to meme coins to games that reward players with tokens, blockchain can offer endless possibilities. 
SpaceCatch is a play-to-earn (P2E) and move-to-earn (M2E) augmented reality (AR) game created by a team of blockchain experts. With its graphics, an engaging storyline, and a reward system, SpaceCatch continues to garner attention.
In the game, players must save Earth from invading aliens, learn about their enemies' strengths and weaknesses, and progress through the story to bring peace to the solar system.
Blending P2E and M2E models
SpaceCatch developers are building a game that combines two models: P2E and M2E. 
In P2E mode, players can earn digital assets and in-game rewards by battling aliens, improving their skills, and managing to protect the Earth from alien invasion. 
In M2E mode, players can earn non-fungible token (NFT) rewards by performing various physical activities such as running, jogging, or walking. 
These NFTs can enhance character abilities and be traded or sold within the community. Once utilized, NFTs are burned to make room for additional digital collectibles.
Integrating AR
The SpaceCatch development team has introduced an interesting concept in their game – AR. This feature allows users to explore the SpaceCatch universe within their surroundings. 
The AR mode is available in the M2E mode, allowing users to launch the game while doing other activities, such as walking or doing chores. 
The game elements, including aliens, smoothly move around the user, which can add to the immersive gaming experience. 
AR technology can enhance blockchain games, improving accessibility and enjoyment. 
A dedicated team and supportive community
SpaceCatch appears to have found the right formula for success. With an experienced team of almost 25 members, including blockchain developers from major companies such as Universale, Raiffeisen Bank, and Mercedes Benz, SpaceCatch is committed to developing the platform to the best of its abilities. 
The community is also an integral part of SpaceCatch's success. The team has focused on building and incentivizing the community, resulting in almost 100,000 followers on X (formerly Twitter) before the game's launch.
Learn more
SpaceCatch provides regular updates to inform its supporters about the latest features, events, and offers that will be available once the game is launched.
To learn more about SpaceCatch, users can check out the company's website. 
Fans can also follow their activity on X, Instagram, YouTube, Discord, Telegram, Medium, and CoinMarketCap.
Disclosure: This content is provided by a third party. crypto.news does not endorse any product mentioned on this page. Users must do their own research before taking any actions related to the company.
Follow Us on Google News